When Did Kourtney Kardashian Have Her Baby?
17 November 2023, 10:51 | Updated: 17 November 2023, 11:52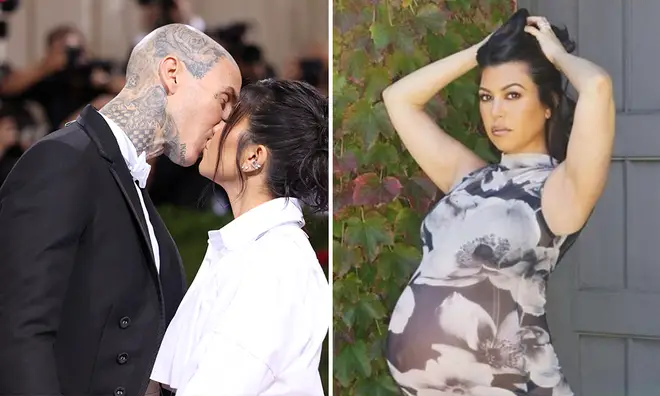 Kourtney Kardashian and Travis Barker have welcomed their son Rocky Thirteen, but Kourtney has kept the deets of the birth lowkey so people are wondering, when exactly did she have her baby?
Kardashian sister Kourtney Kardashian and Blink-182 drummer Travis Barker have had their son Rocky Thirteen, however the pair have kept the details of their baby's on the down low.
We are yet to see a picture of their baby, but Kourtney briefly addressed that they had welcomed their son when she wished Travis a Happy Birthday in an Instagram post where she called him "my daddy to our baby boy".
It was confirmed by a PEOPLE source on November 4th that Kourtney had given birth to their bundle of joy, but now that a birth certificate has been obtained we know that this confirmation came three days after Rocky's birthday.
The Blast have secured a copy of Rocky Thirteen Barker's birth certificate, which not only confirms his name but shows that he arrived on November 1st, 2023.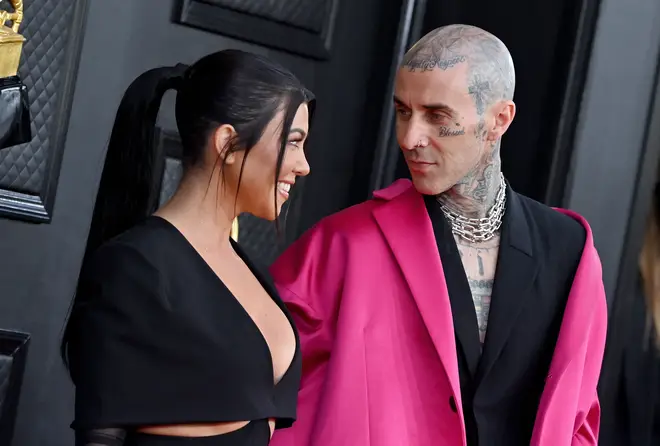 When did Kourtney Kardashian give birth to baby Rocky Thirteen?
Rocky's birth certificate which was obtained by The Blast shows that Kourtney gave birth to her son with Travis on November 1st 2023, the day after Halloween.
This perfectly aligned with Kourtney's due date as, on the One Life One Chance podcast, Travis had revealed that baby Rocky was due on "Halloween at the earliest" and "the latest the first week of November".
Despite documenting her pregnancy on Instagram, Kourtney is yet to have shared any pics of her son with the world and seems to be taking a step away from the social media limelight while she enjoys those newborn days with baby Rocky.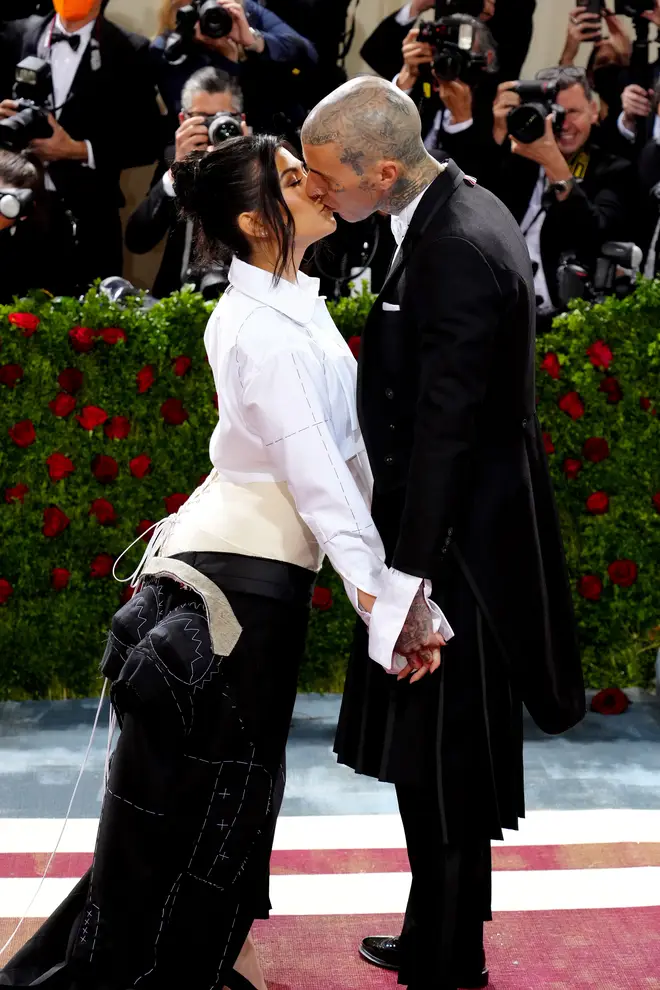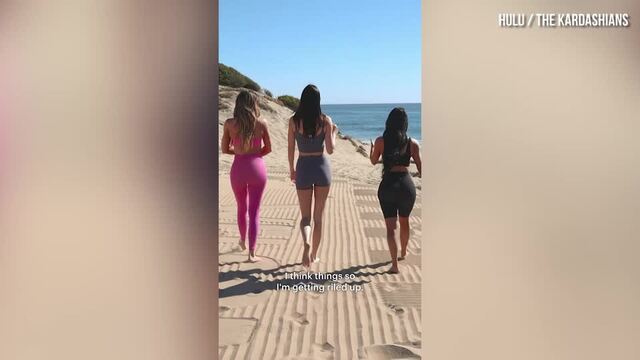 Kim and Kourtney Kardashian have huge row over the phone
Kourtney gave birth to Rocky at the Cedars Sinai Medical Center in Los Angeles, which is the same hospital sisters Kim Kardashian and Kylie Jenner welcomed their babies in.
A PEOPLE source said that Kourtney's "pregnancy took a stressful turn towards the end" and now she "feels so blessed" to just spend time with her son.
"Kourtney is over the moon about her son's arrival," they said. "She is happy to just be able to snuggle her baby boy now."
Travis has been the the dad and husband of the year, as the source said he was bringing Kourtney's favourite, heathy foods to the hospital. They revealed: "He makes sure she has everything that she needs. He is obsessed with their baby boy."
Listen live to Capital, and catch up on any shows you missed, on Global Player.