Inside 'Little Bird''s Lyrics: Jonas Brothers' Ode To Their Kids
12 May 2023, 14:28 | Updated: 12 May 2023, 14:58
The Jonas Brothers have dedicated a song to their children, here's everything you need to know about 'Little Bird'.
The Jonas Brothers' sixth studio album is here and all 12 songs have got fans in their feels!
Joe, Nick and Kevin Jonas have written a record that feels like love letters to their wives and children, and no song on 'The Album' is sweeter than the penultimate track, 'Little Bird'.
Jonas Brothers' Wives And Kids: From When They Married To How Old Their Babies Are
WATCH: The Jonas Brothers Re-Live Iconic 'Burnin' Up' Music Video
The band's latest project dropped on May 12 but the sentimental song has already become a fast fan favourite – and once you read through the lyrics you'll understand why!
So keep on reading to get the lyrical lowdown on 'Little Bird', find out why it has listeners swooning and what the musicians have revealed about the tune...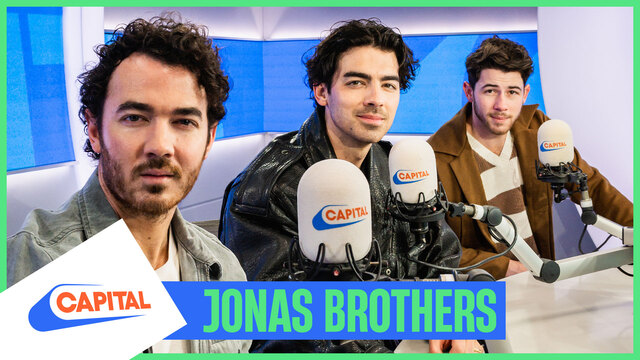 The Jonas Brothers Are Playing Capital's Summertime Ball With Barclaycard!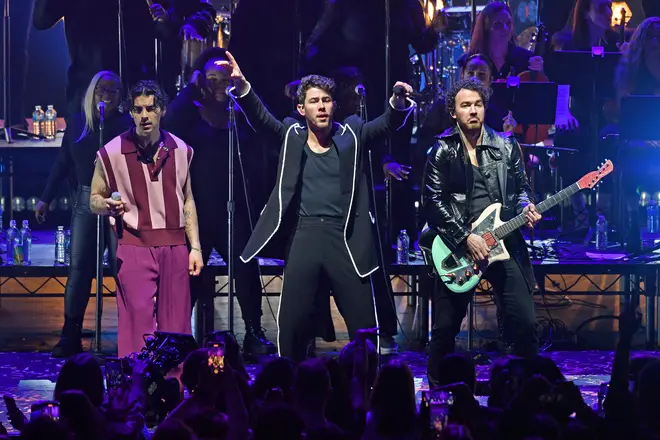 What is 'Little Bird' about?
The Jonas Brothers' 'Little Bird' has instantly charmed everyone after fans realised that the heartwarming song was written about their children!
The track is an ode to the bandmembers' kids and is also dedicated to their wives, the opening line makes this beautifully clear: "Came in the world, my baby girl / Beautiful angel / Oh, I could cry, got your mother's kind eyes"
Of course, we all know that the trio are family men, Joe married Sophie Turner in 2019 and they share two daughters, Nick wed Priyanka Chopra in 2018 and have one baby girl, and Kevin tied the knot with Danielle Jonas in 2009, the couple also share two daughters!
The brothers talk about being fathers in the lullaby-esque tune – our hearts can't take it!
"'Cause I know if I'm doin' my job correct, nights like these will happen less / So please just keep me in your heart when you fly into somebody else's arms, little bird"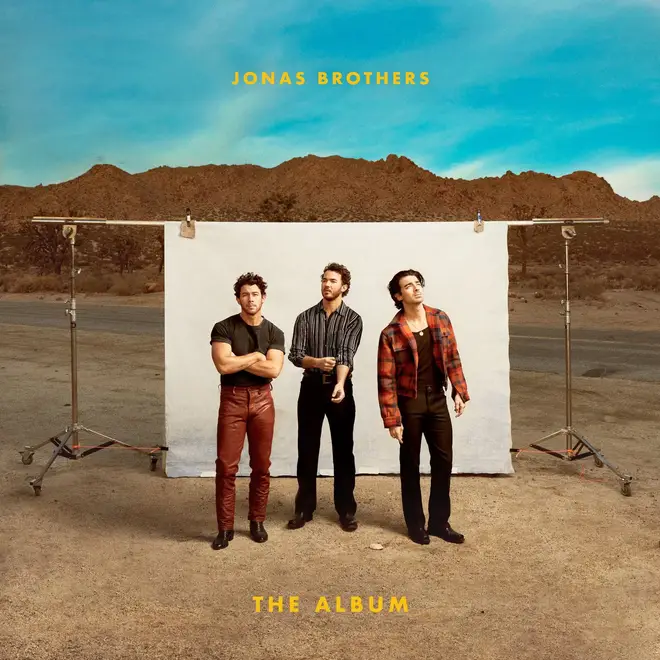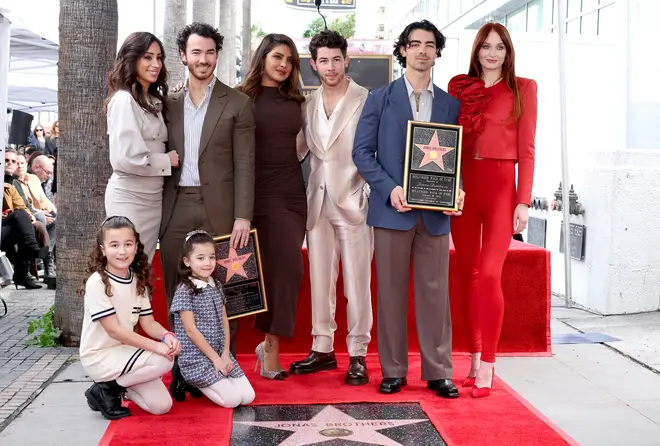 What have the Jonas Brothers said about 'Little Bird'?
It turns out that 'Little Bird' isn't just a standout track to fans but to the band too! In an interview with Variety, Nick revealed that it holds a special place in his heart.
When asked about his favourite number on the 'The Album', he said: "I'm torn between "Little Bird," which is a song about parenthood that will affect people in different ways and 'Waffle House."
Kevin also took to Twitter to share some love for the special song, he wrote: "Could not be more excited to share this new chapter with all of you. Working on THE ALBUM has been such a fulfilling process and bringing songs like "Vacation Eyes" and "Little Bird" to life has been so special."
Could not be more excited to share this new chapter with all of you. Working on THE ALBUM has been such a fulfilling process and bringing songs like "Vacation Eyes" and "Little Bird" to life has been so special. THE ALBUM is yours now! Enjoy it!! pic.twitter.com/JtUph2ZR2r

— kevin jonas (@kevinjonas) May 12, 2023
Jonas Brothers - Little Bird (Official Lyric Video)
Jonas Brothers' 'Little Bird' full lyrics
[Verse 1: Nick Jonas]
Came in the world, my baby girl
Beautiful angel
Oh, I could cry, got your mother's kind eyes
Tryna stop time, no, I could never ask for more
[Chorus: Nick Jonas]
Darlin', there's a train comin' in your life that you gotta catch, but that's not right now
Small hands (Wrapped around my finger, wrapped around my finger), and we dance
(Try to let it linger, try to let it linger)
'Cause I know if I'm doin' my job correct, nights like these will happen less
So please just keep me in your heart when you fly into somebody else's arms, little bird
[Verse 2: Joe Jonas]
Walked down the aisle, breakin' my heart
Lay down my pride, I know I gotta let you go
'Cause he's gonna love you when I gotta leave you
Gotta believe it when the Lord takes me home
[Chorus: Joe Jonas]
Darlin', there's a train comin' in your life that you gotta catch, but that's not right now
Small hands (Wrapped around my finger, wrapped around my finger), and we dance (Try to let it linger, try to let it linger)
'Cause I know if I'm doin' my job correct, nights like these will happen less
So please just keep me in your heart when you fly into somebody else's arms, little bird
[Outro: Joe Jonas & Nick Jonas]
Oh, little bird, oh-oh, little bird
Just please just keep me in your heart when you fly into somebody else's arms, little bird
> Here Are All The Ways You Can Listen To Capital