Love Island's Zara Deniz Lackenby-Brown & Cynthia Otseh-Taiwo 'Save A Man's Life' During Night Out
25 May 2023, 10:24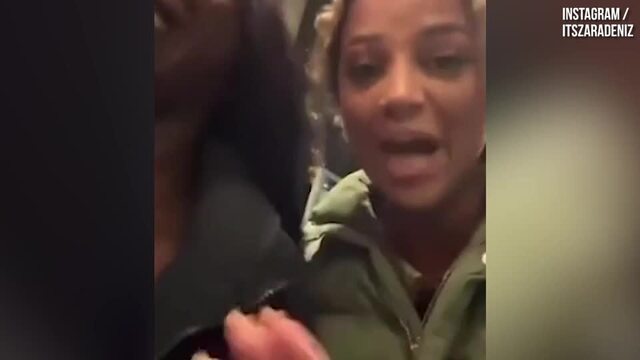 Love Island stars Zara and Cynthia update fans after 'saving man's life'
Zara and Cynthia from this year's Love Island explained how they helped to 'save a man's life' whilst out in London.
Love Island stars Zara Deniz Lackenby-Brown & Cynthia Otseh-Taiwo have revealed that they helped to save someone's life during a night out in London.
The two reality stars, who both appeared on this year's winter series, took to Instagram Stories to share what happened after helping a stranger on Tuesday night.
Love Island 2023 Summer Line-Up: Rumoured Cast So Far
In a video posted online, Zara described it as 'the maddest experience', adding that 'we just saved a life' after seeing a man wearing a suit and a backpack passed out on the ground.
Recalling what happened, she explained: "Me and Cynthia, we were on Camden High Street and we just walked past a man in a suit and he was completely passed out."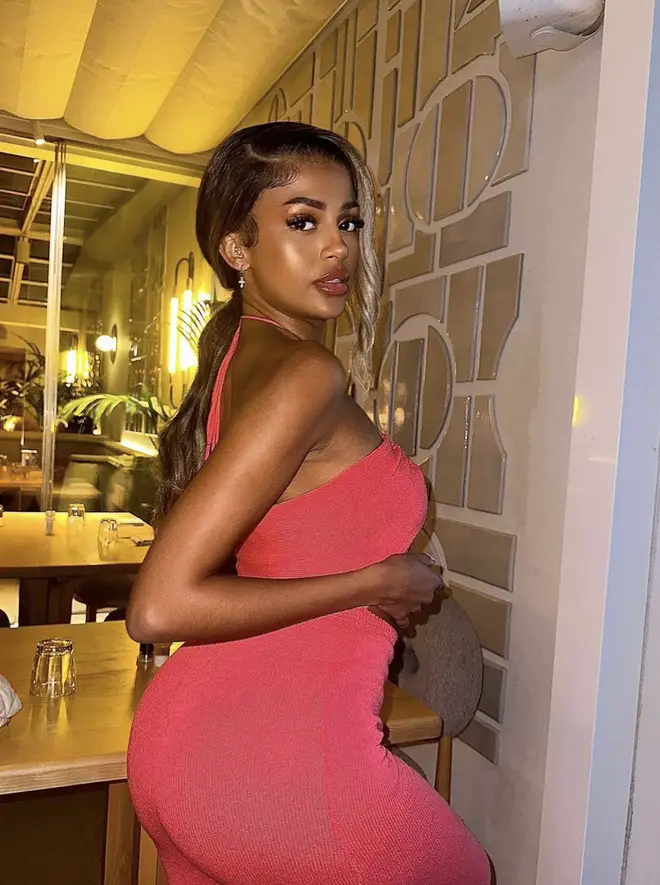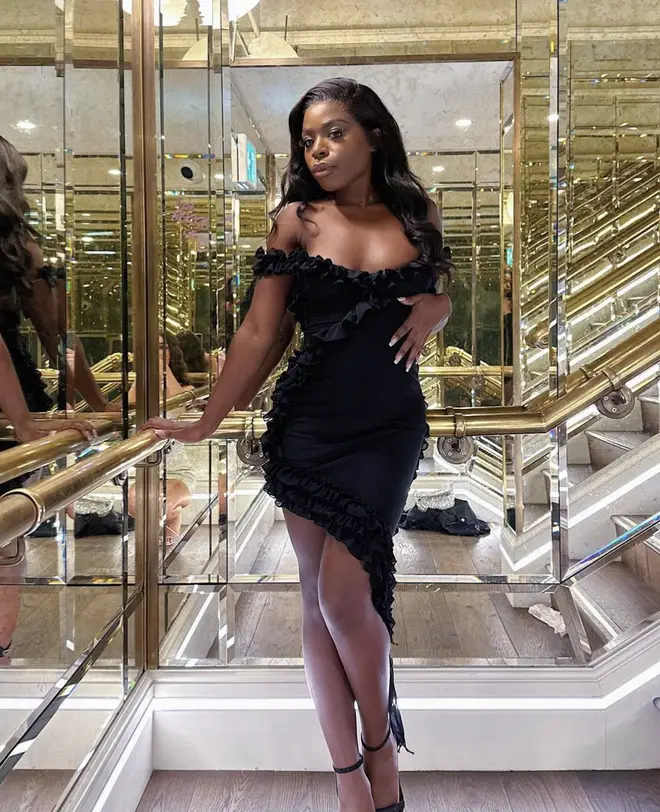 She continued: "I didn't even notice him at first. Cynthia clocked something was not right there. Everyone else was walking past and ignoring him," going on to say that he appeared to be 'choking on his own sick'.
Zara and Cynthia then said that they called an ambulance but were told it would be a long wait, so Cynthia flagged down an ambulance she saw driving past.
"They pulled in and jumped out and said 'you girls did the right thing, there should be more people in the world like you'," explained Cynthia.
Zara then updated her followers on the situation, revealing the man is now 'being seen to and getting medical assistance' before urging people to look out for others.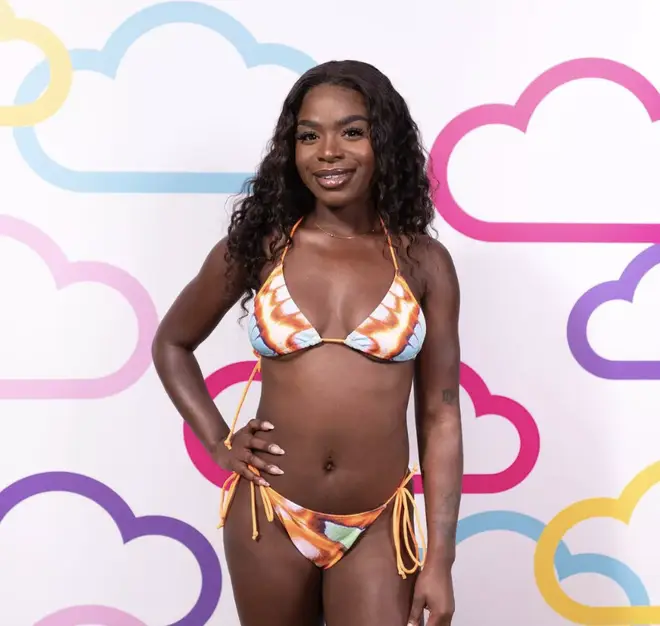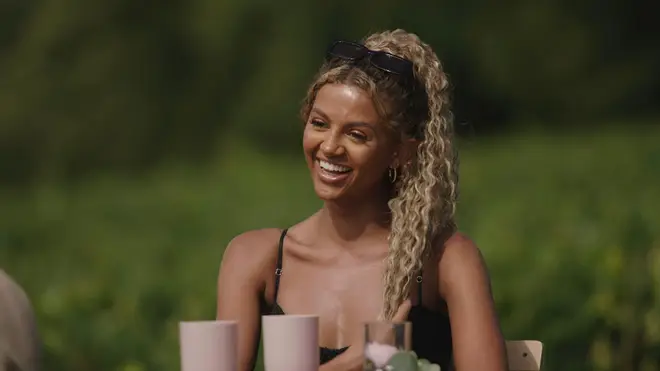 "Guys, if you see someone who needs medical help, please help them because genuinely we could have heard this man being on the news and imagine if we walked past and said that's none of our business," she added.
Zara appeared on series 9 of Love Island as a bombshell and went on to strike up a romance with fellow bombshell Jordan Odofin outside of the villa but called it quits a few weeks later.
Meanwhile, Cynthia was getting to know Casey O'Gorman during her brief time as a Casa Amor bombshell.