How Is Kim Kardashian GQ's Man Of The Year?
14 November 2023, 16:24 | Updated: 14 November 2023, 16:50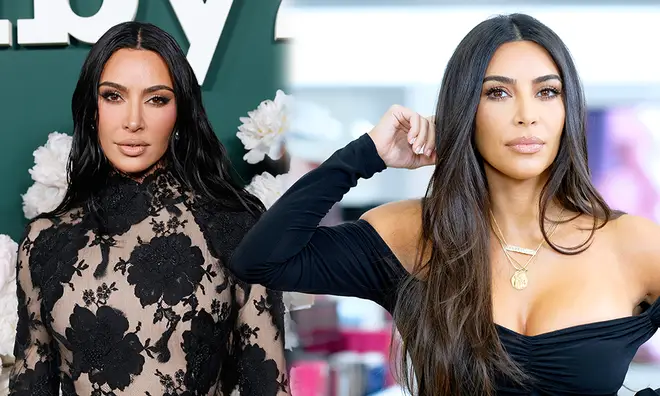 Him Kardashian! Here's why Kim K is a GQ Men Of The Year cover star alongside Jacob Elordi and Travis Scott.
We never know Kim Kardashian's next move, the mother, entrepreneur, model and actress is now a... man? Kim K took to Instagram to announce: "Hi! I'm the GQ Man of the Year!"
After shocking fans with her acting debut in American Horror Story we shouldn't be so surprised, there isn't a market Kim can't break into, but there's a very interesting reason behind her GQ debut.
GQ is a men's fashion magazine who have been naming their 'Men Of The Year' since 1996, the likes of Chris Hemsworth and Hugh Jackman have been honoured the title in the past.
In 2023 Kim Kardashian has been named GQ's 'Tycoon of the year' within their 'Men Of The Year' covers, which also includes actor Jacob Elordi and rapper Travis Scott. But how has Kim K managed to get into the campaign with her male counterparts?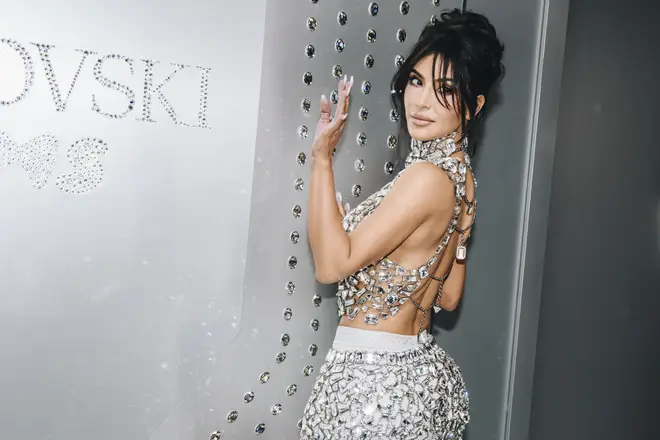 Why is Kim Kardashian GQ's Man Of The Year?
It turns out Kim's $4 billion underwear brand Skims helped her land the title 'Tycoon of the Year'. In her interview with GQ titled 'What Kim Kardashian Learned from Her Father' they discussed her breaking into the menswear world with her newly launched men's line and partnership with the NBA.
On October 26th she launched Skims Men adding to her catalog of business ventures which includes two beauty lines, several perfumes, an energy drink, a mobile game, and a private equity fund.
At the end of the October Skims Men was named the official underwear partner of the NBA. Kim said she started the line because she "just wanted men to find out what all the hype is about".
The 43-year-old mum of four said men will benefit from the confidence Skims gives them as she believes they have similar insecurities to women, "whether they talk about them or not".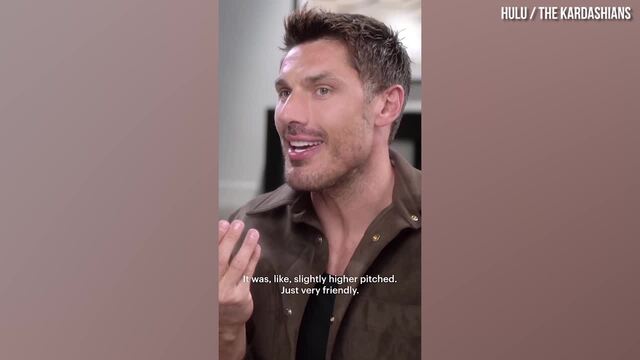 Kim Kardashian and her hair stylist chat about how they met
Her business partner Jens Grede, who co founded Skims, told GQ: "Kim is the Michael Jordan of the influencer generation. Many 19-year-olds who never watched Jordan play and don't play basketball themselves wear Air Jordan sneakers every day. Maybe you don't watch The Kardashians every single week, but you're a Skims customer."
Much like her inspiration to be become a lawyer, the reality star's interest in menswear was inspired by her late father Robert Kardashian. Robert was the famous American attorney who worked on O.J Simpson's case.
"He always wanted to look cool," Kim said remembering how she had rummaged through his closet engulfed by designer garms.
Kim's sisters and her mother Kris Jenner all came together to reflect on the legacy of Robert Kardashian, with Kris saying: "This man had style." Kris detailed how when she and Robert started dating, in the mid-'70s, he almost only ever wore Gucci head-to-toe.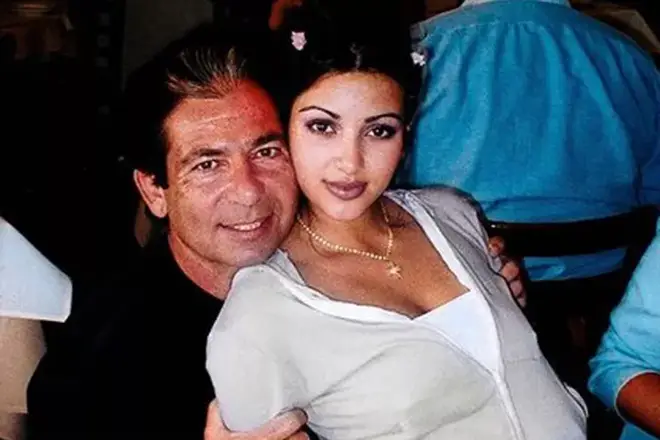 So, with her multitude of businesses and the launch of Skims men, it's really no surprise that Kim Kardashian has been named 'Tycoon of the Year' by GQ.
Listen live to Capital, and catch up on any shows you missed, on Global Player.