Jacob Elordi Really Isn't A Fan Of The Kissing Booth Movies
14 November 2023, 11:42 | Updated: 14 November 2023, 12:08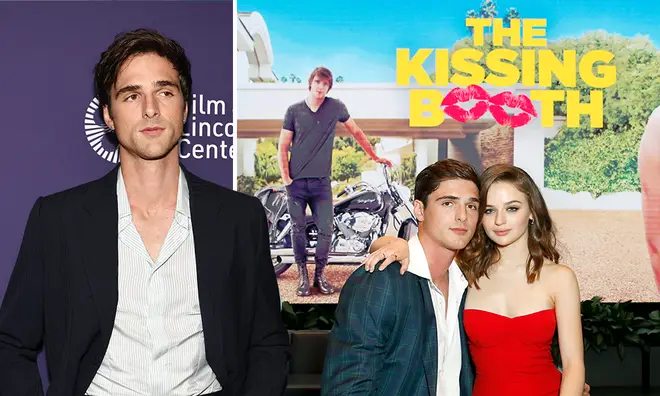 Now starring as Elvis Presley in Sofia Coppola's Priscilla, Australian heart-throb Jacob Elordi has called his breakthrough film, The Kissing Booth, 'ridiculous'.
Jacob Elordi shot to fame after his mesmerising performance as the dark but alluring Nate Jacobs in Euphoria. However the breakthrough role that led him to that series was playing the 'hottest boy in school', Noah Flynn, in the Netflix film series The Kissing Booth.
The first film of the series was such a success that they filmed a second and a third. But Jacob has revealed that filming those movies pretty much made him miserable. He even went as far to say it made him "dead inside".
Speaking to GQ, Jacob said: "I didn't want to make those movies before I made those movies." Going on, he described the films as "ridiculous".
"Those movies are ridiculous. They're not universal. They're an escape," he said of The Kissing Booth trilogy, which he was in with his ex Joey King.
Jacob, who grew up in Australia, travelled to South Africa for The Kissing Booth and continued his journeys until he ended up in Hollywood starring in the teen drama series Euphoria, alongside Zendaya and Sydney Sweeney.
Off the back of his success in the show he was auditioned to play Elvis Presley in Sofia Coppola's biopic Priscilla, which sees the King of Rock and Roll through the lens of his ex-wife Priscilla Presley.
Director Sofia saw how Jacob was able to portray the toxicity of Nate Jacobs in Euphoria whilst never loosing appeal or charisma.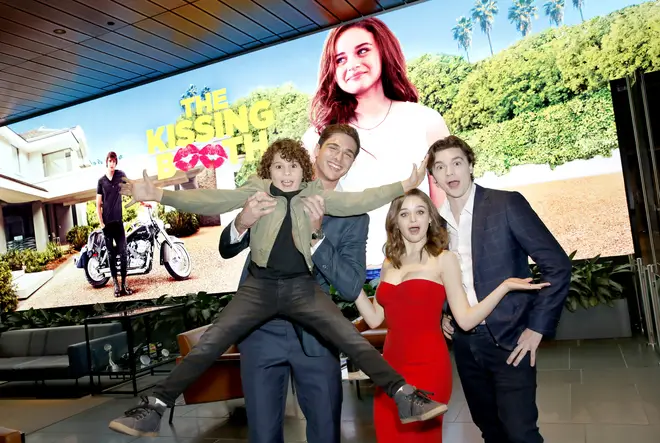 To play the iconic Elvis an actor needs the ability to have women swoon over you - which they do for Jacob - but to play Elvis through Priscilla's eyes required someone who can depict the worse in someone.
This is because the biopic is based of Priscilla's memoir Elvis and Me which shows the best and worst parts of the star who she met when she was just 14-years-old.
So, Jacob's role in Euphoria ultimately led to his blockbuster debut with Priscilla, and many will accredit this journey to his beginnings with The Kissing Booth. But Jacob views this "as a trap".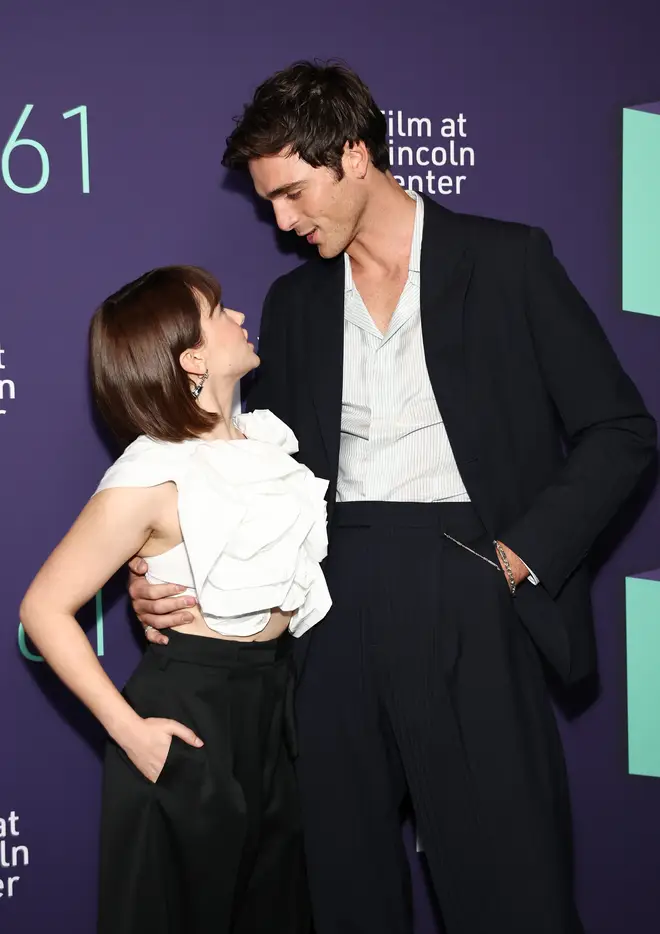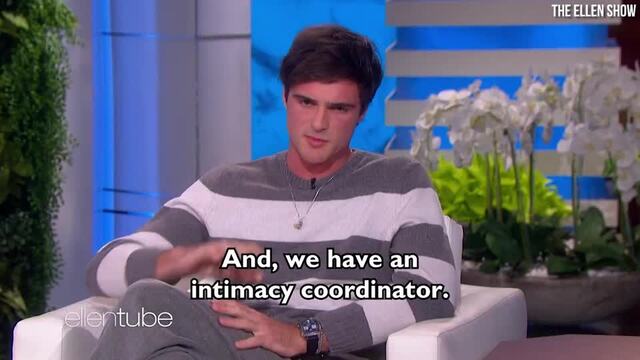 Jacob Elordi explains Nate's nude scenes in Euphoria
When GQ's Gabriella Paiella described his time doing The Kissing Booth as the 'commonplace Hollywood ethos' of "one for them, one for me". Jacob said: "That one's a trap as well. Because it can become 15 for them, none for you. You have no original ideas and you're dead inside. So it's a fine dance. My 'one for them, I've done it."
The Kissing Booth fans might be disheartened to hear Jacob's dislike for the film series but likely, the viewers will have grown with Jacob, who is now 26-years-old and intent on being taken seriously as the legitimate movie star he is today.
We look forward to seeing Jacob's enactment of Elvis when Priscilla opens in UK and Irish cinemas on 1st January 2024.
Listen live to Capital, and catch up on any shows you missed, on Global Player.