Where Do The Kardashians Live? A Look Inside Their Shocking Property Empire
20 October 2023, 17:33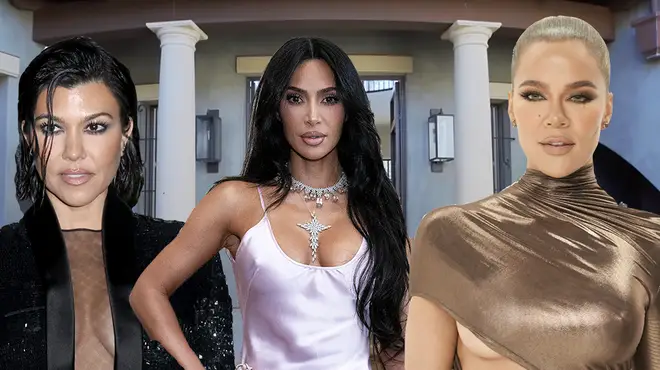 Kim, Khloe and Kourtney Karadshian have net worths to rival some of the richest people in the world so what are their houses like? Here's a look inside their property portfolio.
Kim Kardashian and her family - Khloe, Kourtney and even Kylie Jenner - spend much of their schedule jetting around the globe to promote various work projects from Skims, to Good American and Kylie Cosmetics, but where do they actually live?
And for a family as famous as the Kardashians, privacy is undoubtedly a priority - something they seemed to have found in an exclusive neighbourhood, aptly-named Hidden Hills.
After living in various parts of California and the US, including Texas, Wyoming and Miami, the Kardashians and now their kids, seem to have found a home in this private and elite zip code. The perfect place to call home for such a public family.
Fewer than 650 people live in Hidden Hills and quite a lot of them are famous. The Kardashians can count Drake, Angelaina Jolie, The Weeknd, Madonna and Jamie Foxx as neighbours. Can you imagine what the Neighbourhood Watch meetings are like?
The area is a gated community and, unsurprisingly, takes privacy very seriously - it has even banned Google Streetview cars from entering to protect its exclusive residents, though one did tell Vanity Fair magazine that "you sometimes get some helicopters flying overhead" to take elicit pictures.
But of course, with all things the Kardashians do, where they live hasn't remained too private as they openly share their homes on their family TV show, Instagram and have even done home magazine shoots.
So let's take a look around and find out what we know about where the Kardashians live.
Where does Kim Kardashian live?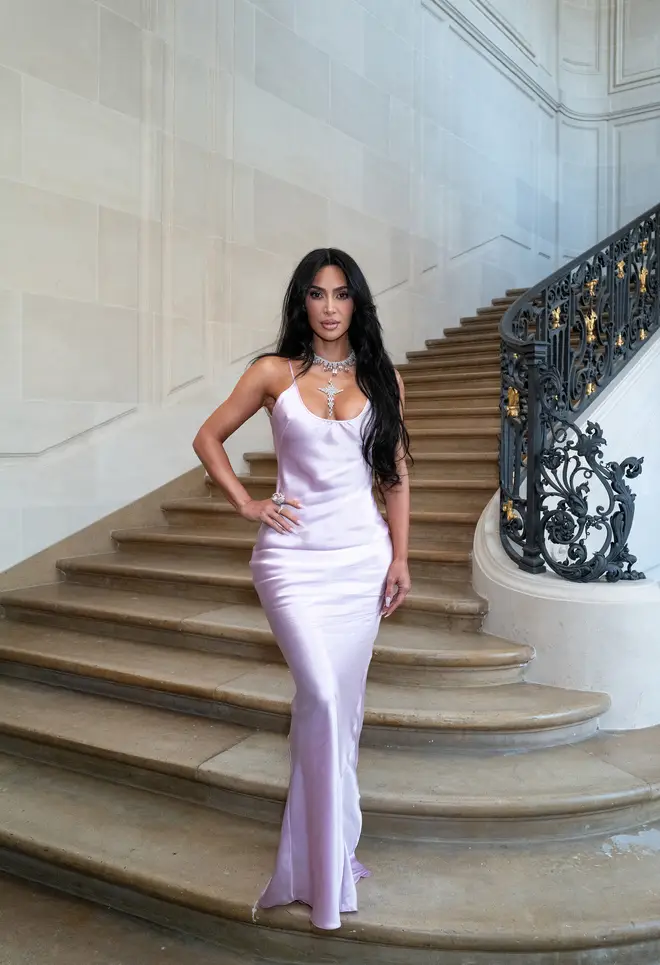 Let's face it, Kim Kardashian isn't short of cash so it probably comes as no surprise that she has more than one house. She has bought property in Wyoming, Miami, Malibu but her most famous is probably the sprawling estate in Hidden Hills.
With a Mediterranean-inspired design, this home is huge (we'd expect no less) - rough estimates put the area as roughly 15,000 square feet. That's the size of 50 football pitches.
Kim was not the first famous person to have called it home though - the mansion once belonged to Lisa Marie Presely (daughter of Elvis and ex-wife of Michael Jackson) before it was sold to the Kardashian-Wests for $20 million.
The couple had extensive building work carried out, including replacing two swimming pools with an artificial lake and adding two vineyards. Those renovations seem to have paid off though as it's reported that the house is now worth three times more than what they originally paid.
Her home is known for its minimalist aesthetic - there certainly are a lot of white coloured walls and light coloured furniture for someone who has four kids! It has been compared with an art gallery for its clean lines and wide open spaces.
Her property portfolio also includes a $70 million Malibu house which once belonged to supermodel Cindy Crawford, a home in Palm Springs, and a secret lakeside house which is currently under construction.
Where does Kourtney Kardashian live?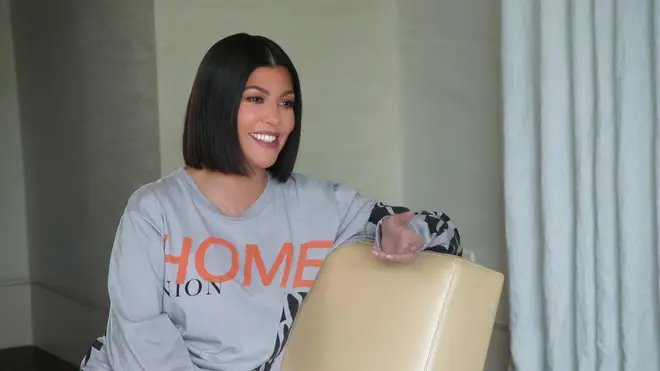 Kourtney Kardashian lives in a neighbourhood called Calabasas, close to her sisters' Hidden Hills homes.
Her sprawling mansion apparently has more than 12,000 square feet of living space, which includes six bedrooms, a spa, walk-in wardrobe (obvs), high tech kitchen and cinema room.
The home also has a technology-free play house where her children can explore their imaginations, without screens.
Kourtney has previously said she would love to have been an interior designer and her home certainly shows that she has an eye for design.
Husband Travis Barker also has a home just round the corner from Kourtney. Though they are married and expecting a child together they don't live together yet as they co-parent children from previous relationships.
The couple have also purchased a home in Carpinteria, California which overlooks the ocean. Kourtney and Travis bought their beach house for $14.5 million – where they'll get to be neighbours with Ashton Kutcher and Mila Kunis, Kevin Costner and George Lucas – from American TV personality Conan O'Brien.
Where does Khloe Kardashian live?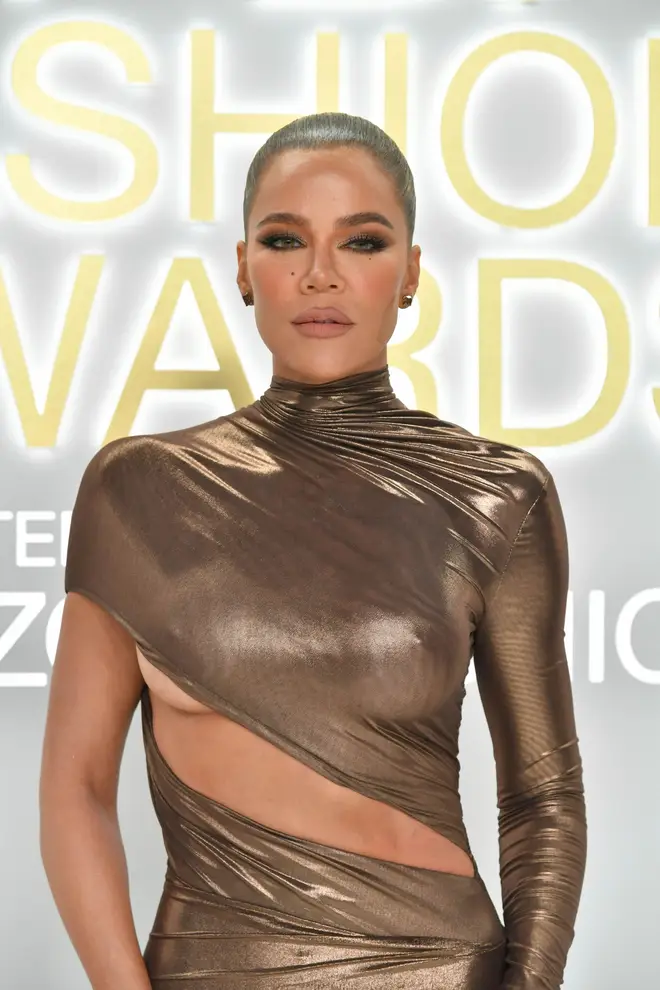 Like her sister Kim, Khloe Kardashian also has a home in Hidden Hills - next door to her mother, Kris Jenner in fact. The pair reportedly paid $34 million for a 3.4 acre plot of land to build mansions side by side.
Khole's house apparently cost $17 million to build and features a swimming pool, eight bedrooms, nine bathrooms and a large, landscaped garden with a range of trees planted to provide shade and privacy for her and her family.
Previously Khloe lived near Kourtney in Calabasas - home to Will Smith, Miley Cyrus, amongst others. She purchased a $7.2 million home from none other than Justin Beiber, which she then sold for $15.5 - the most a home had ever been sold for in Calabasas. The Spanish-style mansion was also once owned by comedian Eddie Murphy.
Listen live to Capital, and catch up on any shows you missed, on Global Player.