#CapitalJBB 2016 - The Best Of Backstage, From Shawn Mendes' Pug Face To Louisa Getting Pranked BIG Time!
6 December 2016, 08:47 | Updated: 6 December 2016, 09:02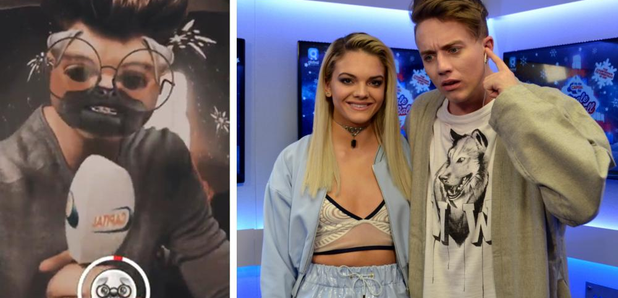 From Facebook live action to our presenters roaming the dressing rooms, here are the best moments from backstage that you might have missed!
It's the biggest night in the music calendar, and as well as a world-class show happening on stage, there is a WHOLE lot going on behind the scenes too!
Check out the best bits you might have missed from backstage at Capital's Jingle Bell Ball with Coca-Cola 2016!
Olly Murs told Ant Payne whose dressing room he would be sneaking into later... and he wants to have cocktails with Sean Paul!
Little Mix's Jade lost pretty much ALL of her chill when Dave Berry, George and Lilah asked her to empty the #CapitalJBB ball pool.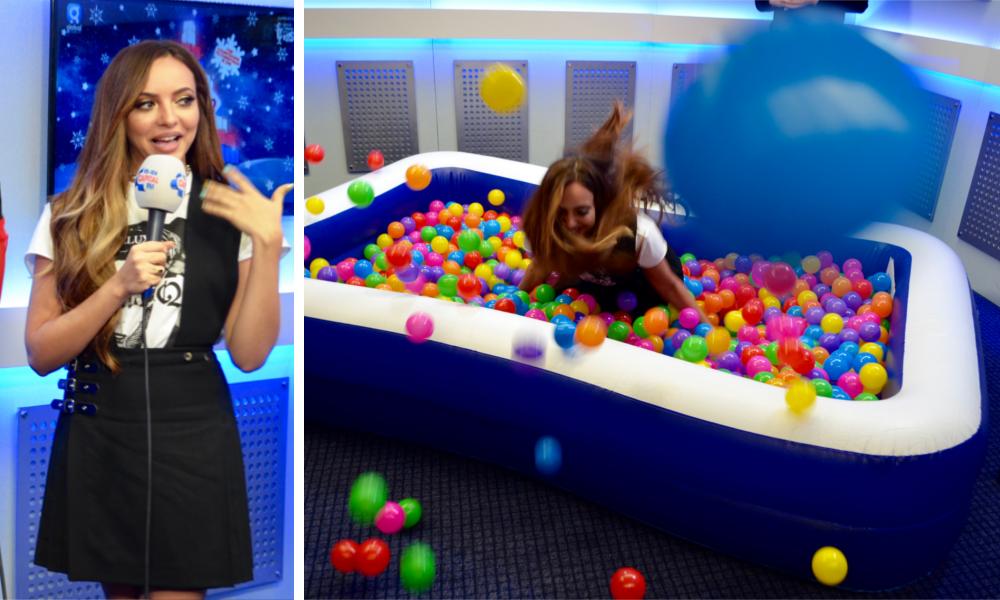 Everyone's favourite trio got some much needed revenge when they set-up Roman Kemp for the most awkward interview of his life, with Louisa Johnson.
You haven't lived until you've seen Shawn Mendes with the pug filter applied!
The Vamps confessed their pre-#CapitalJBB ritual and we don't even know what to think anymore...
Anne-Marie didn't just rock the stage, she also won at life when she got in the ball pool. Seriously, we're crying rn.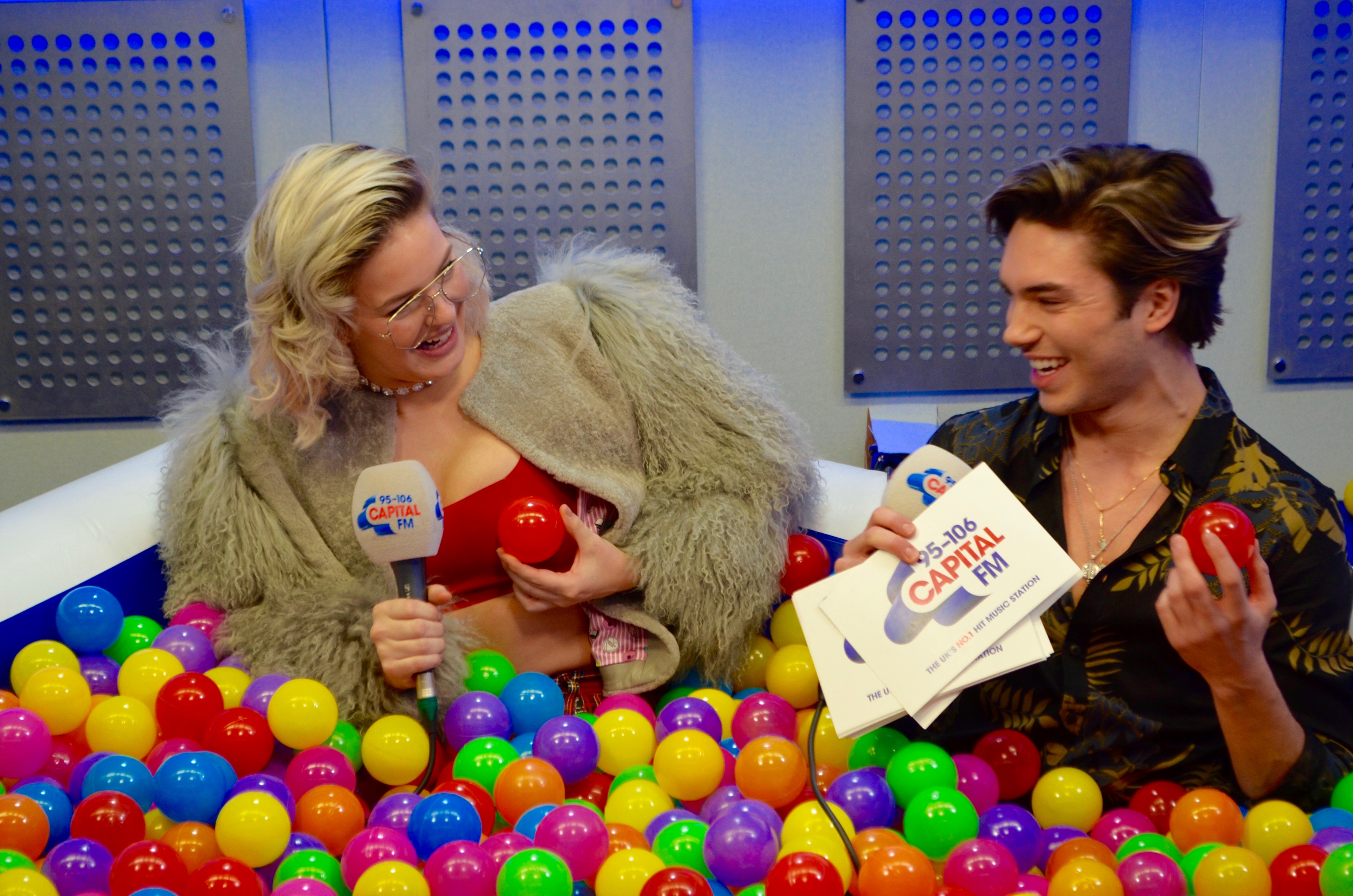 Sigma kinda, sort of, slightly, may or may not have announced they've collaborated with Honey G.
And Nathan Sykes brought something very special to his set. No, not his piano, but... A wrecking ball.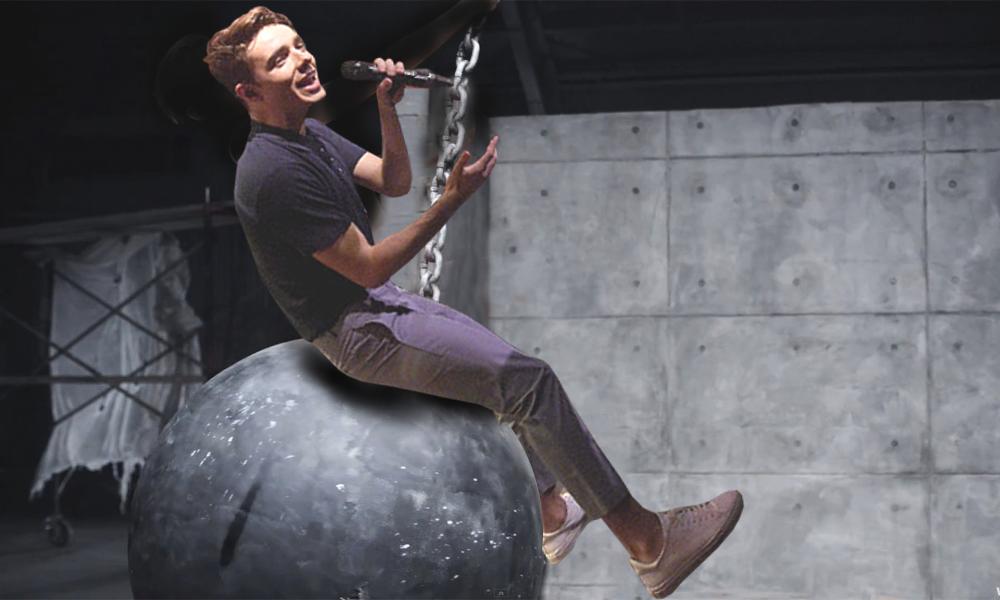 Pic: Getty
You May Also Like...