A-Z Of Every Sensational Performance At Capital's Jingle Bell Ball With Barclaycard
12 December 2022, 13:17 | Updated: 13 December 2022, 15:51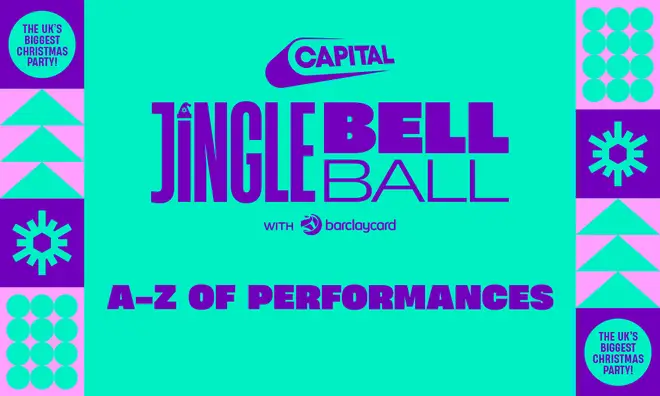 Re-live every Jingle Bell Ball with Barclaycard 2022 performance.
The UK's biggest Christmas party Capital's Jingle Bell Ball with Barclaycard was more magical than ever after Lewis Capaldi, Coldplay, Sam Smith, Stormzy, Dua Lipa and more of the world's hottest hit music stars took over the stage.
Our sensational line-up took over The O2 on Saturday 10th and Sunday 11th December, with all your favourite pop stars putting on one unmissable show.
Re-Live Capital's Jingle Bell Ball With Barclaycard 2022
Check out all the #CapitalJBB interviews, backstage moments and performances on Global Player!
Aitch, Becky Hill, George Ezra and MistaJam & Friends were among the other artists on the line-up, and you can watch back every performance from this year's Ballers right here.
Aitch
Baby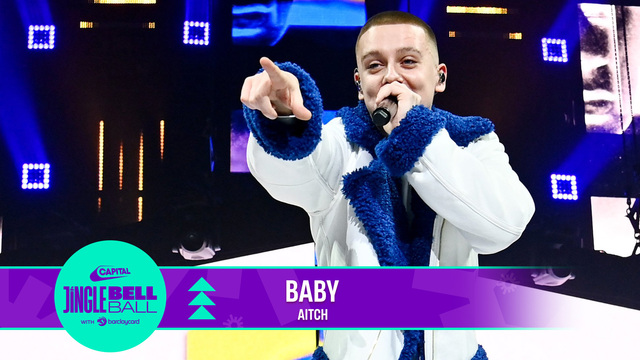 Aitch - Baby (Live at Capital's Jingle Bell Ball 2022)
Buss Down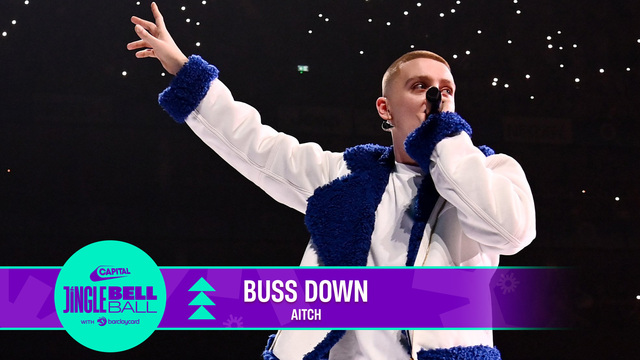 Aitch - Buss Down (Live at Capital's Jingle Bell Ball 2022)
My G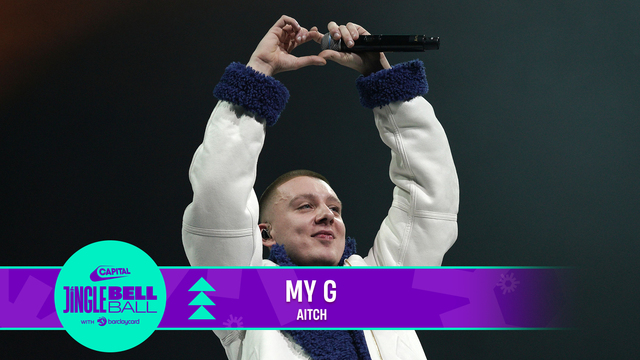 Aitch - My G (Live at Capital's Jingle Bell Ball 2022)
Taste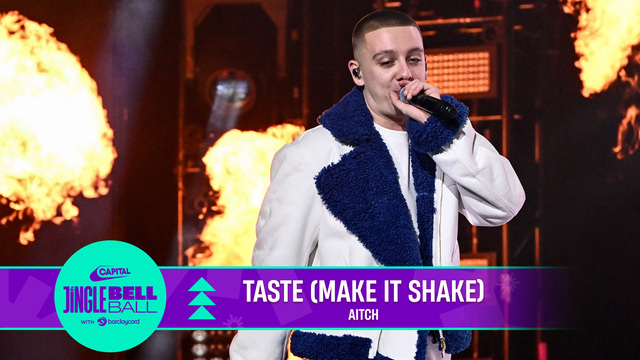 Aitch - Taste (Make It Shake) (Live at Capital's Jingle Bell Ball 2022)
Becky Hill
Better Off Without You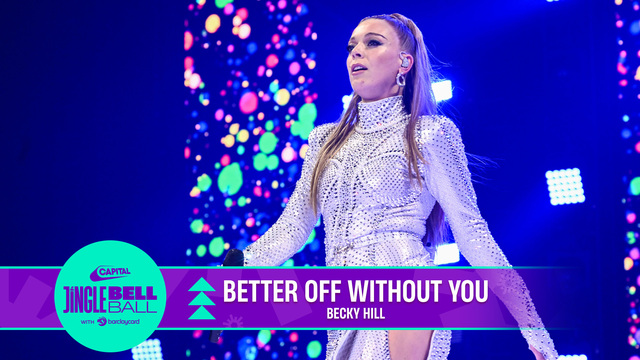 Becky Hill - Better Off Without You (Live at Capital's Jingle Bell Ball 2022)
Crazy What Love Can Do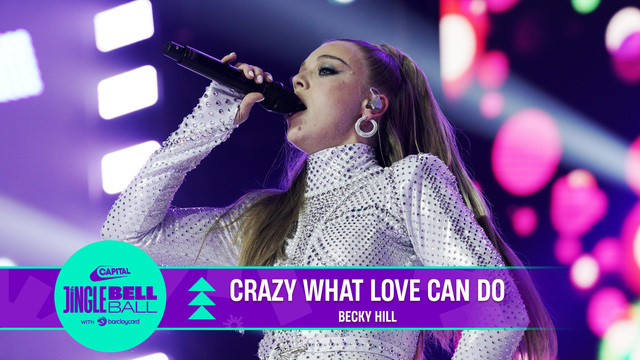 Becky Hill – Crazy What Love Can Do – Live from Capital's Jingle Bell Ball with Barclaycard 2022
Last Time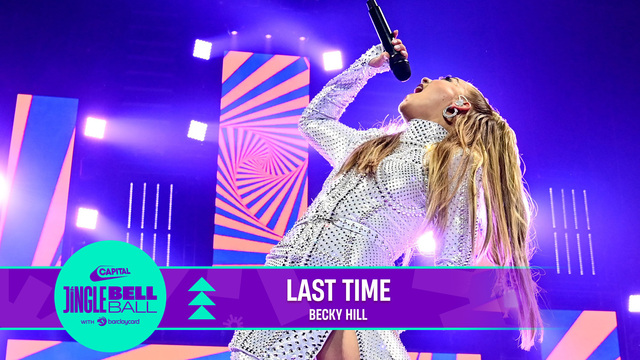 Becky Hill - Last Time (Live at Capital's Jingle Bell Ball 2022)
My Heart Goes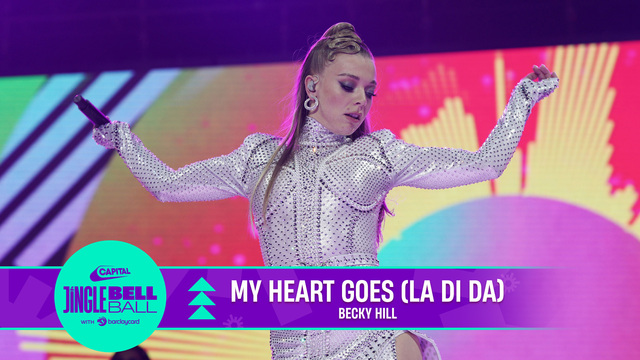 Becky Hill – My Heart Goes (La Di Da) – Live from Capital's Jingle Bell Ball with Barclacyard 2022
Wish You Well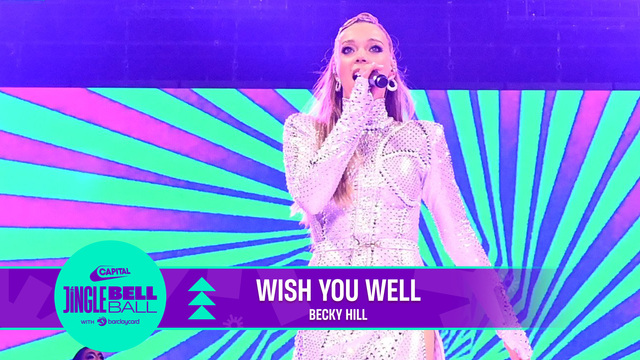 Becky Hill - Wish You Well (Live at Capital's Jingle Bell Ball 2022)
Coldplay
Adventure of a Lifetime
Coldplay - Adventure of a Lifetime (Live at Capital's Jingle Bell Ball 2022)
A Sky Full of Stars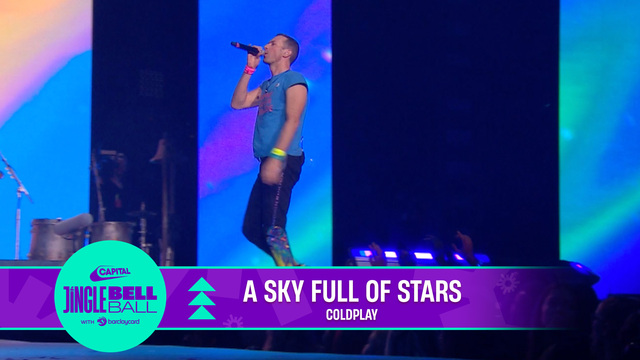 Coldplay - A Sky Full of Stars live from Capital's Jingle Bell Ball with Barclaycard
Extended set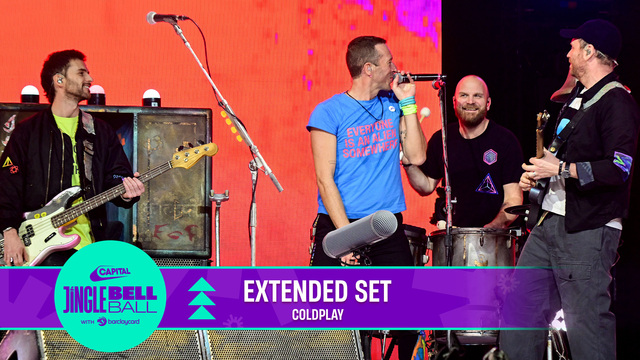 Coldplay's Extended Set (Live at Capital's Jingle Bell Ball 2022)
Fix You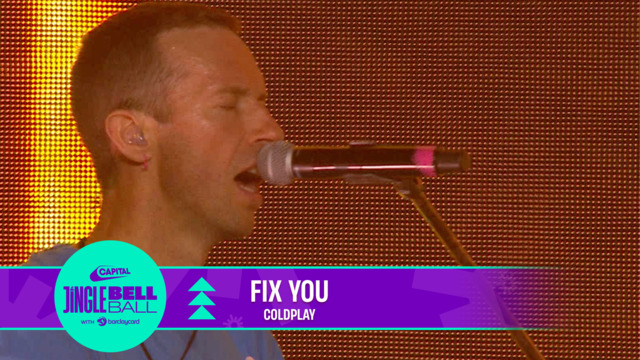 Coldplay - Fix You (Live at Capital's Jingle Bell Ball 2022)
Higher Power
Coldplay - Higher Power (Live at Capital's Jingle Bell Ball 2022)
My Universe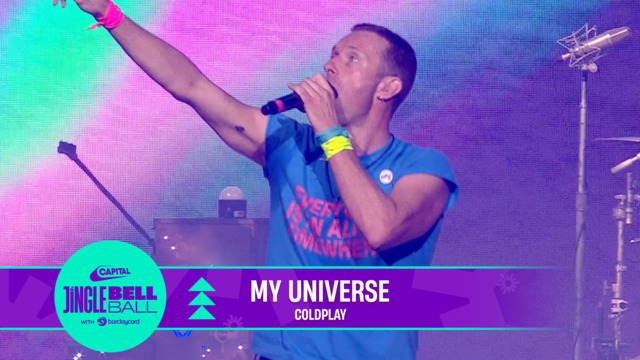 Coldplay - My Universe (Live at Capital's Jingle Bell Ball 2022)
Paradise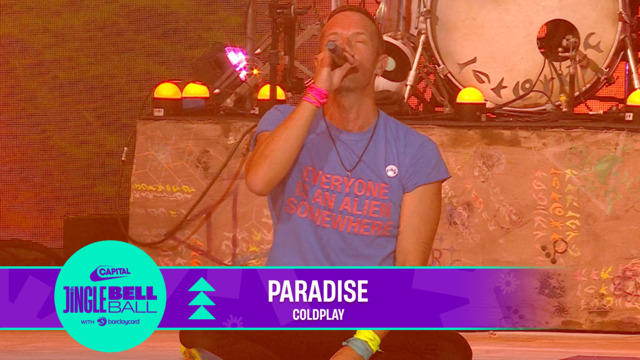 Coldplay - Paradise (Live at Capital's Jingle Bell Ball 2022)
Viva La Vida
Coldplay - Viva La Vida (Live at Capital's Jingle Bell Ball 2022)
Dua Lipa
Cold Heart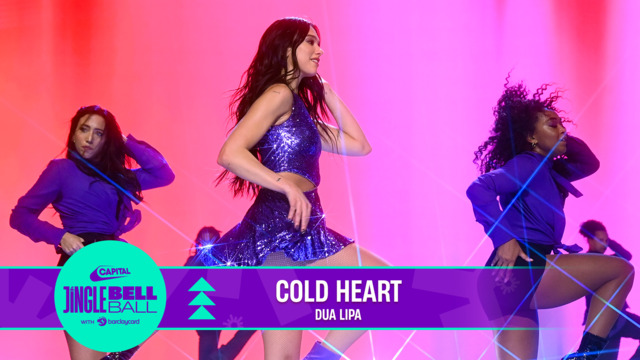 Dua Lipa - Cold Heart (Live at Capital's Jingle Bell Ball 2022)
Don't Start Now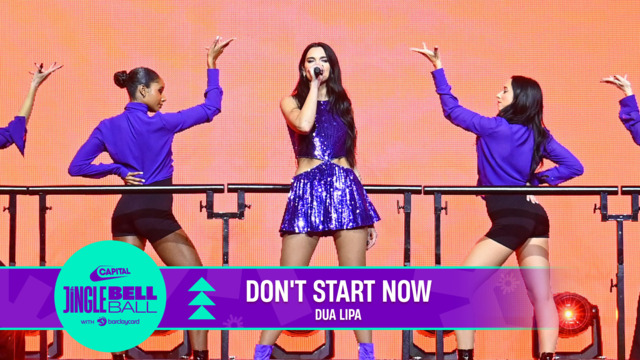 Dua Lipa - Don't Start Now (Live at Capital's Jingle Bell Ball 2022)
Levitating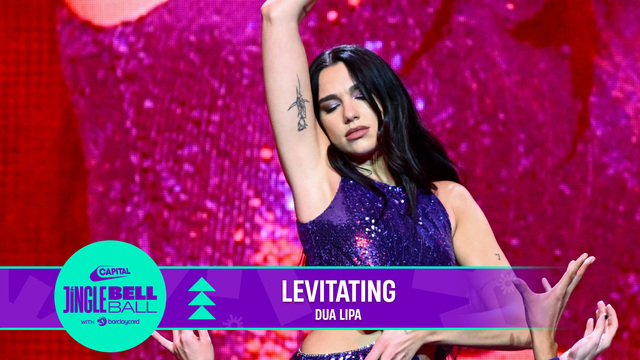 Dua Lipa - Levitating (Live at Capital's Jingle Bell Ball 2022)
George Ezra
Anyone For You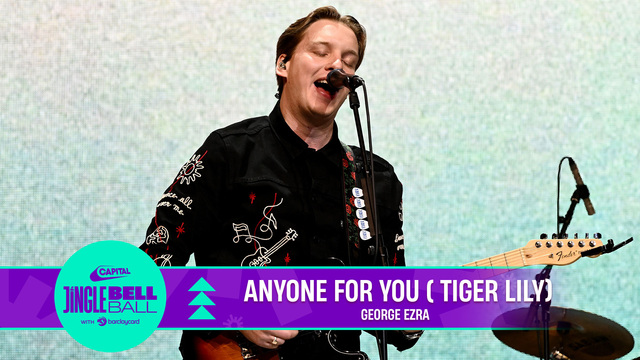 George Ezra - Anyone For You (Tiger Lily) (Live at Capital's Jingle Bell Ball 2022)
Budapest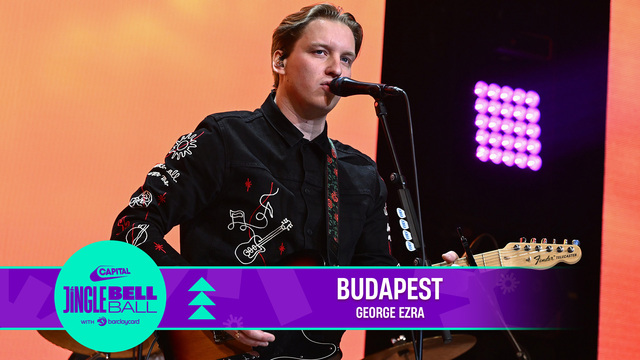 George Ezra - Budapest (Live at Capital's Jingle Bell Ball 2022)
Dance All Over Me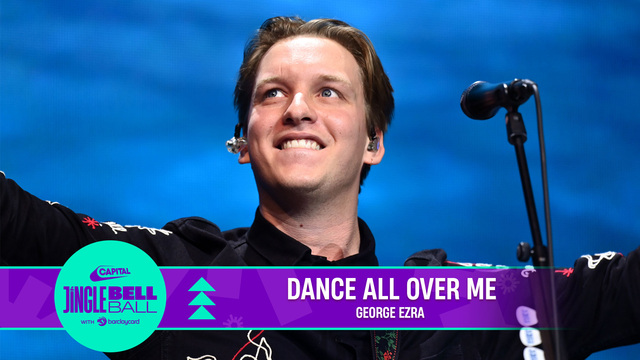 George Ezra - Dance All Over Me - Live from Capital's Jingle Bell Ball with Barclaycard
Green Green Grass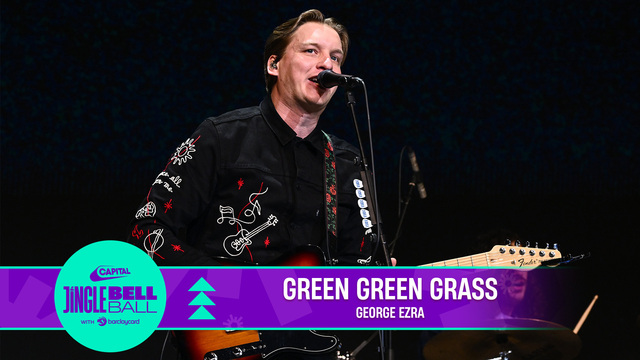 George Ezra - Green Green Grass (Live at Capital's Jingle Bell Ball 2022)
Paradise
George Ezra - Paradise (Live at Capital's Jingle Bell Ball 2022)
Shotgun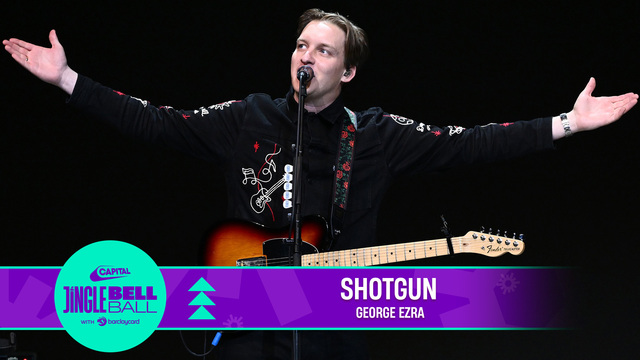 George Ezra - Shotgun (Live at Capital's Jingle Bell Ball 2022)
Joel Corry
Head & Heart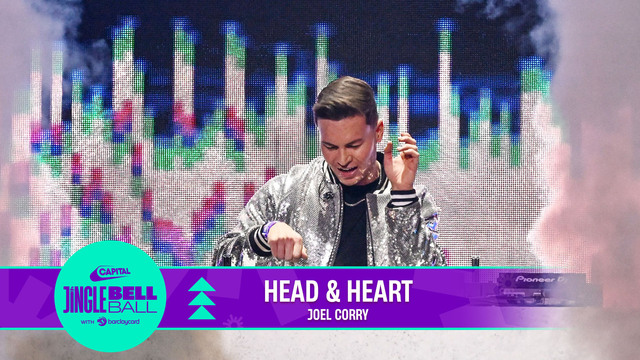 Joel Corry - Head & Heart (Live at Capital's Jingle Bell Ball 2022)
History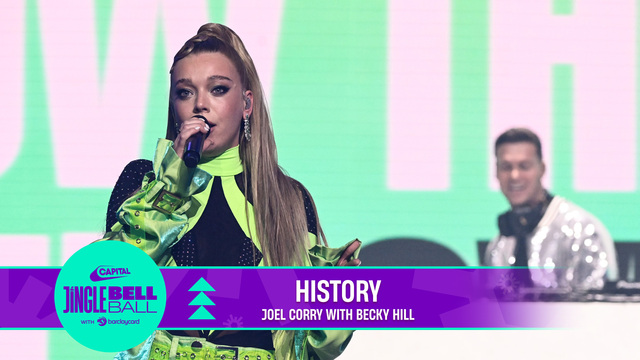 Joel Corry feat. Becky Hill - History - Capital's Jingle Bell Ball with Barclaycard 2022
I Wish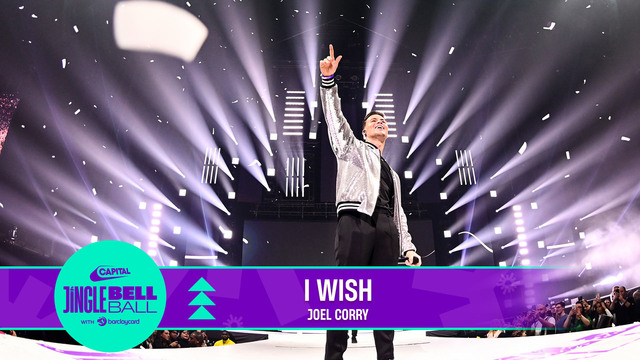 Joel Corry - I Wish (Live at Capital's Jingle Bell Ball 2022)
Lionheart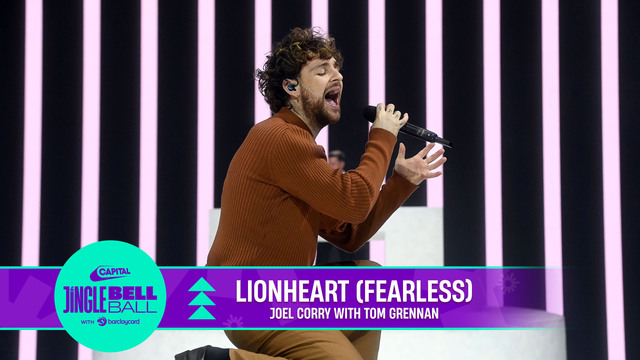 Joel Corry - Lionheart (Fearless) with Tom Grennan (Live at Capital's Jingle Bell Ball 2022)
KSI
Don't Play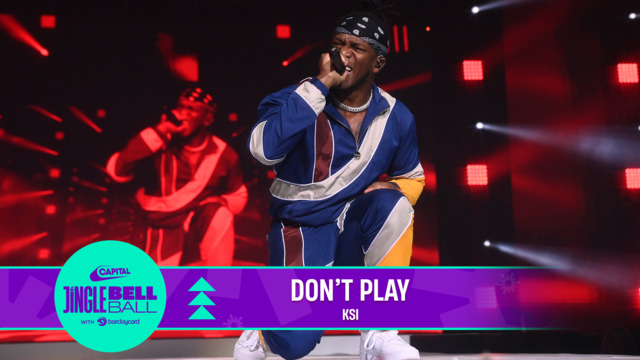 KSI - Don't Play (Live at Capital's Jingle Bell Ball 2022)
Holiday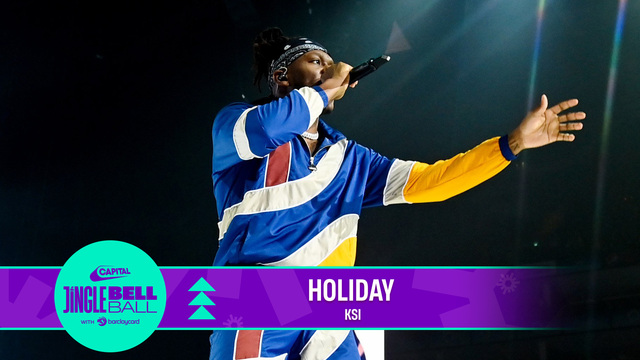 KSI - Holiday (Live at Capital's Jingle Bell Ball 2022)
Lighter with Nathan Dawe and Ella Henderson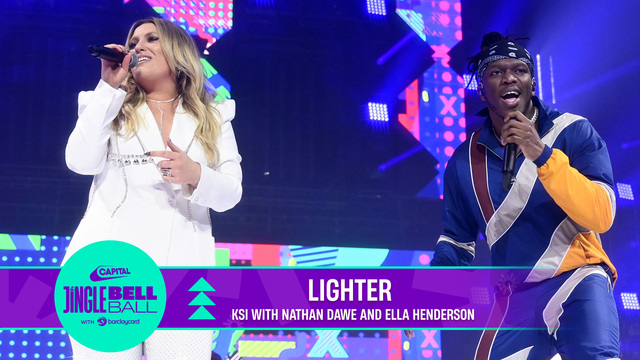 KSI - Lighter with Nathan Dawe and Ella Henderson (Live at Capital's Jingle Bell Ball 2022)
Patience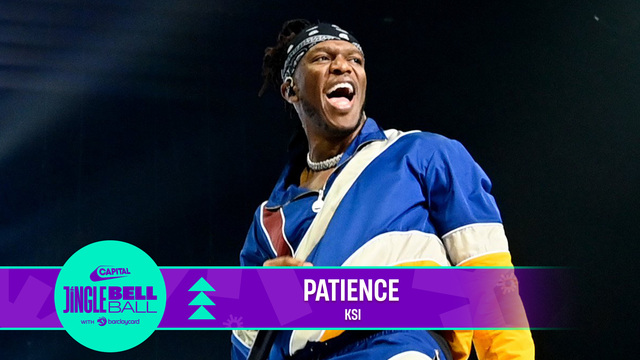 KSI - Patience (Live at Capital's Jingle Bell Ball 2022)
Really Love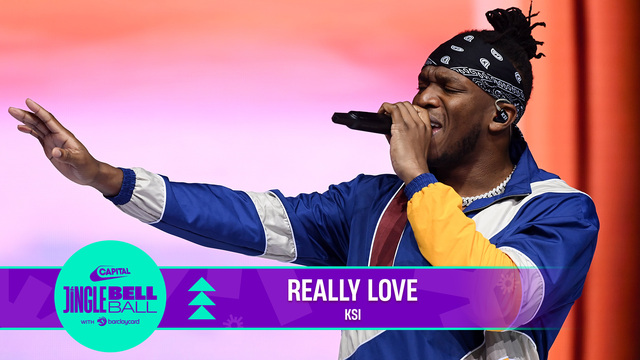 KSI - Really Love (Live at Capital's Jingle Bell Ball 2022)
Lewis Capaldi
Before You Go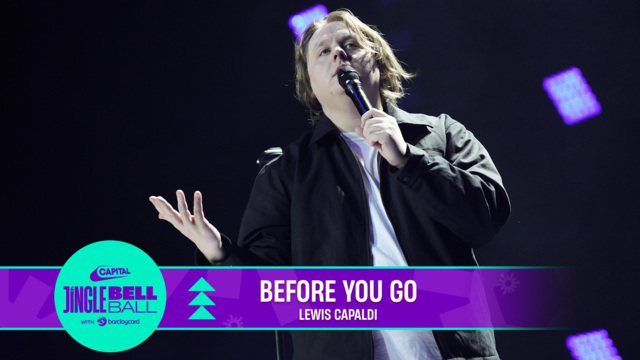 Lewis Capaldi - Before You Go (Live at Capital's Jingle Bell Ball 2022)
Bruises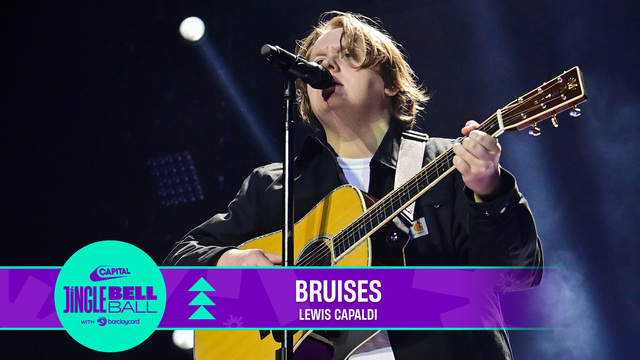 Lewis Capaldi - Bruises (Live at Capital's Jingle Bell Ball 2022)
Forget Me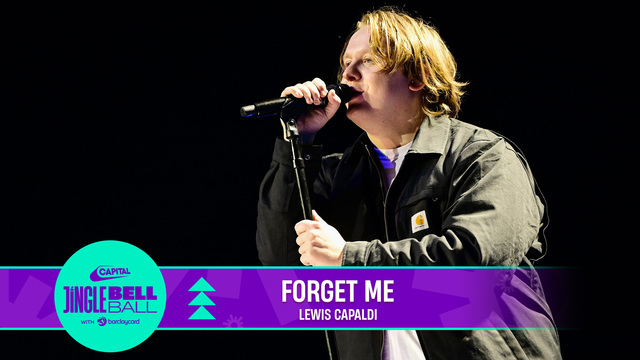 Lewis Capaldi - Forget Me (Live at Capital's Jingle Bell Ball 2022)
Someone You Loved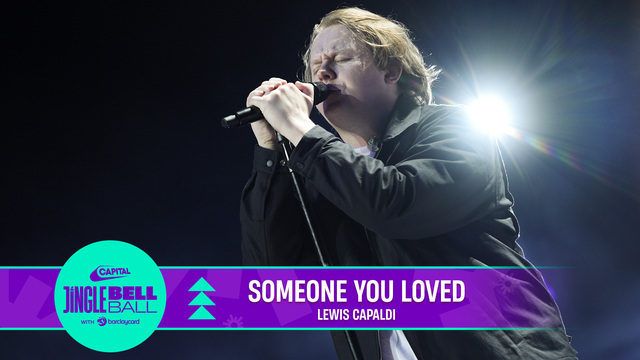 Lewis Capaldi - Someone You Loved (Live at Capital's Jingle Bell Ball 2022)
Hold Me While You Wait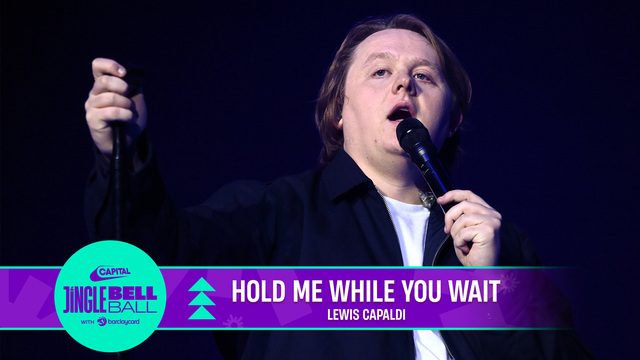 Lewis Capaldi - Hold Me While You Wait (Live at Capital's Jingle Bell Ball 2022)
Pointless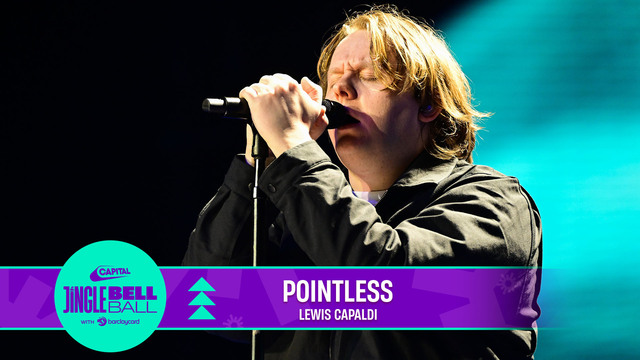 Lewis Capaldi - Pointless (Live at Capital's Jingle Bell Ball 2022)
Mimi Webb
Ghost of You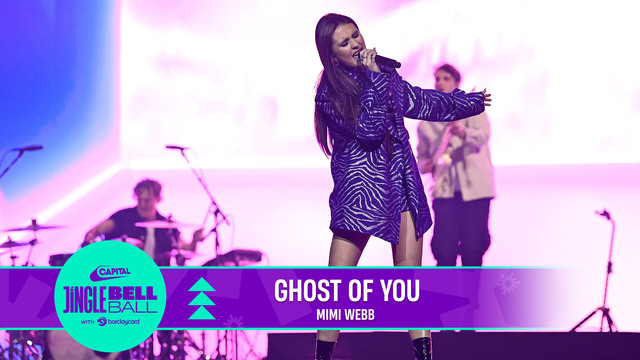 Mimi Webb - Ghost of You (Live at Capital's Jingle Bell Ball 2022)
Good Without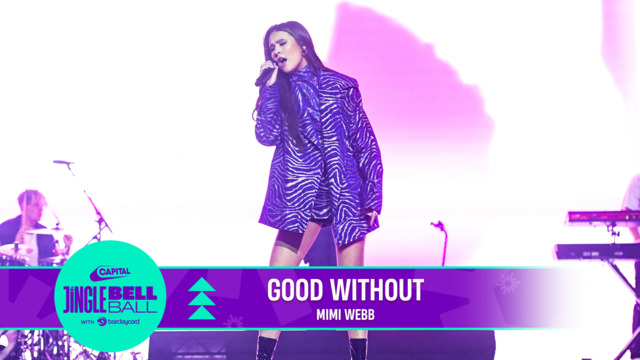 Mimi Webb - Good Without (Live at Capital's Jingle Bell Ball 2022)
House on Fire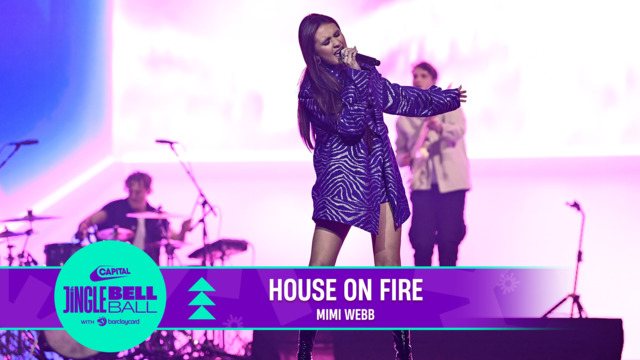 Mimi Webb - House On Fire (Live at Capital's Jingle Bell Ball 2022)
MistaJam & Friends (Belters Only, Eliza Rose and LF System)
Eliza Rose B.O.T.A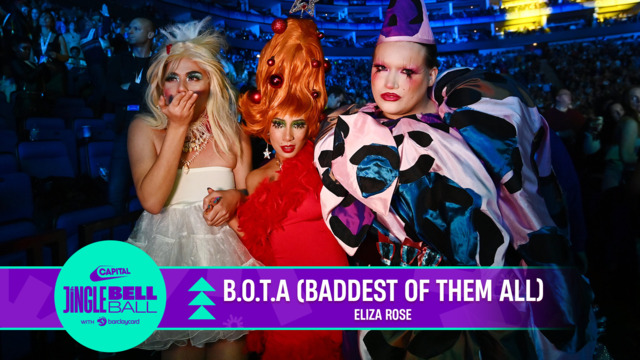 Eliza Rose - B.O.T.A (Baddest Of Them All) (Live at Capital's Jingle Bell Ball 2022)
Last Christmas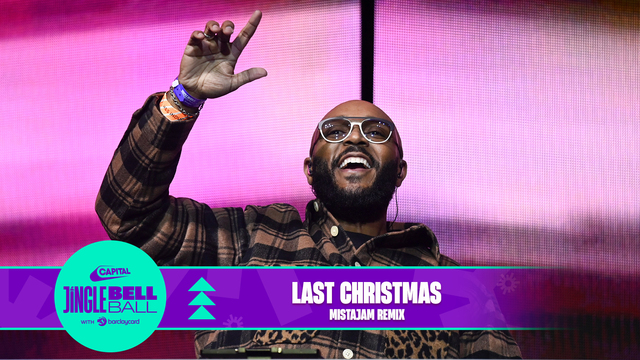 MistaJam - Last Christmas (Live at Capital's Jingle Bell Ball 2022)
Nathan Dawe
Flowers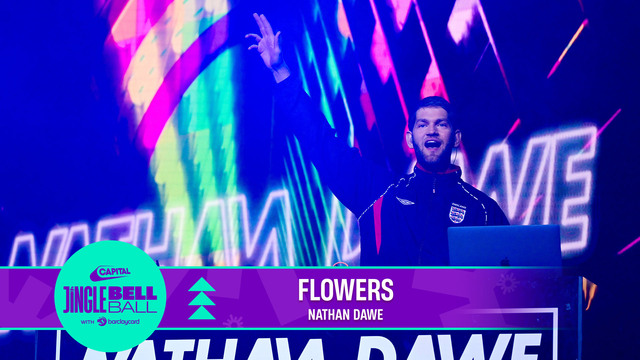 Nathan Dawe - Flowers (Live at Capital's Jingle Bell Ball 2022)
Sweet Lies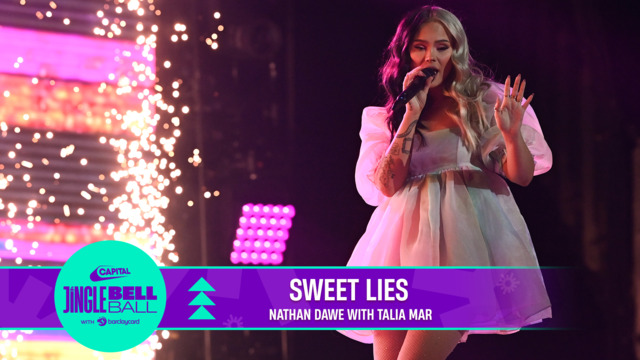 Nathan Dawe with Talia Mar - Sweet Lies - Live from Capital's Jingle Bell Ball with Barclaycard 2022
Way Too Long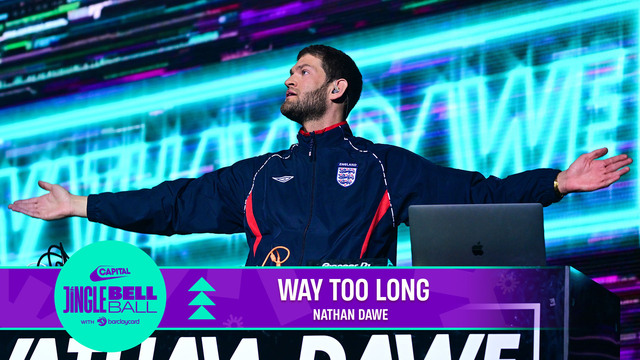 Nathan Dawe - Way Too Long (Live at Capital's Jingle Bell Ball 2022)
21 Reasons with Ella Henderson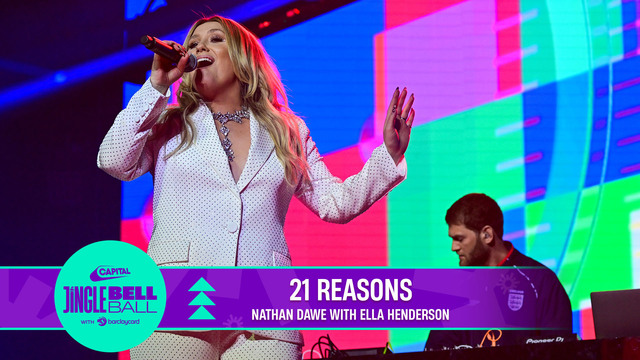 Nathan Dawe - 21 Reasons with Ella Henderson (Live at Capital's Jingle Bell Ball 2022)
Sam Smith
Dancing With A Stranger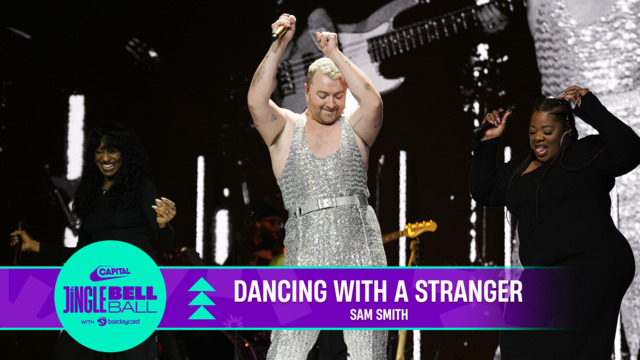 Sam Smith - Dancing With A Stranger (Live at Capital's Jingle Bell Ball 2022)
Extended set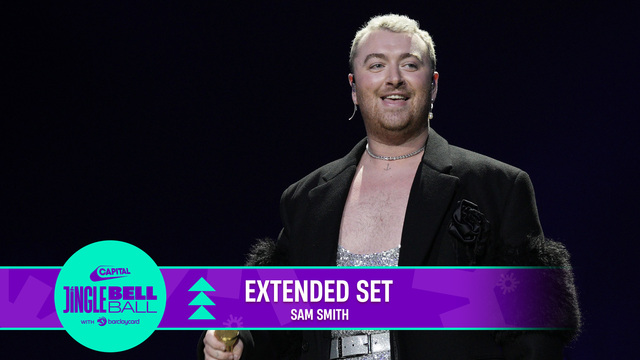 Sam Smith - Extended Set (Live at Capital's Jingle Bell Ball 2022)
Have Yourself A Merry Little Christmas
Sam Smith – Have Yourself A Merry Little Christmas
How Do You Sleep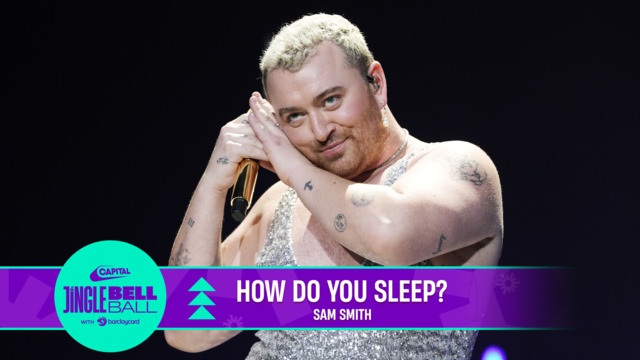 Sam Smith - How Do You Sleep? (Live at Capital's Jingle Bell Ball 2022)
I'm Not The Only One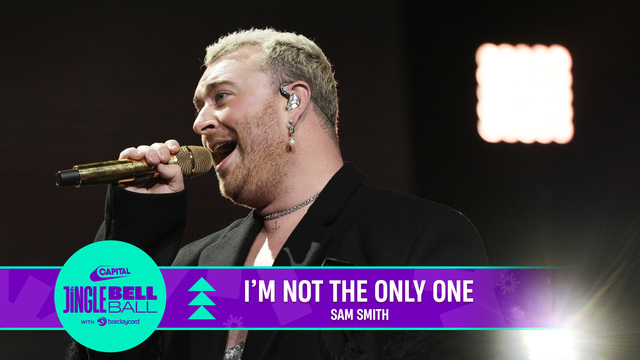 Sam Smith – I'm Not The Only One (live from Capital's Jingle Bell Ball with Barclaycard 2022)
Latch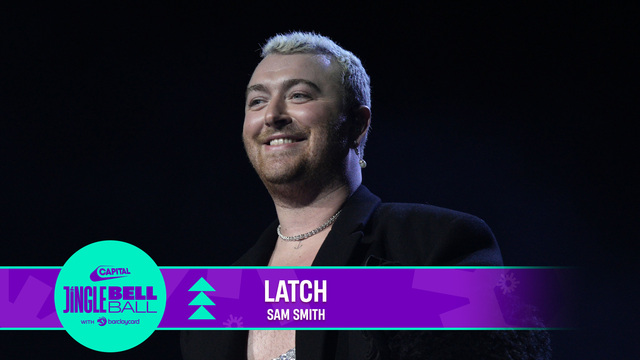 Sam Smith - Latch - Live from Capital's Jingle Bell Ball with Barclaycard
Promises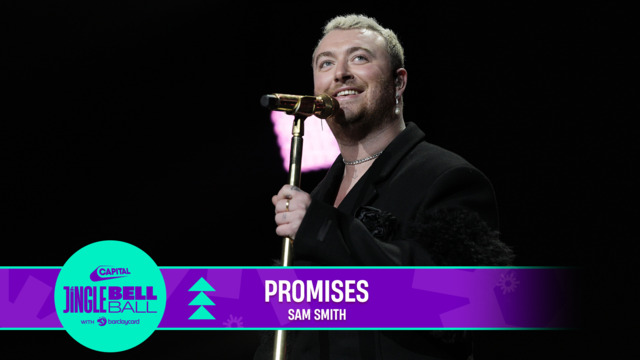 Sam Smith - Promises (Live at Capital's Jingle Bell Ball 2022)
Stay With Me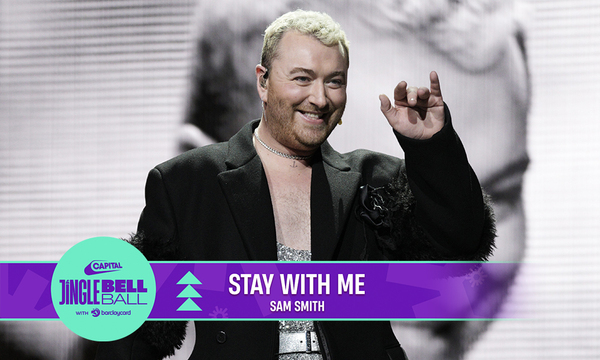 Sam Smith - Stay With Me - Live from Capital's Jingle Bell Ball with Barclaycard
Unholy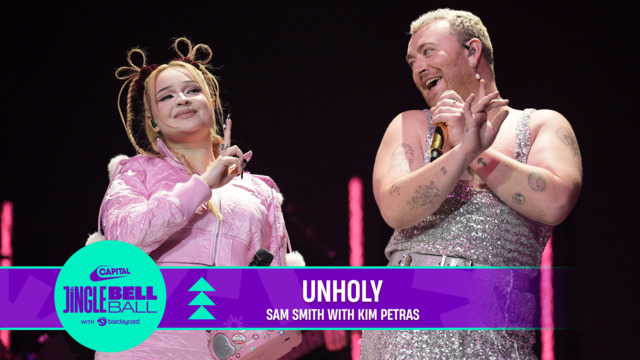 Sam Smith - Unholy with Kim Petras (Live at Capital's Jingle Bell Ball 2022)
Sigala
Full set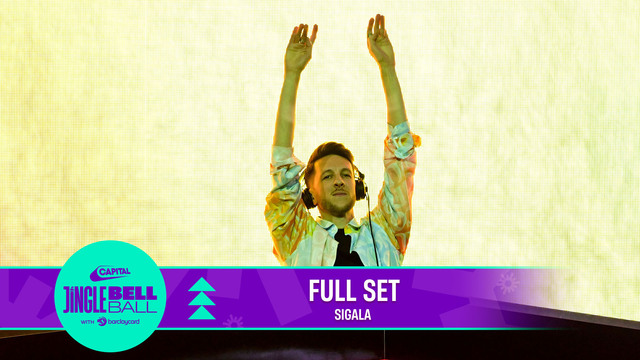 Sigala's Full Set (Live at Capital's Jingle Bell Ball 2022)
Living Without You (with Sam Ryder)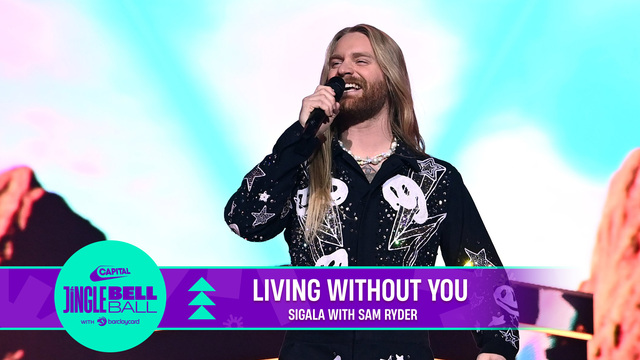 Sigala - Living Without You with Sam Ryder (Live at Capital's Jingle Bell Ball 2022)
Wish You Well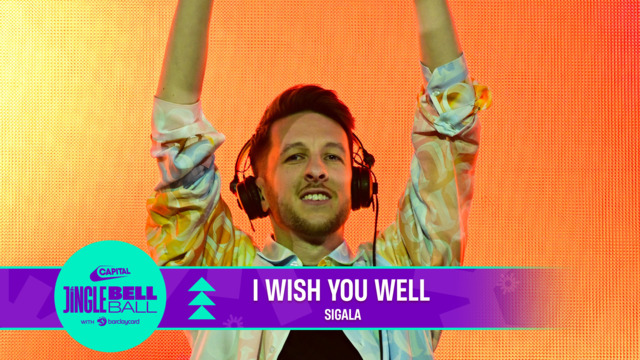 Sigala - I Wish You Well (Live at Capital's Jingle Bell Ball 2022)
Stormzy
Blinded by Your Grace, Pt.2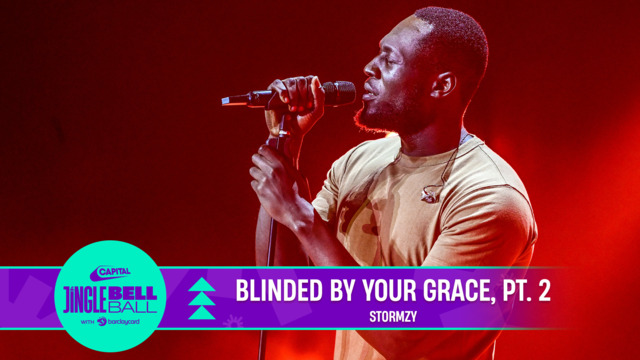 Stormzy - Blinded By Your Grace, Pt. 2 (Live at Capital's Jingle Bell Ball 2022)
Firebabe with Debbie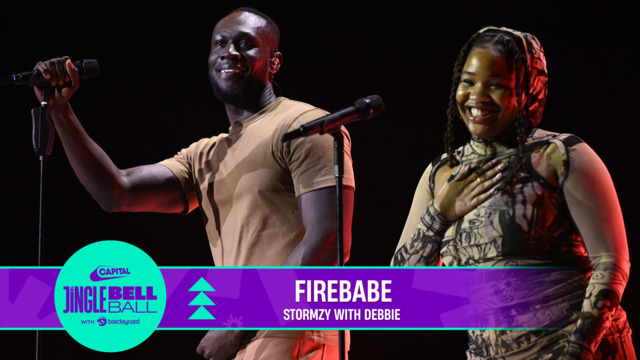 Stormzy - Firebabe with Debbie (Live at Capital's Jingle Bell Ball 2022)
Hide & Seek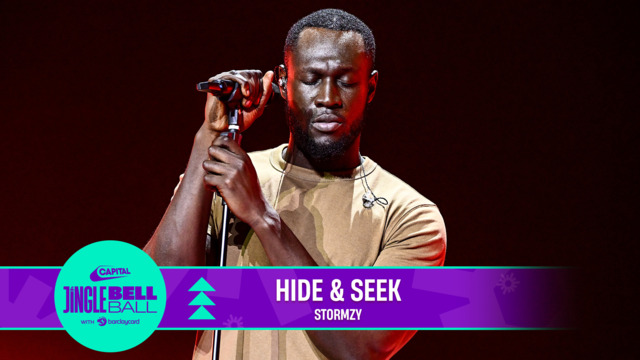 Stormzy - Hide & Seek (Live at Capital's Jingle Bell Ball 2022)
Holy Spirit
Stormzy - Holy Spirit (Live at Capital's Jingle Bell Ball 2022)
Tiësto
Full set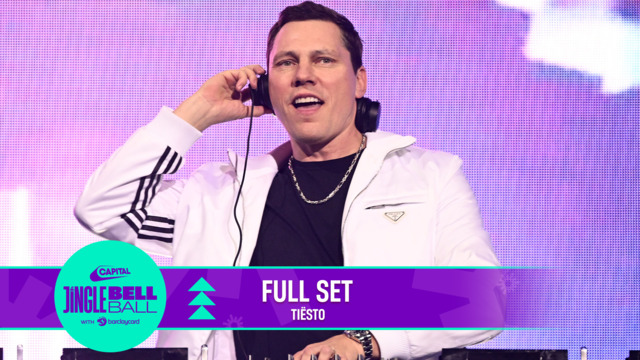 Tiësto's Full Set (Live at Capital's Jingle Bell Ball 2022)
Tom Grennan
All These Nights
Tom Grennan - All These Nights (Live at Capital's Jingle Bell Ball 2022)
By Your Side
Tom Grennan - By Your Side (Live at Capital's Jingle Bell Ball 2022)
Don't Break the Heart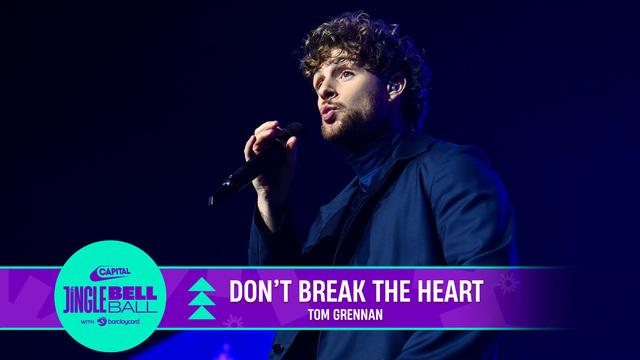 Tom Grennan - Don't Break the Heart (Live at Capital's Jingle Bell Ball 2022)
Lionheart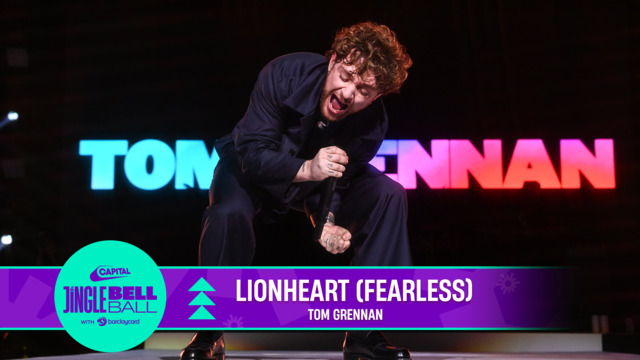 Tom Grennan - Lionheart (Fearless) (Live at Capital's Jingle Bell Ball 2022)
Little Bit of Love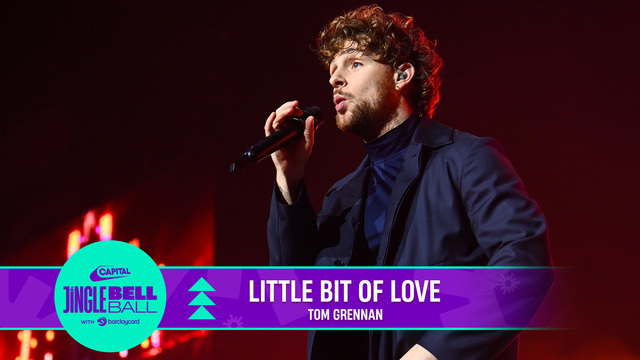 Tom Grennan - Little Bit of Love (Live at Capital's Jingle Bell Ball 2022)
Remind Me
Tom Grennan - Remind Me (Live at Capital's Jingle Bell Ball 2022)