ZAYN Asked Out Gigi Hadid The Way Every Girl Wants To Be Asked Out
28 November 2017, 18:59 | Updated: 13 June 2018, 13:21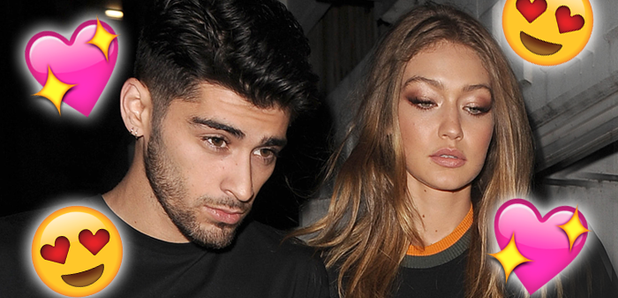 Forget your fancy proposals, puppies carrying gifts and elaborate firework displays. ZAYN knows exactly how to ask out a lady.
You'd think the moment a former member of One Direction and one of the world's most famous supermodels came together, there'd be angels playing harps (a rendition of Pillowtalk obvs) but NO! In fact, it was all quite simple.
When will dudes realise that all a girl really wants is just to be asked...like...straight forward and simple.
Well, it looks as though Mr Malik got the memo after he revealed to a New York radio station, "I just asked her, it was pretty straight up. I just asked her if she wanted to go on a date. I was in New York."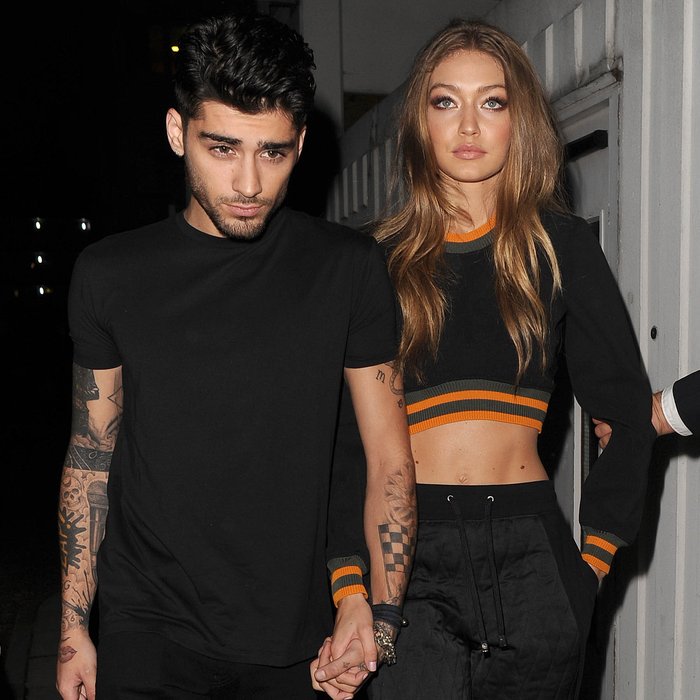 PIC: PA
You see! It is literally THAT easy.
Okay, he is one hell of a hunk...and was in One Direction but hey, he still had to pluck up the courage to ask right?
You may also like...