Zayn & Niall Horan Had A Slightly Awkward Reunion At The AMA's & We Almost Can't Watch
21 November 2016, 15:56 | Updated: 13 June 2018, 13:21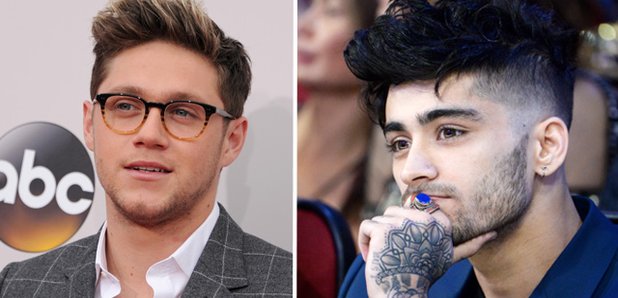 EEEEK.
When we realised that Zayn Malik and Niall Horan would BOTH be at the AMAs, we fangirled pretty hard.
Don't get us wrong, we weren't expecting a full blown embrace but we also weren't expecting THIS either…
When Niall was videoed walking through the crowd and thus, past Zayn's seat, you could almost hear everyone collectively hold their breath as to how the two handsome singers would handle coming in such close proximity for the first time in SO LONG.
What happened?
Well, it was the Irish One Direction singer who made the first move and reached out and shook Zayn's hand. All for about 0.000000000001232 second, but still… better than nothing.
To us, it looks like Zayn was caught slightly off guard - maybe because it all happened so quickly but can you imagine if Niall had just ignored him all together?! No, we can't picture it either. They were BFF's for years whilst in the band and all.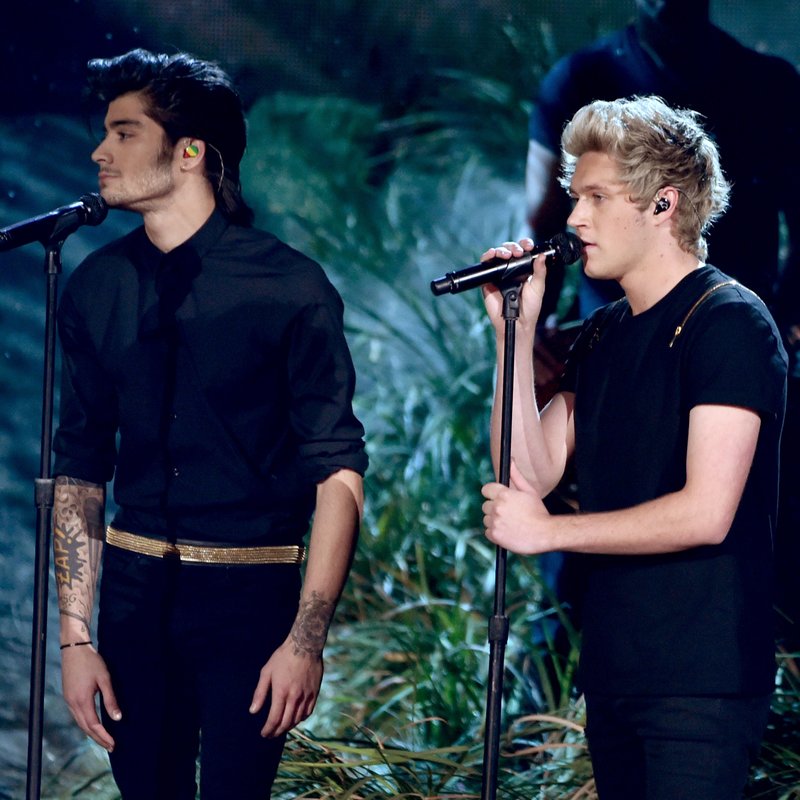 Niall even said in an interview with ET Online that he hasn't "spoken to him for a few months or whatever, so I'm looking forward to seeing him, yeah".
N'awww. We wonder what happened backstage and at the after party then!
You May Also Like...