Zayn's Been In Touch With Louis Tomlinson Privately And Put Their Feud Behind Them
12 December 2016, 15:28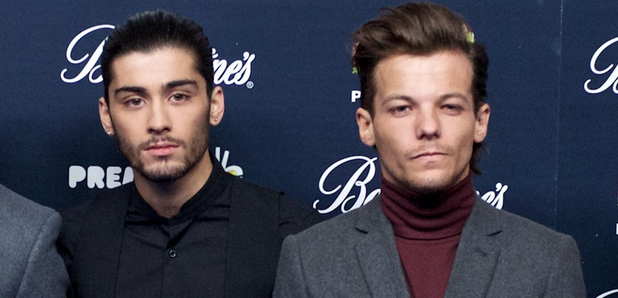 The star reached out to his former bandmate after the tragic death of his mother last week.
Nothing would make us happier than seeing all five One Direction boys reunite, and it looks like we're one step closer to seeing harmony between them as Zayn Malik has reached out to make amends with Louis Tomlinson.
Louis and Zayn famously fell out after Zayn left the band and started working with Naughty Boy, but following Louis' mother, Johannah Deakin's death last week the pair have been back in touch.
Starting with a tweet from Zayn extending the olive branch, the pair are now said to be talking in private as Zayn wants to be there to support his friend during this tragic time.
@Louis_Tomlinson love you bro! All of your family is in my prayers. proud of your strength and know your mum is too x

— zayn (@zaynmalik) December 9, 2016
A source close to Zayn told the Mirror, "Zayn has been in touch with Louis privately, and will continue to offer his support that way".
Zayn and Louis have had little contact since he left the band, but it looks like the pair are trying to put it all behind them, despite Zayn being the only member of the band who wasn't in London over the weekend.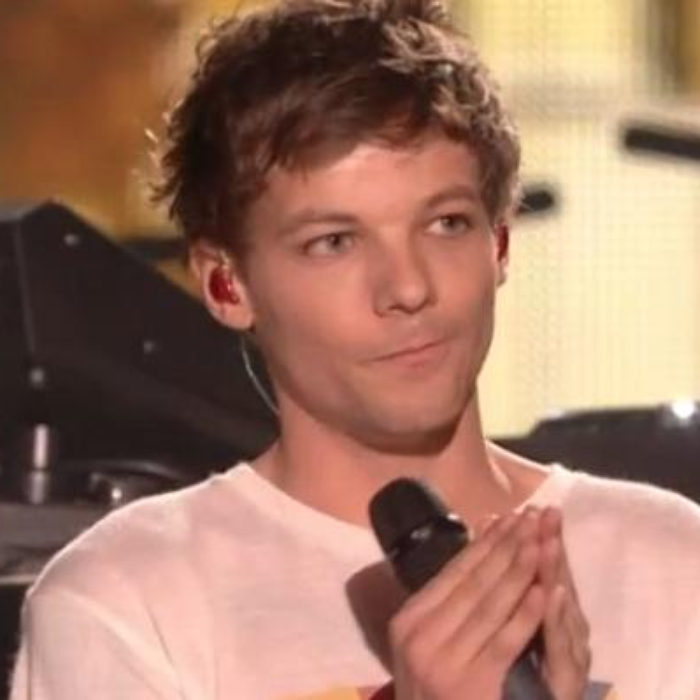 The rest of One Direction flew in to watch Louis' emotional first solo performance on the X Factor on Saturday, but Zayn couldn't be there as he had work commitments in New York for the Billboard Women In Music Awards on the night Johannah's death was announced.