ZAYN & Taylor Swift Feature In The Hottest 'Fifty Shades' Trailer To Date
4 January 2017, 12:11 | Updated: 13 June 2018, 13:21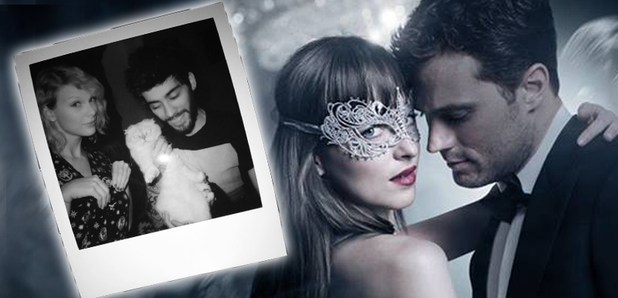 It feels like every time a new Fifty Shades trailer is released, the scenes are getting hotter and hotter and this is no exception.
Believe it or not, it has already been SIX years since we first got our hands on a copy of E.L James' 'Fifty Shades Of Grey', however today is the day we get to check out an extended trailer for the second movie in the franchise, 'Fifty Shades Darker'.
With Taylor Swift and ZAYN's Vodafone Big Top 40 top 10 hit 'I Don't Want To Live Forever' setting the scene, we're sensing some seriously sexy vibes from Dakota Johnson and Jamie Dornan's on-screen chemistry once again.
The second movie isn't called "Fifty Shades Darker' for the fun of it. The film really does look a little bit like a horror flick at times, with Christian and Anastasia's past seemingly haunting them throughout the whole trailer.
All creepy stalkers and crashing helicopters aside, both Dakota & Jamie are looking FINE, with the pair even getting cheeky in a lift packed with people...naughty.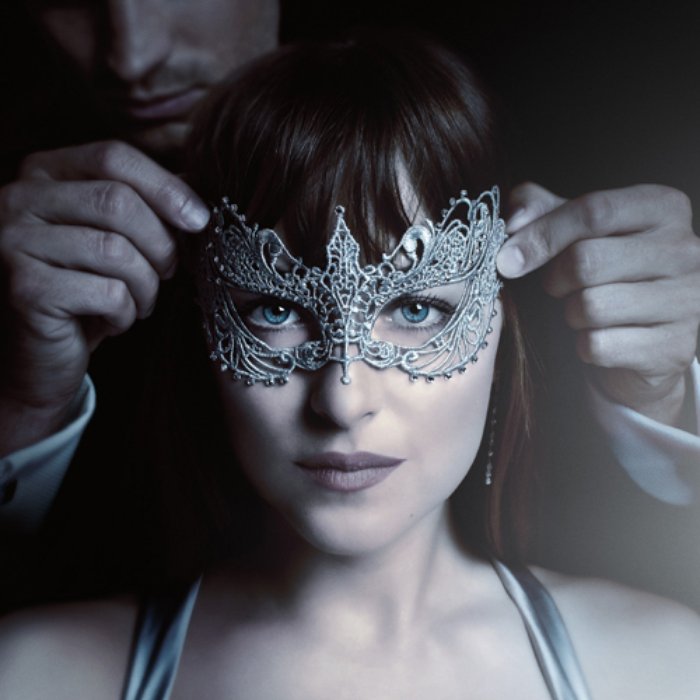 PIC: Fifty Shades Darker/Universal Pictures
'Fifty Shades Darker' is due for release on the 17th February 2017.
You may also like...