Uh Oh… Friends Claim Zayn's "Disappointed" With Perrie Edwards' Dig At Gigi Hadid
2 August 2017, 10:42 | Updated: 5 December 2018, 12:04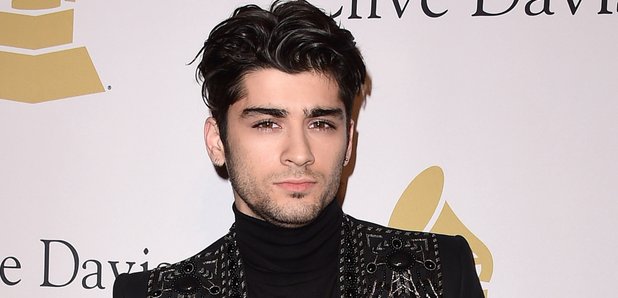 Fans think Perrie might have namedropped Gigi in a recent performance.
There's a lot of debate over whether Perrie Edwards name dropped Gigi Hadid during a recent performance of 'Shout Out To My Ex'… but Zayn Malik is apparently not impressed with the dig!
Fans were quick to pick up on the apparent dig during a recent performance on Little Mix's tour where Perrie apparently changed the lyrics from "Hope she ain't faking it like I did" to "Hope she ain't faking it like Hadid". After that particular line, Jade Thirlwall cracked up so hard she couldn't sing her next line. Coincidence?
A source close to Zayn has spoken to HollywoodLife about the singer being unimpressed at his ex's apparent dig at his new girlfriend, explaining, "Zayn is disappointed in Perrie. There is really no need to keep rehashing the past and stirring up drama.
"Furthermore, if she feels like she has to say something, she should come at him. He's the one who hurt her. But he wants her to leave Gigi out of it - Gigi didn't do anything to Perrie so there's no reason to try and hurt her."
Fans have claimed that Jade was actually laughing at Perrie's voice breaking as she sang rather than a subtle change of lyris – take a look and judge for yourselves….
Zayn and Gigi have been dating a year and a half and Perrie has also moved on with footballer Alex Oxlade-Chamberlain too.