It Turns Out Zayn Malik Will Also Be STARRING In The Boyband Movie He's Exec Producing!
7 November 2016, 11:27 | Updated: 13 June 2018, 13:21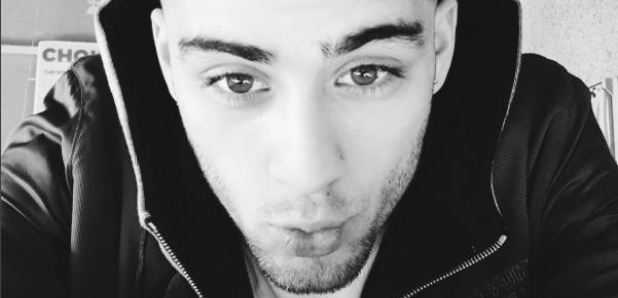 It's Zayn's first foray into movies… and he's not just going to be behind the scenes!
Zayn Malik is branching out from singing into the world of TV… and while it was first thought that he would just be executive producer, he's now going to be making an appearance in the movie, too!
Back in August, it was revealed that Zayn had been snapped up to work on a new TV series about an up and coming fictional boyband, with initial reports suggesting that Zayn would be working behind the scenes to lend his expertise rather than appearing as a main cast member.
Zayn will be Executive Producer for the series called 'Boys', working with the crew behing the Emmy Award winning series Entourage, and will help with casting and choosing storylines - and it's just been revealed that he will also have a part in the show, too!
A source told The Sun, "Zayn has started talks with his fellow producers about him appearing in a couple of episodes of Boys. He is really keen to kick of his acting career and sees this as the perfect opportunity to do so, especially as he will have a lot of creative control.
"However the discussions are still ongoing and there is still a chance he may just play himself in the show. Either way he is taking his role as exec producer very seriously and sees this as a big stepping stone to working more on TV and film in the future."
The creators of the show explained, "We were intrigued by the synergistic potential that Zayn brings to the project. 'Boys' will be a show that's totally integrated on broadcast and digital platforms. Casting and original music will be major components, giving the show promotional potential on multiple levels
"It's exciting to be diving into this project with such passionate and prolific producers. Zayn certainly brings an authentic point of view to this world where kids are catapulted into fame at a dizzying speed. On top of our excitement around the creative ideas being discussed, we have a lot of respect for the musical and digital ambitions behind the project."
A source at the time revealed, "This is a big deal for Zayn. He has been keen to get stuck into different projects outside of music and this is the perfect move. It's a subject he knows lots about and he will call upon his experiences to advise the scriptwriters on the show."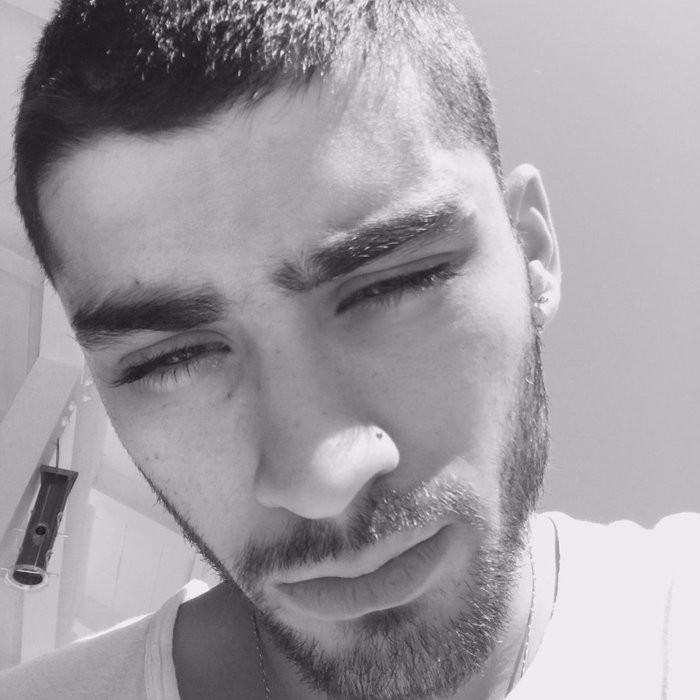 And if Zayn's movie work goes well, it could help him transition into an acting career in the future, as he recently mentioned in his Elle interview that his first passion had been for theatre arts.
He explained, "I started acting when I was in school with theatre studies and then music came afterwards. The acting completely stopped because I joined the band, but I'd definitely be interested if I was given the right part."
However, one person who is less than pleased by Zayn's new venture is his former mentor, Simon Cowell, who thought Zayn should have worked with him on the idea.
Simon told Entertainment Tonight,"I think he should have come to me with it. Nothing surprises me anymore. I do actually believe that when they've got these ideas, bearing in mind where we started, they should actually come to me." AWK.