Zayn & Gigi's Split Might Not Be As Recent As It Appeared
14 March 2018, 14:22 | Updated: 13 June 2018, 13:21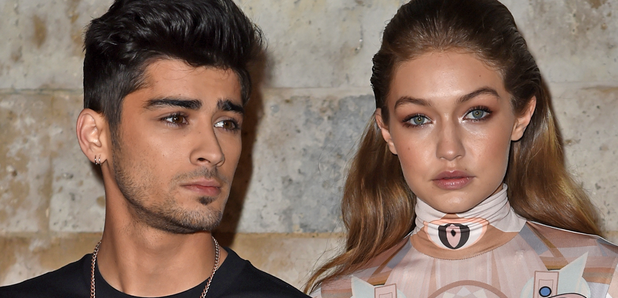 After the pair announced their shock break up recently, it turns out they may have been seperated for a while before that and we're kinda worried that this is becoming a celebrity trend!
NGL, when we first saw Zayn unfollow Gigi on Instagram we couldn't believe our eyes. Then the official statements from the pair came out addressing the split and made the whole thing so real.
But what if Zayn and Gigi actually split up months before and just kept it all under wraps to maintain their privacy, before they decided to open up to the world?
> Zayn Malik & Gigi Hadid Shock Fans As They Reportedly Split After Two Years Together

There's a lot of speculation out there that this is a common thing in the celeb world and we're worried that it's starting to happen more and more!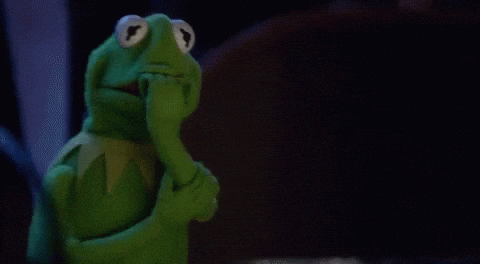 (GIF: Giphy)
When it comes to Zigi, the evidence is kinda there. The last time that Zayn or Gigi actually posted about each other on Instagram was way back - 12th January 2018 on Gigi's Insta to be exact. Given how much they like to post pics together, that seems kinda fishy.
The last pic that Zayn shared of the pair was even further back on 14th August 2017 and it's not like he hasn't posted anything since! This doesn't prove that the pair have been apart for months, but it certainly adds weight to the theory.
The pair's well written statements about the end of their relationship appeared very quickly after the rumours of their break up came out, so were they pre-written in advance because the couple actually broke up a while ago?
There are plenty of other celeb couples who fight off split rumours on a day to day basis, with many fans thinking they're staying together just to remain relevant in the news.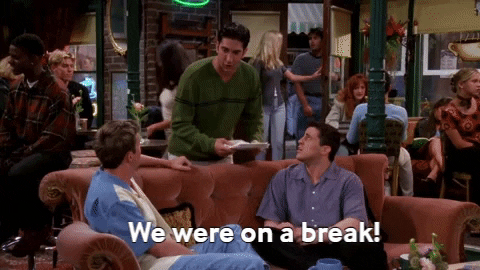 (GIF: Giphy)
There has been speculation around the status of Liam and Cheryl's relationship for ages, despite the couple regularly sharing PDAs on social media and split rumours have hounded Stormzy and his girlfriend Maya Jama after the Grime star unfollowed and then re-followed his lady.
Reality stars like Charlotte Crosby and Stephen Bear kept everyone guessing their relationship status before admitting they'd split, as did Love Island winners Kem and Amber, so it's not just a pop star thing.
Selena Gomez and Justin Bieber are arguably the most high profile 'are they aren't they' relationship out there atm and it seems there's not a day that goes by when speculation about whether the pair are still dating, on a break or have split doesn't surface.
In the case of Jelena, the pair attended Juatin's dad's wedding together and Sel posted a touching tribute to her man on his birthday recently, but despite that the rumour mill remains in full swing.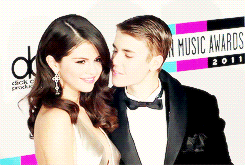 (GIF: Giphy)
Speaking about the worrying trend, Impressive PR's Helen O'Brien told Metro, "Not speaking out can lead to on going stories speculating, there are column inches to be had from 'still wearing wedding ring'".
"I think high profile celebs like Cheryl and Liam are keeping a dignified silence on it. Fanning the flames is more of a reality TV strategy to keep them in the press for as long as possible.'
Boxed Out PR's Hayley Smith added, "When it comes to celebrities, everything is managed, and calculated. They are surrounded by lawyers, and managers telling them what to say, when to say or what not to say. Also, in some cases, those closest to them will be asked to sign an NDA [non disclosure agreement]."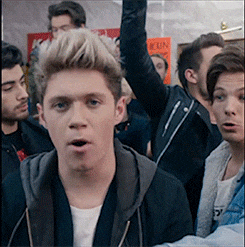 (GIF: Giphy)
So if celebs do try and appear as though they're still together on social media despite having split up in real life, could an NDA or valuable column inches really be the reason why? Is that what happened with Zayn & Gigi or are people reading too much into it?
> Download Our Fancy New App For All The Latest Celebrity News!
Whilst you're here, check out what happened when Liam told us what he and Cheryl argue about...