Gigi Hadid FINALLY Opens Up On ZAYN Romance And She's Crushing JUST As Hard As The Rest Of Us!
11 April 2016, 09:12 | Updated: 13 June 2018, 13:21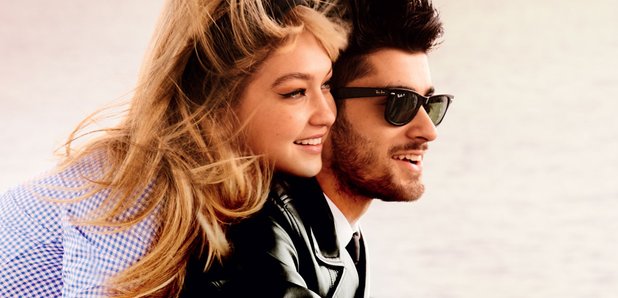 Gigi on their Vogue shoot, 'Pillowtalk' video…and how ZAYN looks good in ANYTHING.
ZAYN and Gigi Hadid's Vogue shoot dropped recently - giving us All #RelationshipGoals in the process - and Gigi's now gone on record saying how much she LOVED working with her man… and how much of a good model he is!
The catwalk model has been dating ZAYN for several months now, starring with him in his 'Pillowtalk' video at the start of the year, and says he can BASICALLY do anything when it comes to modelling and fashion, as well as answering the question of when they'll work together again.
"I wish I could be on set with him every day. It doesn't feel like work when he's there," Gigi revealed to E! Online at the weekend. "It was really fun. We had the best time. It was an adventure to go where we shot it.
"He is a very good model. He's so naturally good looking," she continued. Err, tell us something we DON'T know, Gigi!
"The problem is he can do anything, he can change his hair colour a million times and looks great," she explained. "He doesn't need much help."
After 'Pillowtalk', does Gigi hope her man ZAYN will ask her back for another music video shoot together? It sounds like she's not so sure!
"Not sure about another [video]. We got one done. I think it's important for artists to change creativity throughout each music video. Maybe in a couple of years," she added.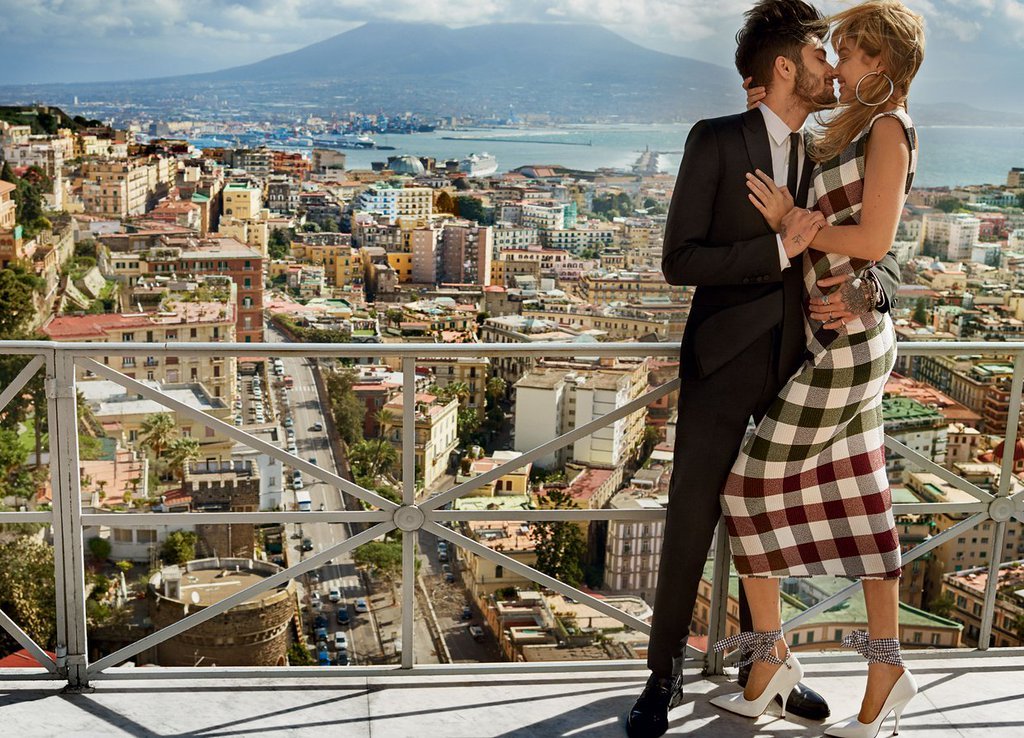 Picture: Mario Testino / Vogue
Full spread is available in the May issue of Vogue, out 26th April.
You may also like...