Gigi Hadid Just Side-Eyed Perrie Edwards In The Most Subtle Way Possible
14 September 2016, 12:38 | Updated: 13 June 2018, 13:21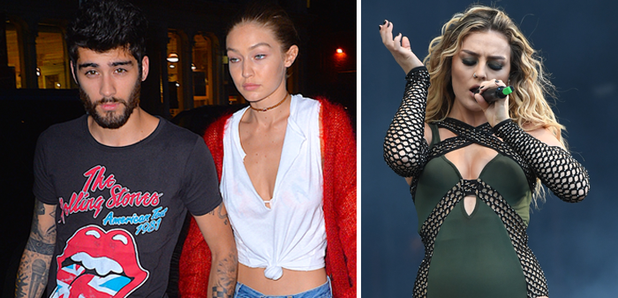 In a recent interview, Gigi Hadid told us all exactly why her and ZAYN get on SO well...but it came across a little shady.
With their anniversary on the horizon and the both of them absolutely loving life, it doesn't surprise us that every now and then a little bit of honesty spills over in an interview.
That's what happened when Gigi Hadid recently caught up with ES Magazine. When asked what it is she really loves about ZAYN the supermodel revealed, ''I would say his brain. For the first time, we are both in a relationship where we have very similar interests outside of work and that is really important.
Ouch! For the first time?! Let's get this straight right here, right now. Perrie and ZAYN were engaged! Surely they had some shared interests outside of work.
Hadid added, ''We cook a lot together and do art together and we're each other's best friends. We both feel we can talk about anything and learn a lot from one another.' Not going to lie, we're getting a tad jealous over here.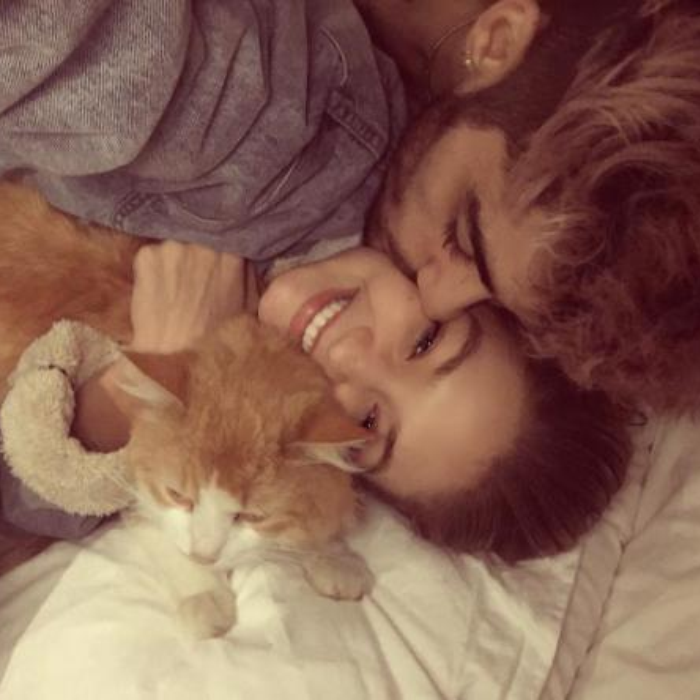 PIC: GIGI HADID/INSTAGRAM
She also discussed her relationship with fame, 'I tried for a long time to move away from certain things, like security, thinking my life would have a sense of normalcy that way. But I realised that I'm not really in control of a lot of that stuff. I think what people don't realise is that there is still so much that goes on behind closed doors that people don't know about.'
You may also like...