Zayn Malik's New Bollywood Song Has Fans Asking What Allah Duhai Hai Means
21 November 2018, 13:03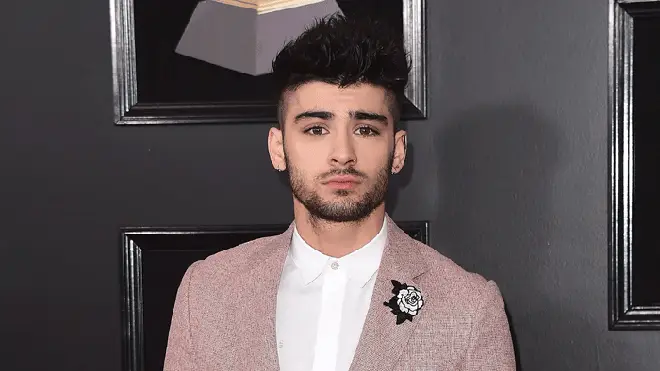 Former One Direction star Zayn excited fans with his new track and cover but what do the lyrics mean?
Zayn Malik has covered Bollywood song Allah Duhai Hai for new action-thriller movie, Race 3.
Of course, with anything the former One Direction member does, his fans hit social media to declare they love it - but what do the lyrics Allah Duhai Hai mean?
Keen to find out exactly what it is Zayn is singing about, the title of the song is a Hindi/Urdu phrase which, in English, translates into "Allah is God".
> Did Zayn Just Confirm That Taylor Swift Leaves Concerts In A Suitcase To Avoid Paps?!
The song is also a cover of the original which has a number of differences to Zayn's version.
For example, Gigi Hadid's boyfriend didn't include a rap verse, made the song shorter and he even altered the vibe of the music slightly.
And the changes seem to be a hit for Zayn fans as one wrote: "I have never felt more connected to you than I do today. Your mind is so powerful."

Another wrote: "Omg a Hindi song! Demi Zayn come through! Yes king!"
This isn't the first time Zayn has covered a Bollywood or Indian song either as he's had multiple hits. Earlier this year he also covered "Teri Deewani".