Who Is Shawn Mendes Trying To Save In This New Video?
13 July 2016, 13:48 | Updated: 6 December 2018, 12:58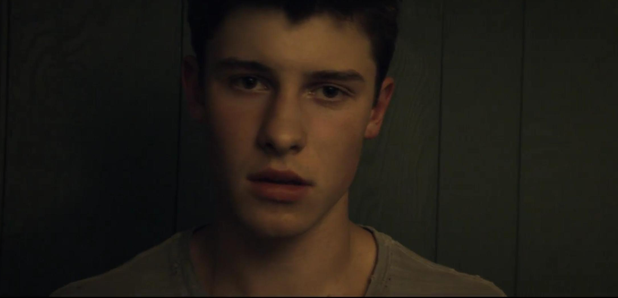 If you thought popstars had to be all clean and cutesy, you might want to watch this.
The Canadian pop superstar gets really dark and gritty in the new visuals for his latest track 'Treat You Better'.
With lyrics such as "I know I can treat you better than he can / and any girl like you deserves a gentleman", Shawn sets the distressing scene throughout the song.
But the music video really brings the 'Stitches' singer's words to life as it shows a girl in a very damaging relationship being mistreated by her boyfriend.
Of course Shawn is our hero in this tale and he appears to be thinking out loud as he ponders why the girl won't be with him. We know – we'd be straight round to his house too!
It's a very edgy video from the 17-year-old touching on a really serious topic and we have to give him credit for raising awareness about an important issue.
But who is the inspiration behind this new piece of Shawn Mendes brilliance? Is there a certain lady he's longing for that we don't know about? Whatever his inspiration for the song is, we absolutely LOVE it!
'Treat You Better' is taken from Shawn's forthcoming second album 'Illuminate' and is an exciting insight into what we might be able to expect from the rest of the project.