WATCH: Roman Kemp Drags Rita Ora And A Psychic In A Room Just To See If He'll End Up With Her. Shameful.
26 May 2017, 09:32 | Updated: 26 May 2017, 09:53
Her name is DEFINITELY short for Rita Oracle, right? RIGHT?!
We may have made a huge, expensive mistake. We thought Rita's full name was Rita Oracle. So we spent all of this month's budget on tarot cards, ancient relics, smoke machines and a psychic.
It turns out that that's not Rita's actual name. This. Is. Awkward. Still, when in Rome...
The 'Your Song' singer popped by #CapitalBreakfastWithRomanKemp, and they pair of them got their futures read by a fully-fledged psychic, and it started off pretty well.
According to Carrie, our fortune teller, One Direction ARE going to be making a comeback, so all is good. And - luckily for us - Roman Kemp and Vick Hope won't be getting fired anytime soon. Now, this is where it gets awkward...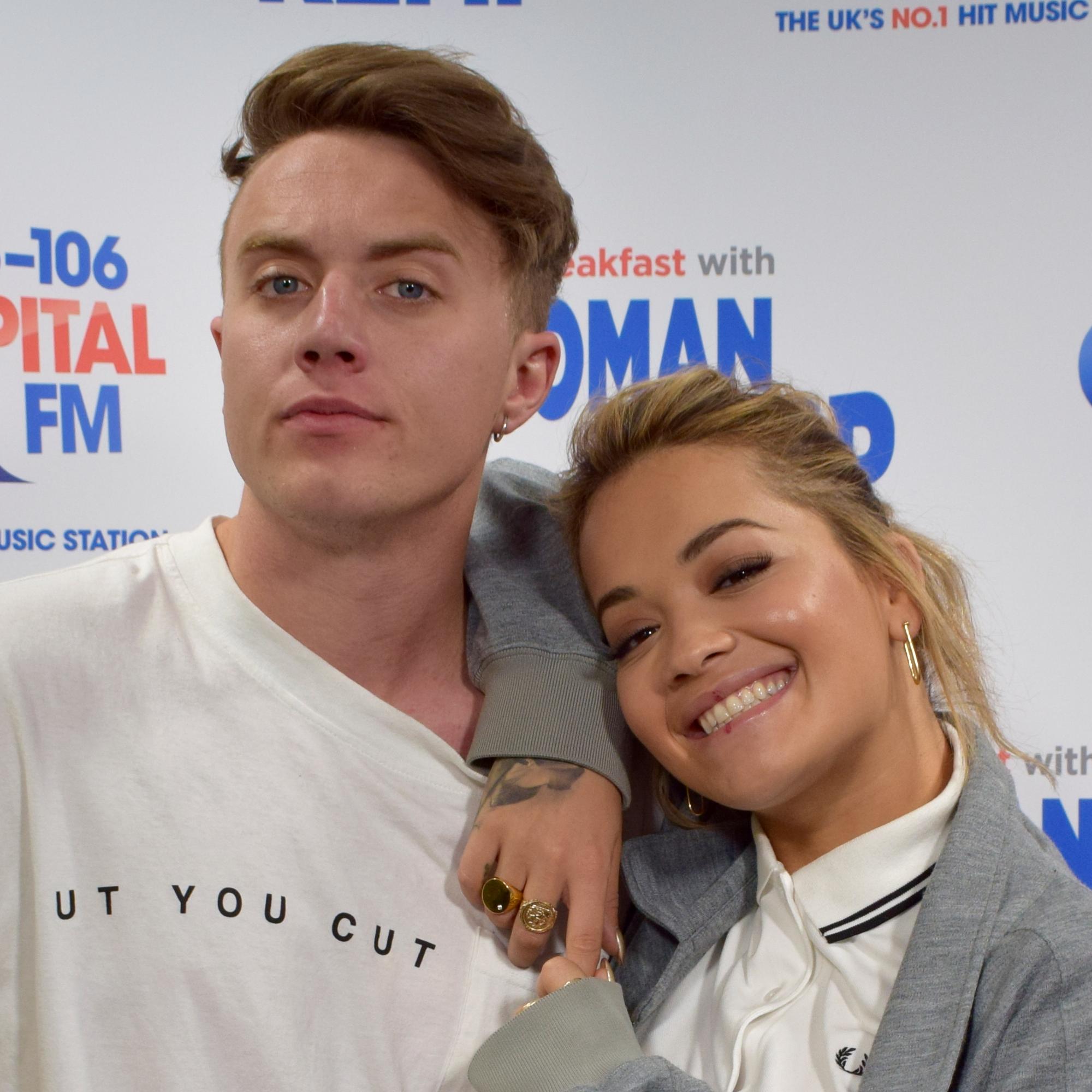 Roman asked/shouted at Carrie to see whether or not he and Rita will ever spark a romantic bond in the near-future. He would have known the answer too, if he didn't blank out as soon as Carrie said the word "sexual". All he heard was white noise from there.
Having been told that Rita is an oracle when she sings, her, Roman and Carrie all joined hands and... Sang 'I Do Like To Be Beside the Seaside'. Obviously. Single-handedly, this is the most surreal moment of our lives.
You May Also Like...