Briana Jungwirth's Stepdad Wants To Sue Fan Sites For Trolling Her & Freddie Tomlinson
30 December 2016, 13:15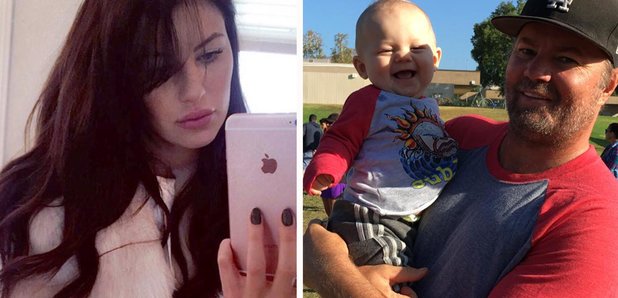 He's taking on the trolls that send Briana abuse on social media.
Ever since news of Freddie Reign Tomlinson's impending arrival was revealed, there have been a bunch of fans who refuse to believe the baby is Louis Tomlinson's and have been sending abuse to his mother, Briana Jungwirth.
From crazy theories that because she was so slim after giving birth, the whole pregnancy had been faked to rumours that it's all a cover up for Larry (Louis and Harry Styles' relationship with each other), Briana has been on the receiving end of a lot of vitriol from the fans.
Her stepfather, Brett Clark, is rumoured to be planning to sue one particular fan site for posting lies about Briana and Freddie, including that HE was actually the real father, according to TMZ.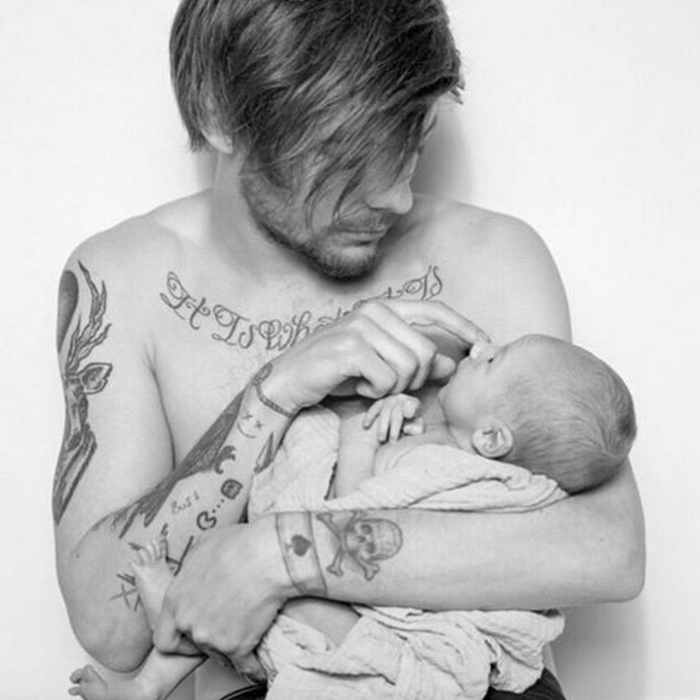 TMZ reports, "Clark says the woman insults Briana's hair, calls her a gold digger, and worst of all, re-posted another fan's theory that the real baby daddy is the stepdad.
"The woman who runs these 1D fan sites answered Clark's threat by saying he's the harasser. She says she has a right to express her opinion so if he wants to sue he can knock himself out."
Yikes - it looks like this isn't going to be an easy battle!