Harry Styles Gives Fans An Update On One Direction Reunion
28 April 2023, 10:29 | Updated: 28 April 2023, 11:40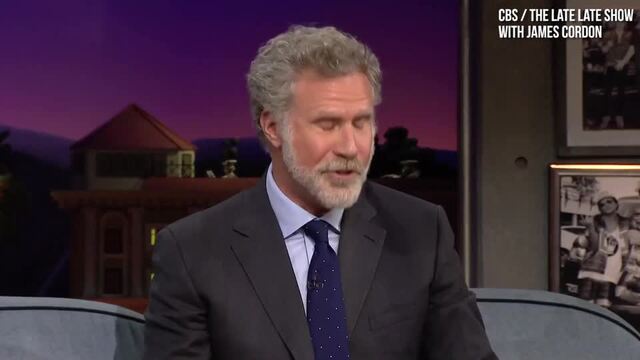 Harry Styles doesn't rule out a One Direction reunion on The Late Late Show
Harry Styles sent the internet into a tailspin when he revealed he'd be open to a One Direction reunion.
Harry Styles appeared as one of the last-ever guests on The Late Late Show with James Corden, and he dropped some major One Direction intel!
Rumours have long been swirling that the 'As It Was' singer, Niall Horan, Liam Payne, Louis Tomlinson and Zayn Malik could be reuniting.
New Video Shows How One Direction Were Really Formed On The X Factor
Harry Styles Breaks Silence After Posting Then Deleting Picture In One Direction T-Shirt
One Direction has been on hiatus since 2016; one year after Zayn left the band, and seven years later their fans are still wondering when the boys will get back together.
During the final episode of The Late Late Show, Harry read out a question that cut straight to the chase: "Yes or no, will there be a One Direction reunion?"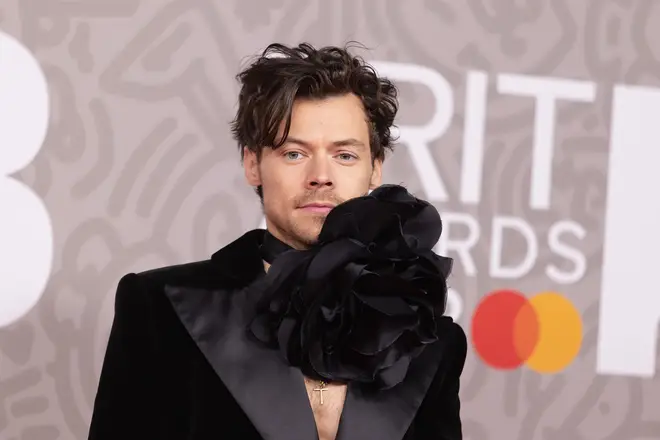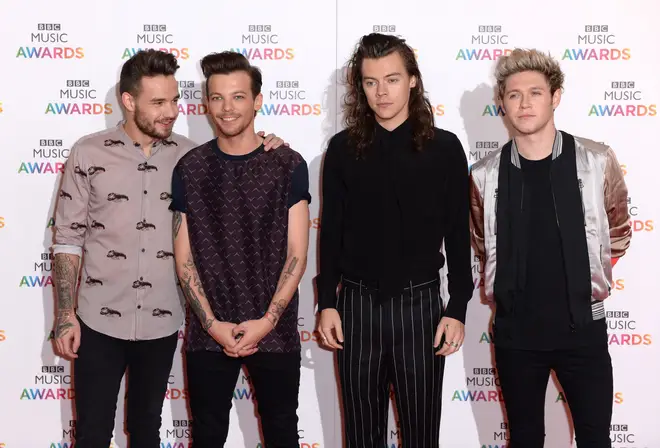 Understandably, the live studio audience went wild as Harry paused to give his highly-anticipated answer.
"I think I would never say never to that," he said during the 'Spill Your Guts or Eat Your Guts' segment of the show.
Styles continued: "If there was a time when we wanted to do it, I don't see why we wouldn't."
The crowd erupted into cheers and James Corden exclaimed: "I'm taking that as a yes!"
The musician didn't divulge any more details about a potential 1D get-together but his answer has given Directioners hope that they will see all members reunited at some point.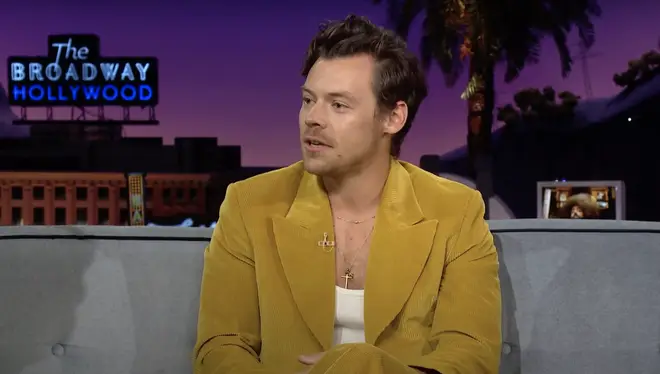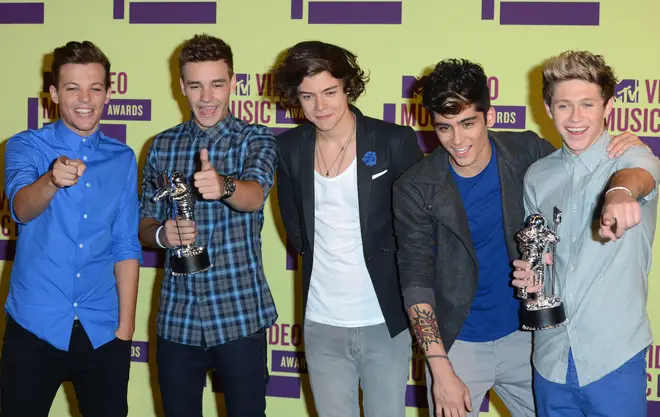 This isn't the first time Harry has spoken out about a potential homecoming for the band, during an appearance on the Spout Podcast he echoed a similar sentiment.
"I'd love for there to be a time where it felt like something we all wanted to do," he explained, "I very much enjoyed [the albums] and I think we all went through something really special together."
He gave an ambiguous response that led fans to believe that a reunion won't be held in the immediate future, Harry said: "There's a lot of love there. So, yeah, I think if there's a moment for us to do it the right way, I think it would be great."
> Here Are All The Ways You Can Listen To Capital