WATCH: Little Mix's 'Touch' Got The Bad Lip-Reading Treatment And It's The Funniest Thing We've Seen!
13 February 2017, 15:41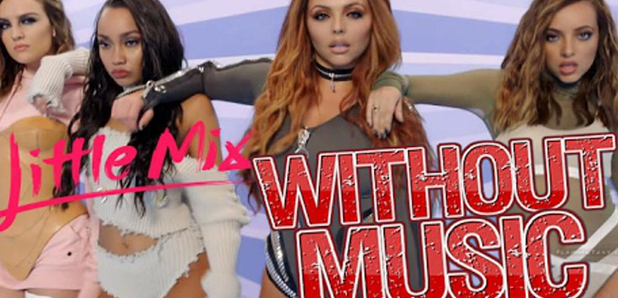 We'll never tire of hearing Perrie meowing...
In true Little Mix fashion, they've just been dropping huge bangers left, right and centre, recently. And they're most recent one is no different... Well, it is a bit different. It doesn't have any music, after all.
YouTuber TheKosmic8 has taken the girls' video for 'Touch' and removed all of the audio, dubbing with the most incredible sound effects going. To say this is hilarious is a HUGE understatement.
Instead of singing their usual lyrics of "You and I and nobody else / Feeling feelings I never felt", we get absolute gems like Perrie Edwards saying "I like to meow!"
If you can get past all of the farts and "You smell like fish" moments during this, you can join us in agreeing that this is one of our favourite things we've ever seen on YouTube.
But - in the meantime - we'll go back to listening to the real 'Touch'...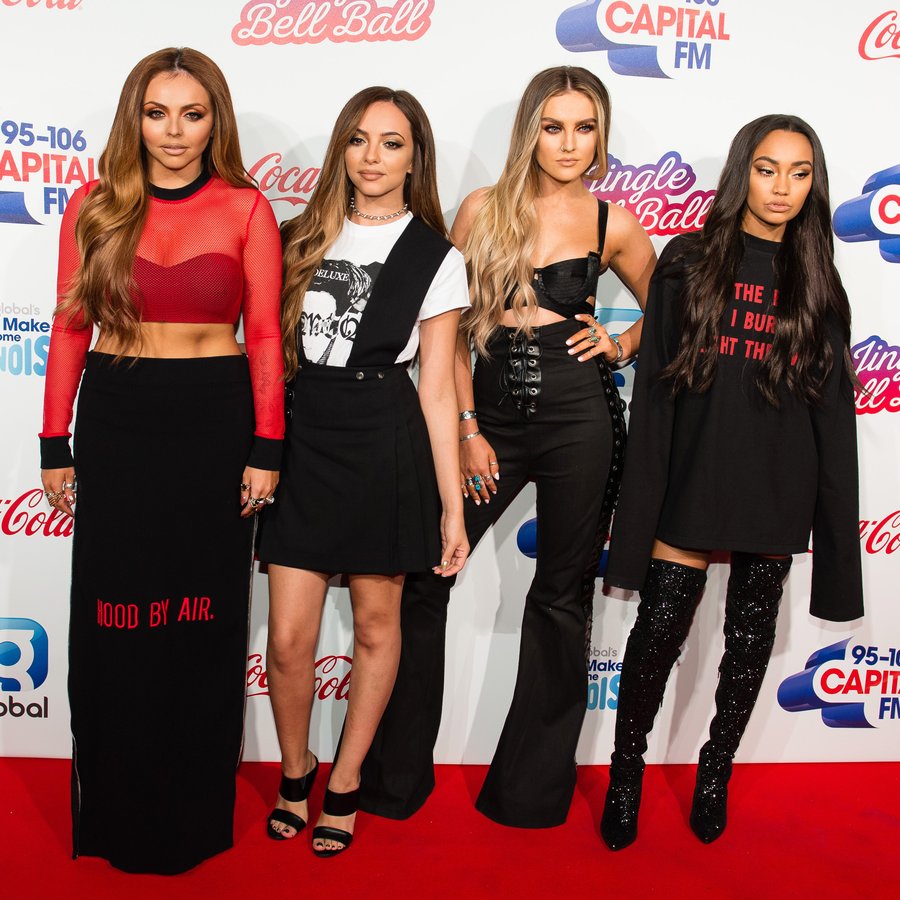 Pic: Getty
You May Also Like...