WATCH: Jesy Nelson Was Beautifully Singing 'Touch' Live... And Then Said "F*** Off" Down The Mic!
8 February 2017, 15:28 | Updated: 8 February 2017, 17:32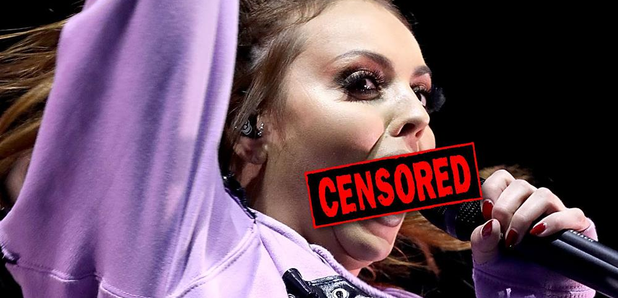 Some of our younger viewers may wanna dodge this one, because Jesy definitely gets her swear game on! (18+)
Anyone who's seen Little Mix perform live will know that it's the greatest thing to have ever happened to their entire existence.
But anyone who's seen Jesy performing during rehearsals will say that this beats anything.
The girl group are currently touring with Ariana Grande, through America, on her 'Dangerous Woman' tour, and during a rehearsal, Jesy, Jade, Leigh-Anne and Perrie were practising a gorgeous acoustic version of 'Touch'.
Jesy was taking the lead, singing "Photograph with no T-shirt on / Why you making me wait so long?", but as she went to riff, something went wrong, and Jesy said those two magical words directly into the microphone, for all to hear; "F*** off!"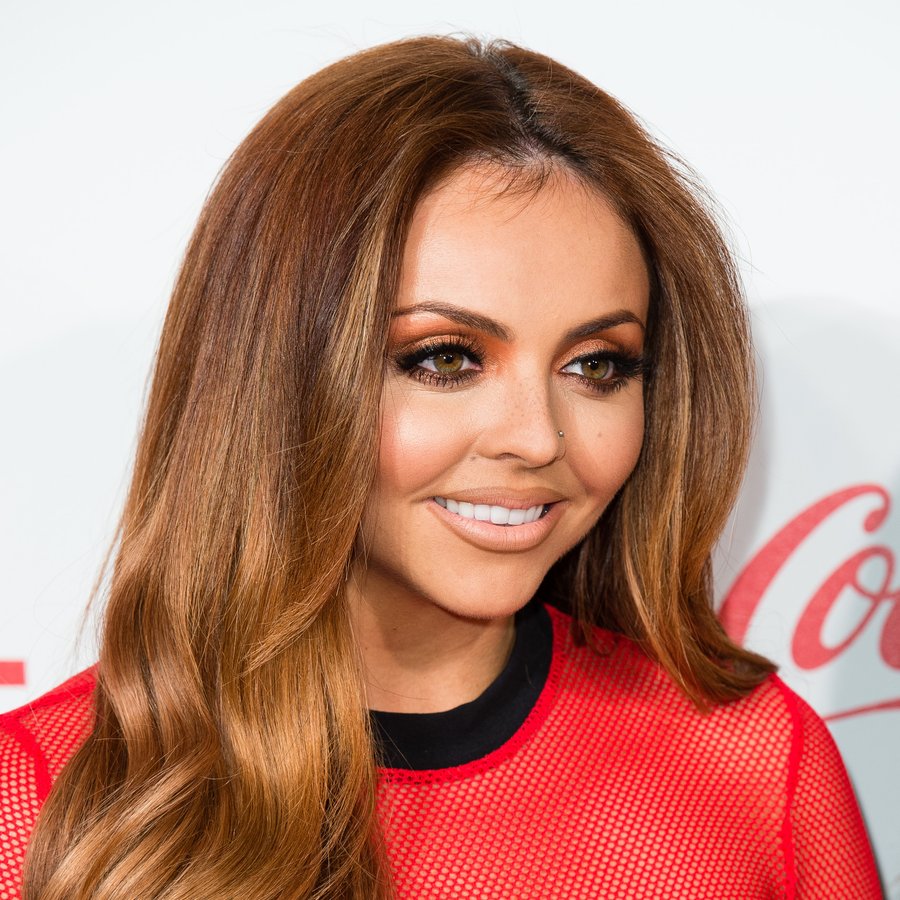 Pic: Getty
Just like us, Leigh-Anne and Jade crack up, but clearly it didn't affect the boss, Jesy, as she shared the snippet on Instagram with her 2.4 million followers, saying "When it just ain't happening!!"
This has certainly given 'Touch' a whole new meaning.
You May Also Like...