Little Mix Took A Dig At Iggy Azalea & We're Just Waiting For The Whole Thing To Kick Off
16 November 2016, 14:50 | Updated: 16 November 2016, 14:56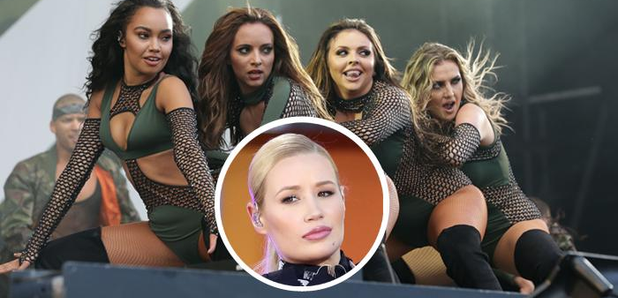 Iggy Azalea has had beef with a lot of people throughout the years, but we're worried this might go nuclear.
Little Mix have been on a relentless press tour in the last few months in the lead up to the release of their fourth studio album 'Glory Days' so it doesn't surprise us that every now and then, something a little controversial might just slip out.
Whilst in Australia, the ladies appeared on the much loved 'Kyle and Jackie O' radio show where they were quizzed on the 'Fancy' rapper.
Amidst the reports that Azalea has been a little tricky to work with on the Australian X Factor, Leigh-Anne was asked whether she'd seen anything whilst on the set.
"I didn't see them fighting but I don't really get as much of a good vibe off Iggy Azalea if I'm honest".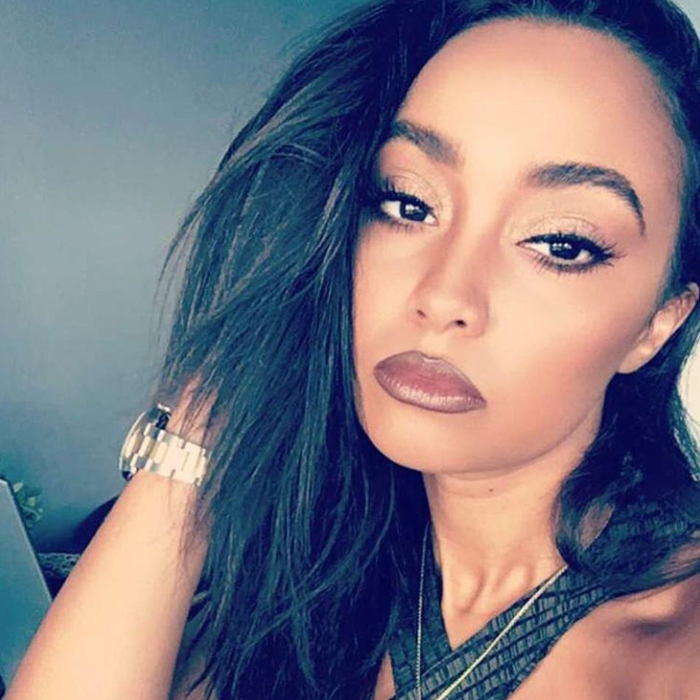 PIC: Leigh Anne Instagram
Uh oh...we get it, Leigh is being honest and you need to applaud her for that. But we know how explosive Iggy can be, so Little Mix better be prepared...
Leigh added that unlike the X Factor judging panel, none of the Little Mix girls have a "big ego", in fact they're all equal #Aww.
It is probably worth keeping an eye on this one folks...we'll see what happens next (please don't fight, we love you both, k, thanks, bye).
You may also like...