Stranger Things Star Noah Schnapp Comes Out As Gay In Sweet TikTok Video
6 January 2023, 10:39 | Updated: 1 February 2023, 15:57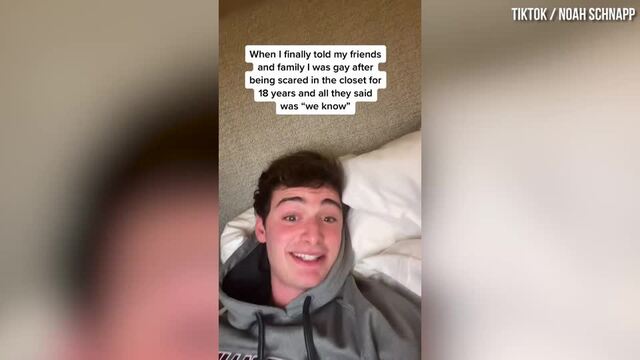 Noah Schnapp comes out as gay
Noah Schnapp said he's 'more similar' to his Stranger Things character Will Byers than he first thought.
Noah Schnapp has come out as gay, announcing the news in a funny TikTok video about how he let his friends and family know.
In a video posted on Thursday, Noah, 18, wrote: "When I finally told my friends and family I was gay after being scared in the closet for 18 years and all they said was 'we know'".
Millie Bobby Brown And Jake Bongiovi's Complete Dating Timeline
He lip-synced over an audio of someone saying: "You know what it never was? That serious. It was never that serious. Quite frankly, will never be that serious."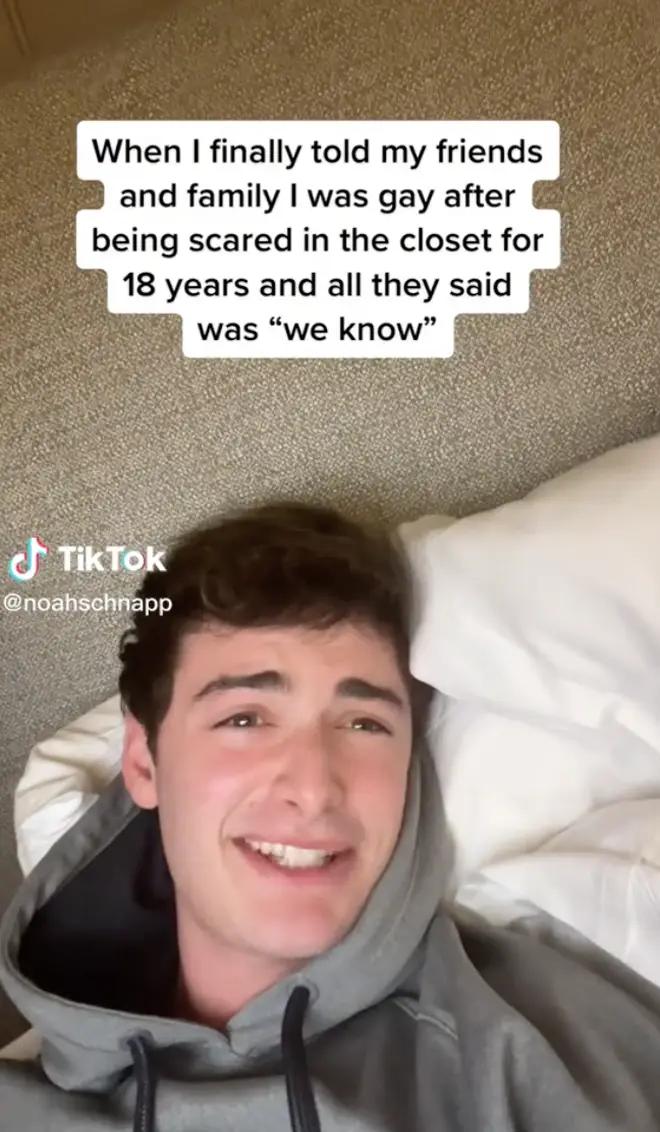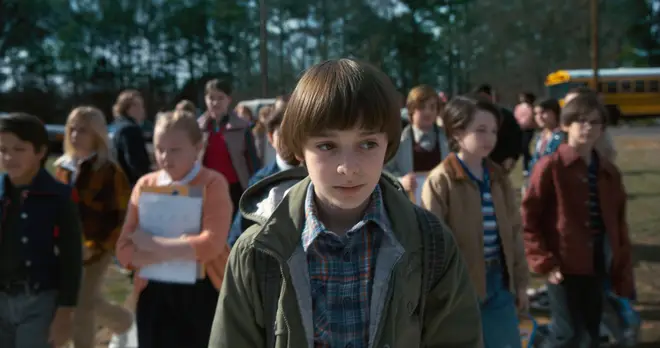 In the caption to his upload, the Stranger Things star wrote: "I guess I'm more similar to Will than I thought," referring to his closeted character Will Byers in Netflix's biggest hit series.
Noah's video has been flooded with comments and supportive message from fans and fellow celebs.
Netflix have even changed their bio on Twitter to, "Love you, Noah Schnapp."
Glee actor Kevin McHale wrote: "Proud of you."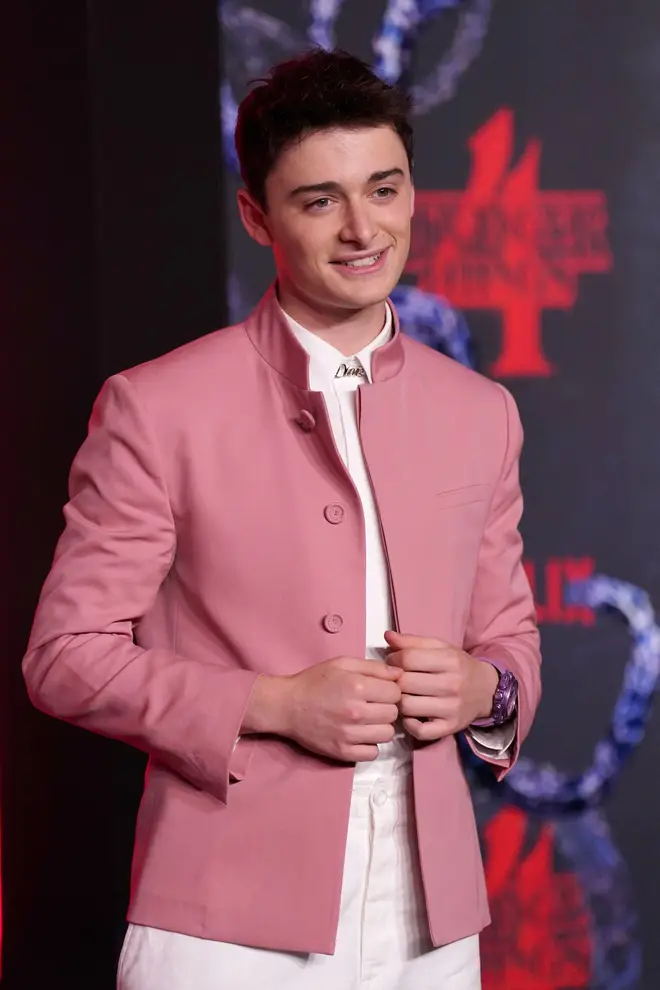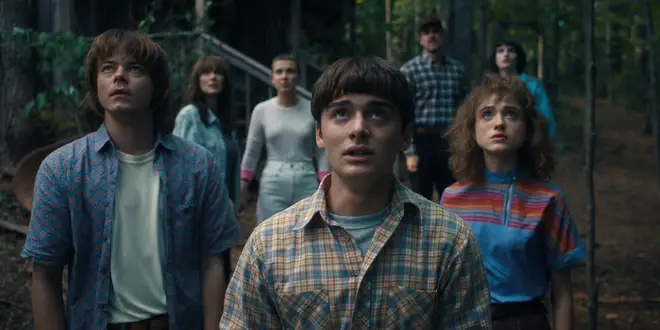 The Gay Times replied: "Welcome, Noah!"
After Stranger Things 4 came out in May, Noah confirmed to Variety that Will is gay and secretly in love with best friend Mike, who's played by Finn Wolfhard.
"It was always kind of there, but you never really knew, is it just him growing up slower than his friends?" Schnapp said. "Now that he's gotten older, they made it a very real, obvious thing. Now it's 100% clear that he is gay and he does love Mike."
He spoke in the interview about how his character has resonated with people everywhere, recalling when he was in Paris and a 40-year-old man said Will is 'exactly who I was when I was a kid.'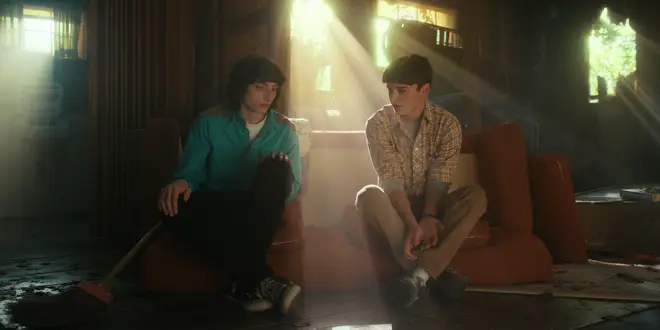 When Variety asked how he handled the attention on Will while he was also figuring himself out and growing up in front of a spotlight, he said it was all 'part of the challenge of acting.'
Noah explained: "This isn't just a single layer thing of he's struggling with coming out. It's this multifaceted trauma that goes years back, because he was taken by the Demogorgon and then his friends, they never acknowledged him, and now he's scared to come out and doesn't know if they'll accept him."
Stranger Things will end with the next series, series 5. After starting its story with Will, things will reportedly 'end with Will'.
> Here Are All The Ways You Can Listen To Capital