Fans Think A Taylor Swift Announcement Is Coming This Week
10 November 2023, 12:26 | Updated: 10 November 2023, 12:28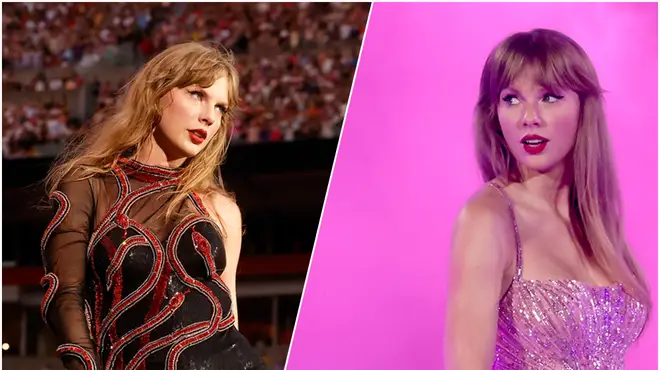 Taylor Swift fans are looking forward to a big announcement after a new website teased something 'big' from the singer may be happening this month.
Swifties who came across the website https://areyoureadyforit.ca/13 were then given the option to click on "Calgary" or "Vancouver" which are cities in Canada. This then led them to a countdown page linked to two Canadian radio stations.
The countdowns will end on November 14 for 8 am (CST), or 2pm UK time.
Despite there not being much text on the website, it is packed full of Taylor Swift references. The headline reads "Are you ready for it?" and as Swfities know, 'Ready For It' is a track from her 2017 album 'Reputation.'
So what would this big surprise be? Taylor fans have been theorising that her re-recorded version of 'Reputation' is about to drop. 'Reputation' was her last album released by Big Machine records and came out five years ago. There have been a number of clues that fans will be able to listen to 'Reputation (Taylor's Version)' soon. The lead track, 'Look What You Made Me Do' was used in the trailer for the Amazon Prime show Wilderness as just one example.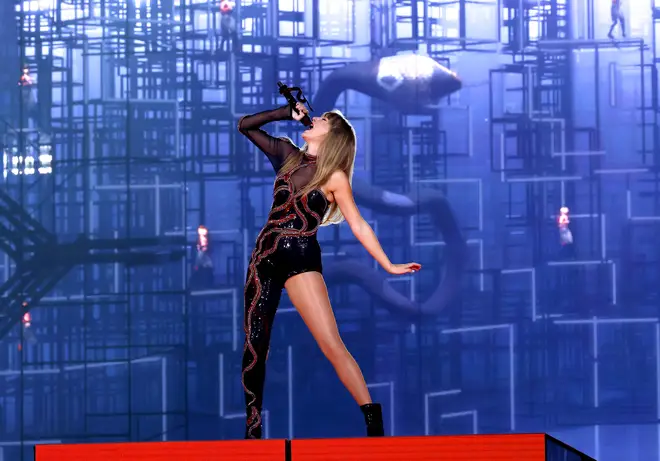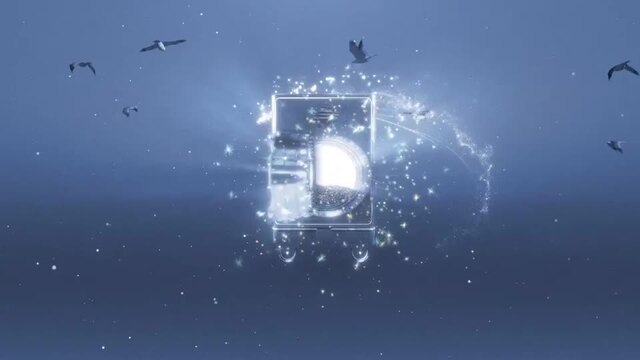 Taylor Swift shares cryptic teaser for the 1989 (Taylor's Version) vault
Some fans think the big announcement may have something to do with more tour dates going on sale.
Earlier this year Taylor announced she would take her Eras Tour to Canada and listed six dates in Toronto. Though this was still a massive move by the superstar it still meant a lot of Canadian Swifites would miss out on seeing her.
A small number of Vancouver dates have now been announced and fans are able to register to buy tickets, but more shows could still be on the cards. Vancouver is on the other side of the country to Toronto and a flight takes about four and a half hours. While flying from Calgary in the north west of Canada would take four hours to get to Toronto.
So there is a strong theory that more new tour dates will be announced, especially as the Eras Tour included so many states in America and cities around the world.
One TikToker, Alex Antonides, certainly believes that more tour dates are on the cards.
Taylor, who is currently dating American football star, Travis Kelce, is about to embark on the South America leg of her tour, before taking a break and going back on the road in February, when the Eras tour lands in Tokyo.
The Eras Tour is one of the most successful concert tours in history, reports suggest that Taylor earns roughly $13 million a night from it, while the tour film broke box office records and made $92.8m in its opening weekend.
Whatever the surprise is, we're sure it'll be worth waiting for.
Listen live to Capital, and catch up on any shows you missed, on Global Player.