Rihanna's Mega 2024 Comeback World Tour: Dates, Tickets And More
23 October 2023, 13:30 | Updated: 24 October 2023, 11:26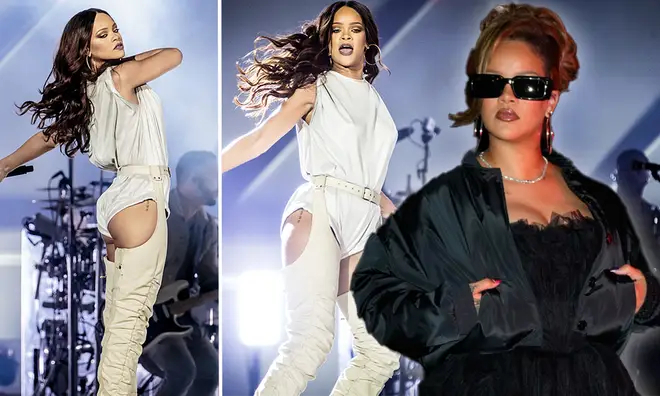 The Rihanna drought has been a long one but get out your Umbrella 'ellas because RiRi is reportedly planning a major comeback with a world tour and two new albums! Here's everything we know so far.
We haven't had a new Rihanna album since 'ANTI' in 2016 but she remerged in the music scene when she dropped her first song in six years 'Lift Me Up' for Black Panther 2: Wakanda Forever.
This year the 'Needed Me' singer's Super Bowl performance became the most-watched halftime show ever. It was her first live performance in more than five years and she took the opportunity to reveal she was pregnant with her's and A$AP Rocky's second child.
As we near the end of 2023 fans are wondering - will 'R9' come this year, or in 2024? Well, despite Rihanna recently giving birth to her second son Riot Rose, it has been reported that she is gearing up for the comeback of a lifetime. RiRi insiders have since shut down the reports, saying 'no tour has been confirmed', but that won't stop the Navy manifesting a tour from their idol.
Even as a mum-of-two the Work doesn't stop, so it wouldn't surprise us if RiRi does announce a tour. Here's everything you need to know about the rumours on RiRi's mega return, including reports of a highly-anticipated world tour.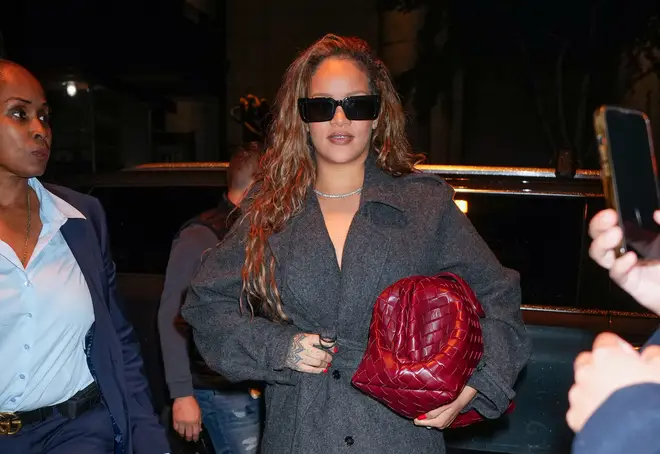 Will Rihanna be going on a world tour in 2024?
After reports claimed Rihanna's signed a multi-million pound deal with Live Nation, insiders close to the singer shut down the speculation saying: "No tour has been confirmed for Rihanna."
It comes after sources claimed that she was planning an international tour in 2024 and 2025.
The deal with the entertainment company Live Nation "was created to facilitate a world tour," an insider told The Mirror.
"Her creative team is quietly at work in Los Angeles putting it all together as she raises her family. She'll press play on the live show once she's ready to go back to work," it was said.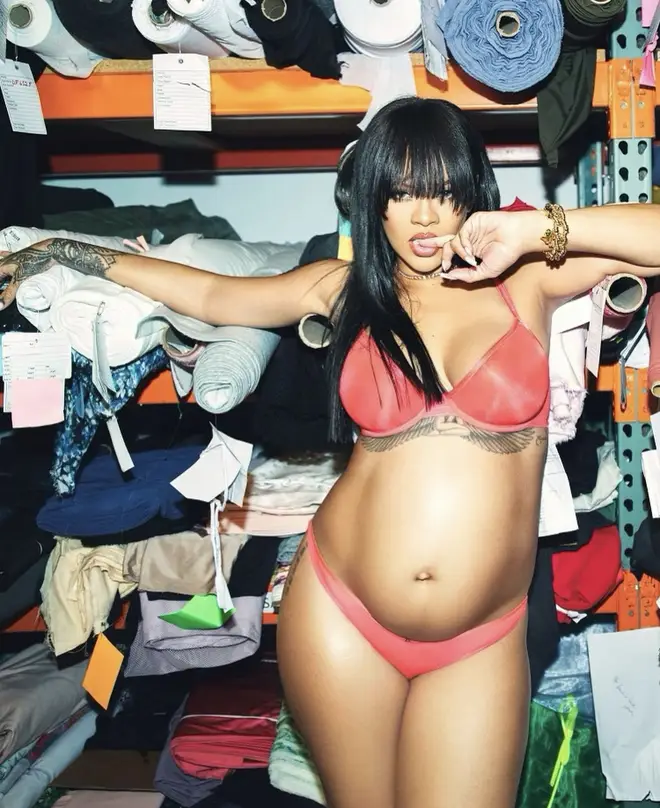 How to get tickets to Rihanna's world tour
In October it was claimed that the star had signed a mega deal with Live Nation. So far, Live Nation have not gone public with any tour dates or planned ticket sales but they will be our first point of call for any updates.
Rihanna and her long-term boyfriend A$AP Rocky welcomed their second son Riot into their lives in August so it might be later into 2024 than we'd like before she returns to stage. A newborn and a tour might even been too much for a powerhouse superstar like RiRi.
As soon as more information on Rihanna's tour and how to get tickets is available, we'll update this page!
When was Rihanna's last world tour?
Rihanna's last tour was The ANTI world tour in 2016 which started in March in Florida, Jacksonville and ended in November in Abu Dhabi, United Arab Emirates.
The 'ANTI' tour was the artist's seventh concert tour and was in support of her eighth studio album ANTI. Only Big Sean accompanied RiRi as a support act on her UK/Europe dates of the tour after The Weekend pulled out last minute. For her North America dates Rihanna had Travis Scott as her special guest.
The tour started just after her song 'Work' with Drake hit No.1 on the Billboard Hot 100 and she surprised fans across the world by bringing him onto stage to perform with her.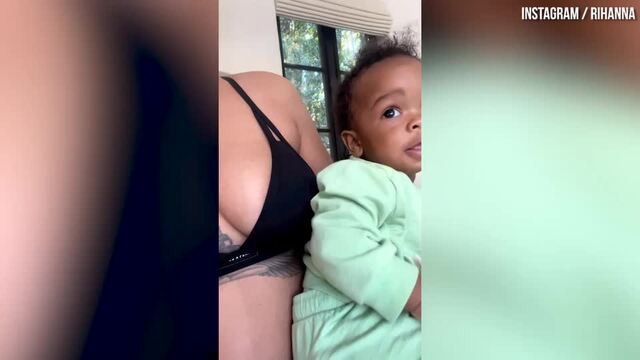 Rihanna shares sweet footage of her son
After teasing new music for years, Rihanna is currently sitting on an abundance of new tunes the insider continued: "[She] has two albums' worth of material to release once she's back."
Rihanna's fandom pushed a theory a few years ago suggesting Rihanna's comeback could actually be a double album. With news that she has two albums' worth of material this theory could be coming true - now that would be quite the Rihanna revival.
After her Super Bowl performance this year she said she was "excited to actually put new music out" but she didn't have any updates - maybe this excitement could spur the new mum to get back into it sooner rather than later.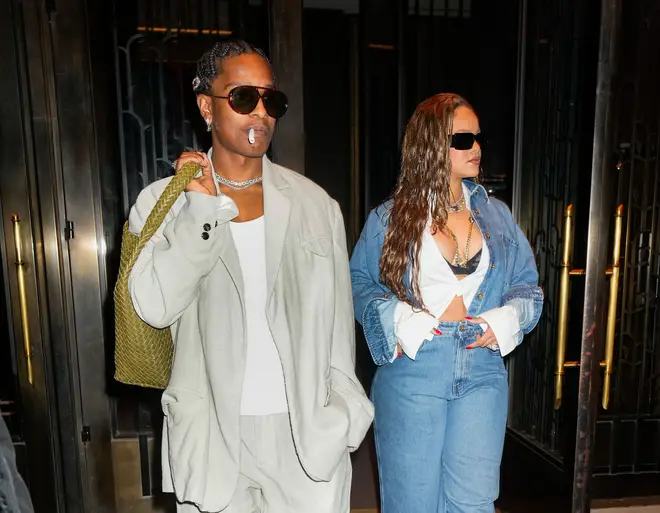 Since her album hiatus the star has featured on a PARTYNEXTDOOR song 'Believe It', as well as releasing music for the Black Panther 2: Wakanda Forever soundtrack with 'Lift Me Up'.
She returned to live performing in May of this year when she announced her second pregnancy at her Super Bowl halftime show. Dressed in an iconic red fit beside her dancers in all white, the 'Work' star flashed her baby bump.
Her Super Bowl performance, which became most watched half time show ever, went viral on TikTok with even Kim Kardashian and Mariah Carey's daughters North West and Monroe Cannon recreating the routine.
Listen live to Capital, and catch up on any shows you missed, on Global Player.