Rihanna New Album 2023: Release Date, Songs And Everything We Know About New Music
14 February 2023, 14:47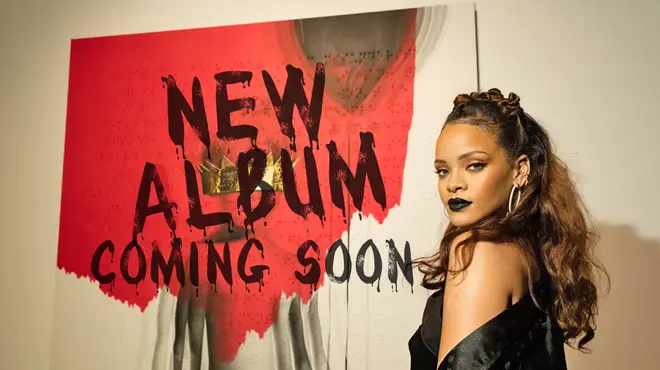 Rihanna has been teasing her new album for years and has finally given fans a glimpse of what to expect from R9 - but could we finally be hearing new music from RiRi in 2023?
Rihanna's last album was 'ANTI' all the way back in 2016, so we kinda deserve brand new music and an album from RiRi, right?
The 'Work' star - who welcomed her first baby with boyfriend A$AP Rocky in May last year - finally dropped her first song in six years with 'Lift Me Up' for the Black Panther 2: Wakanda Forever soundtrack, quickly followed by 'Born Again', and fans are now more than ever wishing for a new album from the star.
Could 2023 be the year for R9?
All The Backstage Super Bowl Rihanna Moments Fans Can't Stop Talking About
Here's Every Song In Rihanna's Super Bowl Setlist: From 'What's My Name' To 'Diamonds'
Following her sit-down with Vogue, the publication confirmed that weeks after their chat one Robyn R. Fenty registered a new song called 'Private Loving' to the music-rights organisation BMI.
Here are all the details on RiRi's new music, from potential release date to tracklist, as we've gathered all the clues from over the years...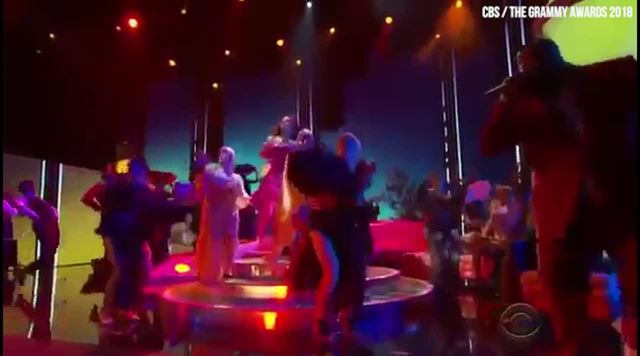 DJ Khaled & Rihanna Perform 'Wild Thoughts' on 60th Annual Grammy Awards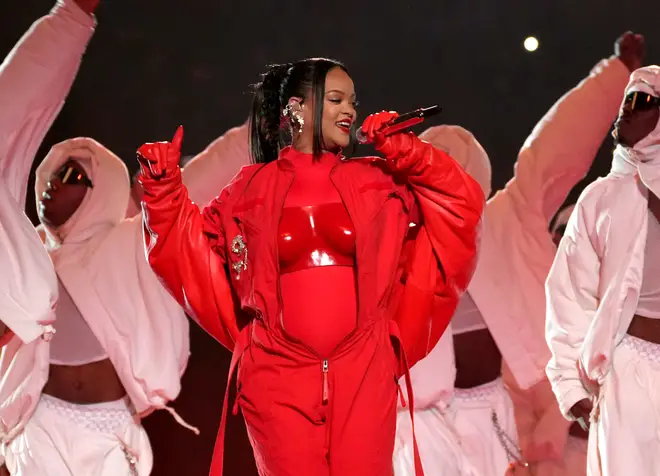 Rihanna gives update on new music
Rihanna returned to the stage for the first time in five years to headline the Super Bowl halftime show and absolutely killed it!
On top of that, she announced her second pregnancy as she showcased her baby bump on stage at the start of the performance, giving us all the goosebumps.
Fans had hoped she'd be announcing a new single following the performance, but it's looking like we may have to wait a little longer than anticipated for R9 after she revealed in a new interview that there's no set release date for new music.
Speaking on Good Morning America ahead of her Super Bowl show, Riri said: "They are waiting," acknowledging that her fans are wanting "more", before adding, "I'm excited to actually put new music out but I don't have any updates for you on that yet."
Is Rihanna dropping music for the soundtrack of Black Panther: Wakanda Forever?
As well as two new tracks in late 2022, Rihanna also dropped a stunning music for 'Lift Me Up' to coincide with the release of the new singles.
We're now starving for more Riri content!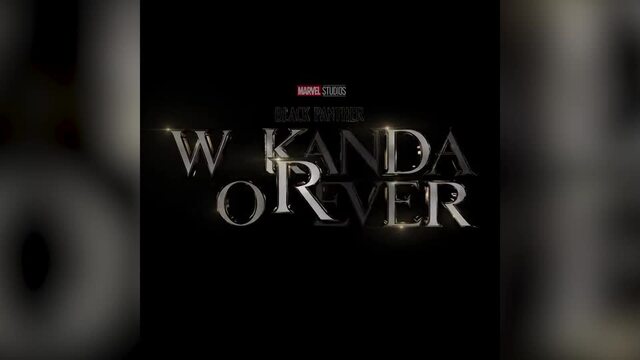 Rihanna hinted at in Black Panther: Wakanda Forever teaser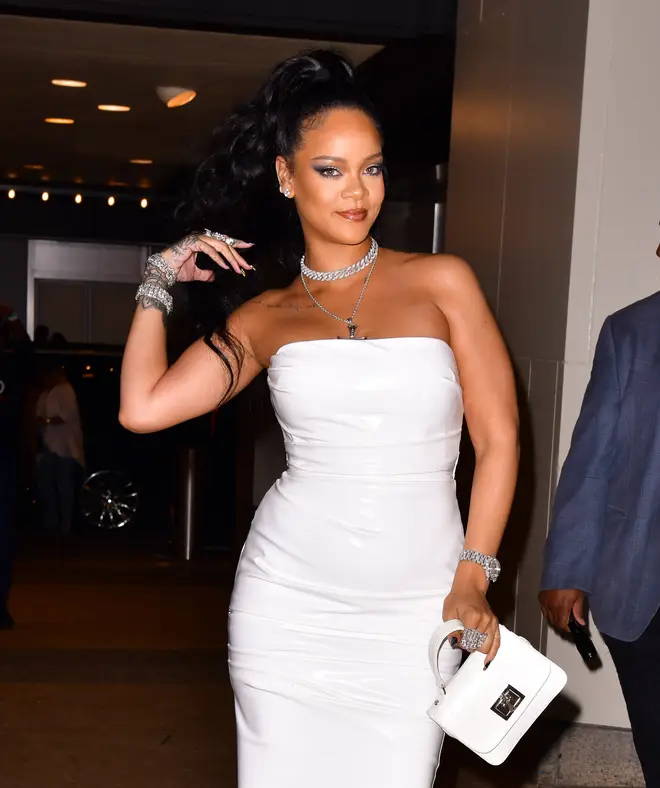 What is the title of Rihanna's new album?
At the moment, Rihanna hasn't revealed the name of her brand new album, but social media has been referring to the project as #R9 as it's going to be Rihanna's ninth studio album.
As fans have referred to it as R9 for so long, the singer is now struggling to think of a more fitting name. In an interview with the New York Times she said: "So far it's just been R9, thanks to the Navy. I'm about to call it that probably, 'cause they have haunted me with this 'R9, R9, when is R9 coming out?' How will I accept another name after that's been burned into my skull?"
What's the release date for Rihanna's new album?
We know that Rihanna has been in the studio at various points across the past year, but so far she hasn't confirmed a release date for R9.
Ever since she released her album 'Rated R', Rihanna has mainly released her albums in November, although 'ANTI' was released in January, so we're keeping our fingers crossed that she drops her new album over the next few months.
In her interview with Vogue for their November issue in 2019, Rihanna was quizzed about her next album's release date and she admitted she feared the Navy's reaction after being asked the question.
After grimacing at the question, Rihanna told the journalist: "No, oh my God, they're gonna kill you for that! And they're going to kill me more! I'm talking the Navy—my scary fans... But they've earned it – They got me here."
And when she was quizzed by Anna Wintour herself on the release date, she simply said: "Pending" before pretending to hide from the Navy.
Fans are more adamant than ever that the album is fast-approaching after it was confirmed that Riri would be headlining the Super Bowl halftime show in February 2023 - leaving speculation that new hits could be teased during the show.
Fingers crossed!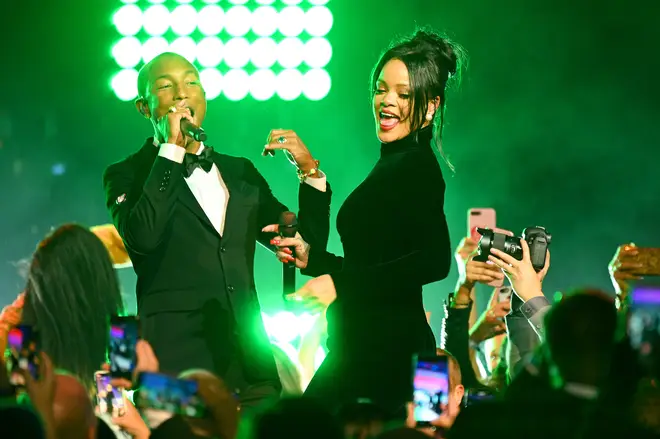 Which songs will be on Rihanna's new album?
Singer-songwriter DeCarlo, real name Terrence Coles, has been given the 'ok' ahead for two songs he sent to Rihanna and now he's sharing a hint at what fans can expect from R9.
DeCarlo told Metro.co.uk: "As far as Rihanna goes, nothing is solid until it happens but I've definitely been able to work on it. 
"Nobody knows when she's dropping it or exactly what songs she's cut over the past few years. But just working with a bunch of my friends who are in the industry and being able to create cool songs [was fun]. 'I think it's safe to say that Rihanna runs her own ship and whenever she chooses to release she'll do that."
Revealing the songs he wrote for the icon, DeCarlo added: "It's a possibility that two may be able to make it and hopefully so… What I could say is it's just about love, the universal language… It's definitely about love and healing. Going through that experience in life whether it's family, friends and just always trying to heal the love within each other.'"
Are there any collaborations on Rihanna's new album?
When we caught up with Raye over the summer in 2019, she confirmed she'd been writing songs for Rihanna's new album, but couldn't confirm whether she'd be making an appearance on the final release.
Rihanna did confirm she's been working with Lil Nas X but she wouldn't let slip what it specifically was, teasing it may not even be music related.
She told Vogue: "It may not even be with music".
Other rumoured collaborators on the album include Cardi B, long-time collaborator Calvin Harris, A$AP Rocky and Diplo, who told iHeartRadio, "We talked a little bit because she's writing a lot of new music right now for her next project and, hopefully, we can connect."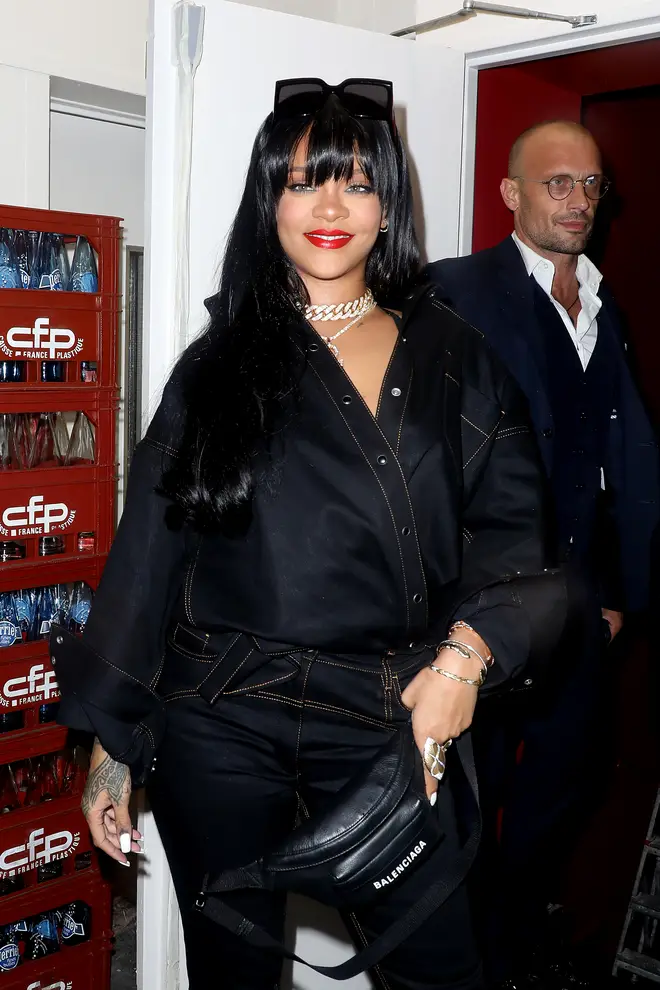 Is Rihanna making a 10th album already?
A few years ago, a theory emerged that suggested Rihanna's new album could actually be a double album and if we're being completely honest, that news got us seriously excited.
However, the story could have come from the fact Rihanna is actually already planning a tenth album.
During her interview with Vogue for their November issue, RiRi said: "We always went into the music this time around saying that we were going to do two different pieces of art.
"One was gonna be inspired by the music that I grew up listening to. And one was gonna be the evolution of where I'm going next with music."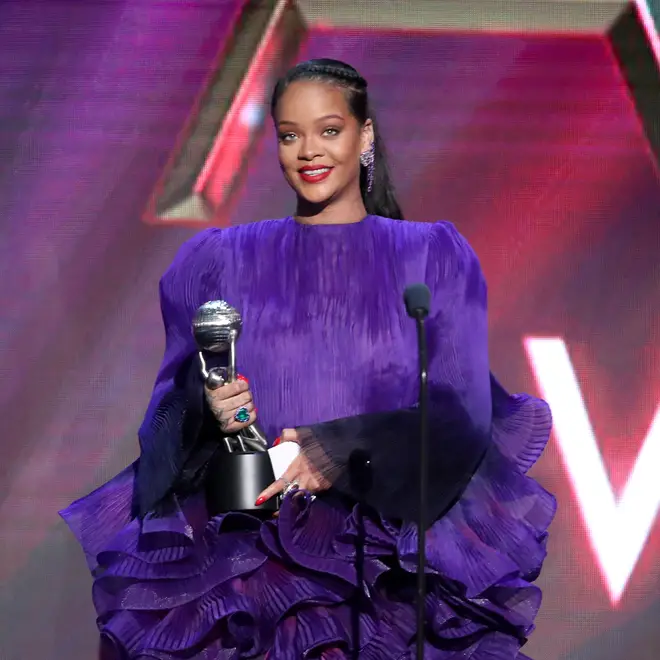 Will Rihanna's new album be a Reggae album?
Rihanna has also confirmed a Reggae album is in the works on numerous occasions, explaining to Vogue: "I like to look at it as a reggae-inspired or reggae-infused album. It's not gonna be typical of what you know as reggae. But you're going to feel the elements in all of the tracks."
Asked why she chose reggae to be the base of her album, the 33-year-old added: "Reggae always feels right to me. It's in my blood. It doesn't matter how far or long removed I am from that culture, or my environment that I grew up in; it never leaves. It's always the same high. Even though I've explored other genres of music, it was time to go back to something that I haven't really homed in on completely for a body of work."
Rihanna says her next album will be experimental.

"You're not gonna expect what you hear. Just put that in your mind like whatever you know of Rihanna is not gonna be what you hear." pic.twitter.com/49A6NqLY1Q

— Rap Alert (@rapalert4) September 22, 2021
She most recently revealed that we can expect an entirely new sound from her in her new project, with the Savage X Fenty star telling AP: "You're not going to expect what you hear. Put that in your mind.
"Whatever you know of Rihanna is not going to be what you hear. I'm really experimenting. I'm having fun, and it's going to be completely different."
> Here Are All The Ways You Can Listen To Capital