How Netflix's You Season 3 Ended & What's Next For Joe Goldberg
7 February 2023, 15:43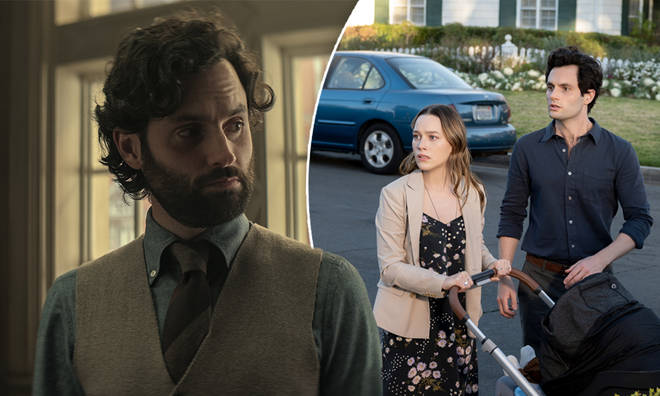 You season 4 is fast approaching on Netflix, but how did things end for Joe Goldberg in season 3? Here's the ending of season 3 explained.
You season 4 is set to drop on Netflix in two parts, with the first set of episodes coming out on February 9th - but how exactly did season 3 end?
We've been teased with the new life Joe Goldberg (played by Penn Badgley) is set to lead in season 4 as he takes on his new location of London under the identity of Professor Jonathan Moore, seemingly leaving his past life behind - again.
What Will Happen In 'You' Season 4?
Get To Know The Cast Of 'You' Season 4: New Characters, Their Ages & Where You've Seen Them Before
It's been a while since we all binge-watched season 3 and the plot twist ending which saw Love Quinn (played by Victoria Pedretti) and Joe at fighting ends, but what exactly happened and how did season 3 end?
We're here to brush up your memory - *but be warned, huge season 3 spoilers ahead!*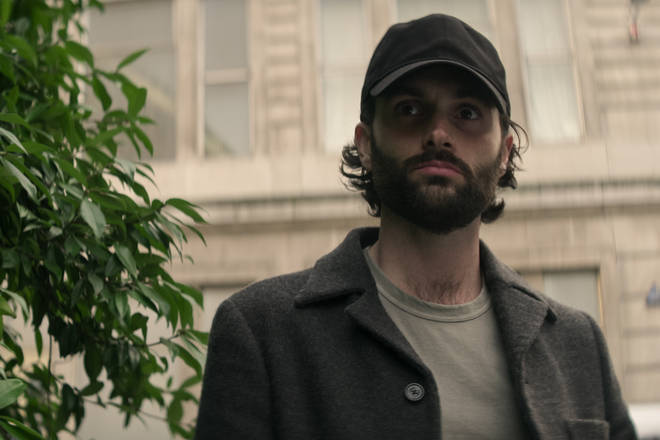 What happened at the end of Netflix's You season 3?
The ending of You season 3 saw a huge twist as Joe killed Love after her attempt to murder him first.
After confessing to killing her first husband James by giving him too much of the paralytic Aconite, Joe realises that Love has used the same drug on him as he lay paralysed on the floor.
Joe's latest love interest Marienne then arrives at their home as Love tells her that Joe lied about himself and warns her to stay far away from him, and as she returns to kill Joe, he swiftly injects her with the same drug, leaving her unable to move.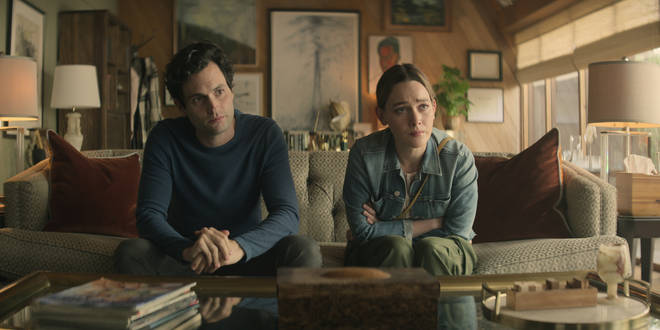 He tells Love he was suspicious and knew she had been growing something in her garden so he had made sure he had his own dose, and that he also had taken adrenaline to counter the effects of the drug on him.
Joe then sets the house on fire as he runs away and heads to Paris in search of Marienne, whilst leaving baby Henry in the care of his good friend Dante.
Of course, season 4 teasers have now shown Joe in London taking on his new identity as a professor, but his pending reunion with Marienne and how she ends up in London remains to be seen.
> Here Are All The Ways You Can Listen To Capital