Blackpink New Album: Release Date, Track List And Collaborations Including Cardi B
30 September 2020, 12:56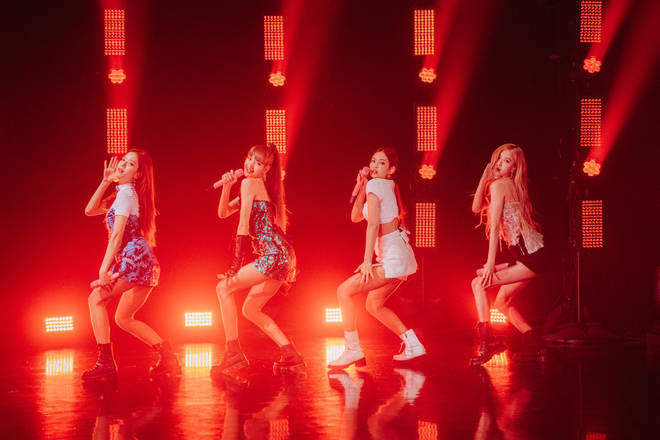 Blackpink stans are eagerly awaiting their 2020 album – here are all the details you need, from its release date to the upcoming singles.
Blackpink confirmed in July they'll be releasing their 2020 album at the start of October and the next single will be 'Lovesick Girls' which will be released on the day their album drops.
The first single was the epic 'How You Like That', which has over 550 million views on Youtube, and the second was of course the Selena collab, 'Ice Cream'.
Who Are The Members Of Blackpink? Get To Know The 'How You Like That' Singers
The foursome also teamed up with Lady Gaga for 'Sour Candy' on her 'Chromatica' album in May, giving their trademark twist to the club banger which has us wondering if they're sticking with this upbeat theme for their own album.
But when is Blackpink's 2020 album coming out and what is it called? Here's everything you need to know…
Blackpink's new album release date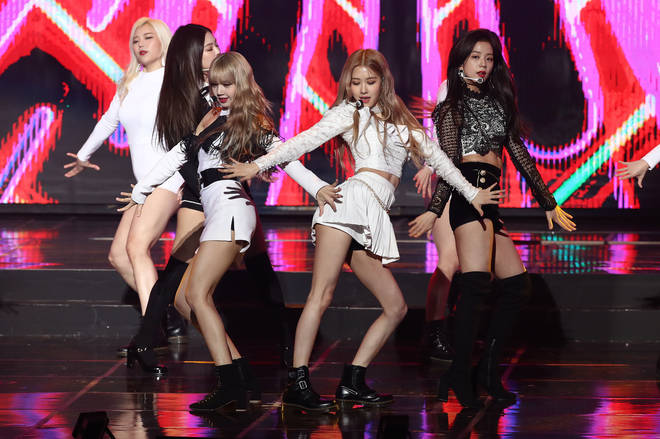 Jisoo, Lisa, Jennie and Rosé's new Blackpink album will be released on 2 October 2020, as confirmed by YG Entertainment a few weeks ago.
They've already released their first two singles from the new EP and their third, 'Lovesick Girls' will drop on 2 October.
What is Blackpink's new album called?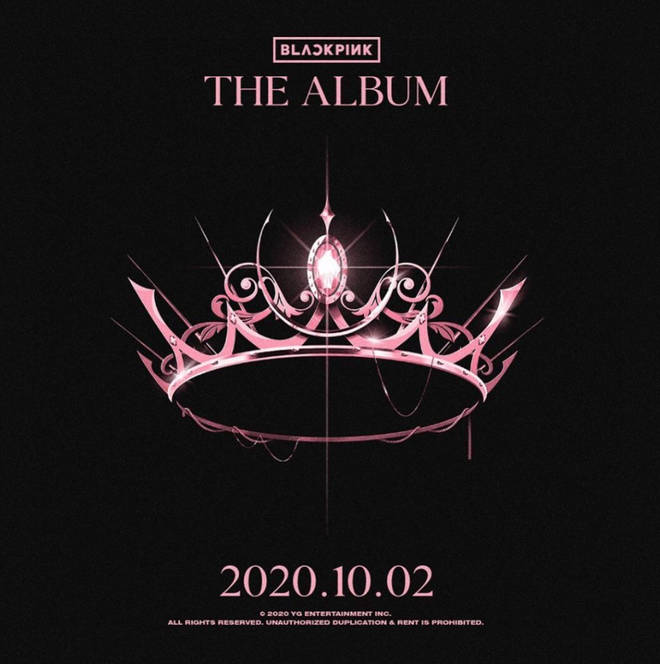 YG Entertainment confirmed Blackpink's new album will be titled 'The Album', as it's the girls' first ever full-length album, which is a pretty big deal.
The cover is a striking, pink glistening crown on a black background.
Blackpink new album track list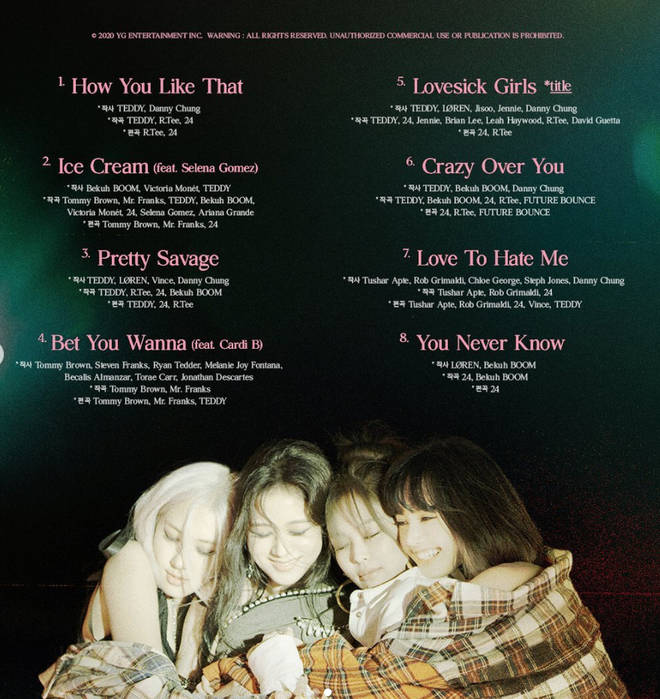 Blackpink's new album track list has finally been revealed and just from the names of the songs – including one with Cardi B – we can tell they're going to be some serious bops.
1. 'How You Like That'
2. 'Ice Cream'
3. 'Pretty Savage'
4. 'Bet You Wanna' feat Cardi B
5. 'Lovesick Girls'
6. 'Crazy Over You'
7. 'Love to Hate Me'
8. 'You Never Know'
And in a power move we love to see, Jisoo and Jennie helped write their title track 'Lovesick Girls'.
Their close colleague and songwriter Bekuh Boom, who wrote one of Blackpink's first singles, 'Whistle', has again worked with the girls on a number of the new album tracks.
Collaborations on Blackpink's new album
It was rumoured for weeks that Selena Gomez would be joining Blackpink for a single before we were finally blessed with 'Ice Cream', and when the girls announced 'The Album' track list they unveiled their collaboration with the iconic Cardi B for 'Bet You Wanna'.
Cardi's already called the song 'amazing' and accurately branded their team-up 'Bardipink in your area'.
> Download Our App For All The Latest BLACKPINK News