Is There More To Miley Cyrus And Selena Gomez's Matching Release Dates Than We Think?
21 August 2023, 12:31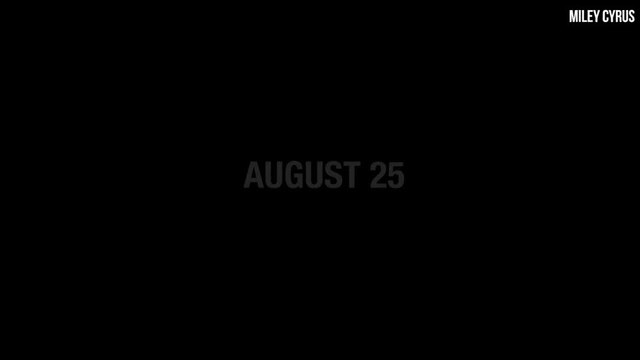 Miley Cyrus teases new song
Miley Cyrus and Selena Gomez are releasing music on the same day – and fans have a theory there's more going on here than it seems.
Miley Cyrus and Selena Gomez announced their respective singles within hours of each other, with Miley announcing 'Used To Be Young' and Selena confirming 'Single Soon' – both of which will drop on Friday 25th August.
And the music sensations are using the shared spotlight to promote each other's new music, having been friends for years since growing up on the Disney Channel.
After announcing their respective songs, Miley and Selena each shared a throwback to Hannah Montana, when they both starred as their show characters, pop stars Hannah and Mikayla, respectively, competing at a telethon.
Selena captioned the clip on Instagram Stories: "@mileycyrus and I both have a SINGLE SOON and we are releasing on the same day. We have been friends since we USED TO BE YOUNG. Excited for August 25th!"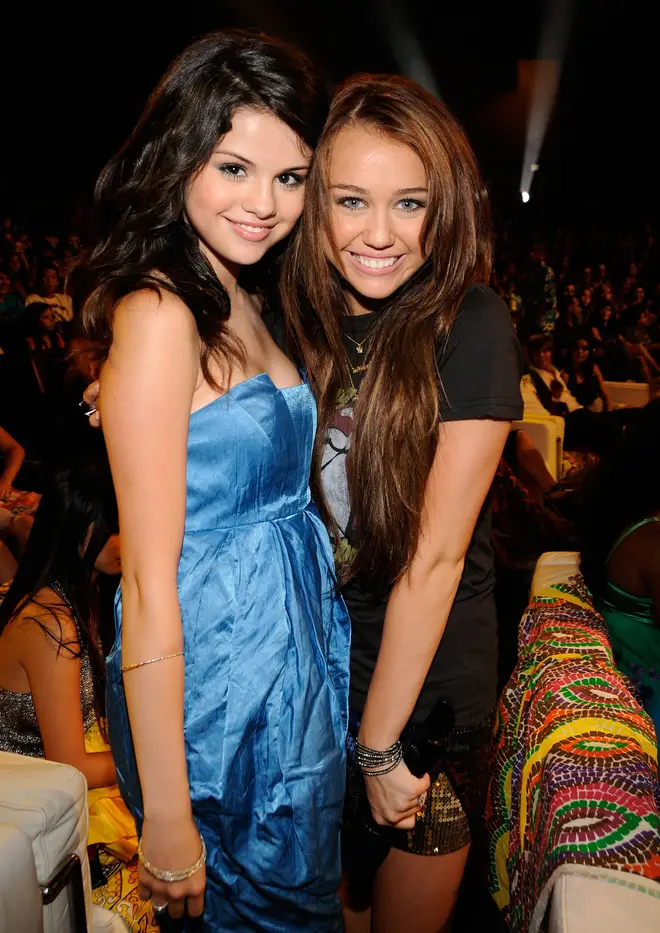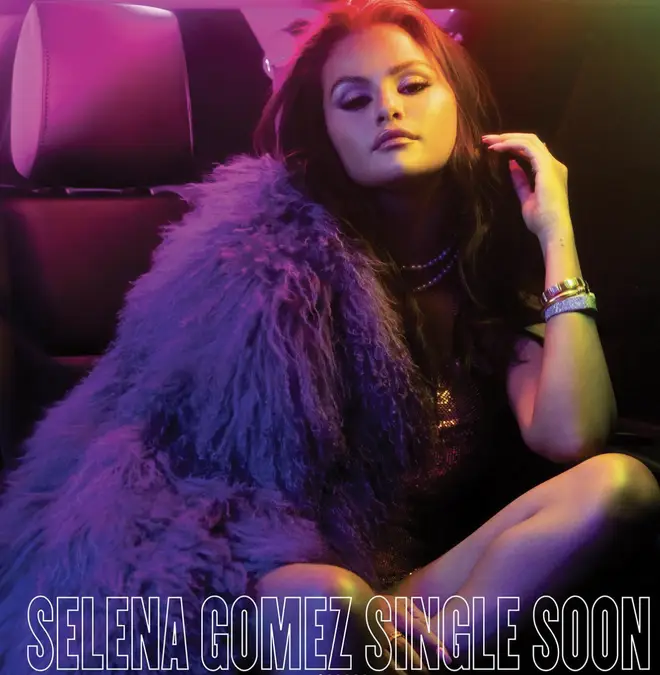 Meanwhile, Miley wrote: "@selenagomez and I are both dropping our new SINGLEs SOON… I say we #UsedToBeYoung."
But over on social media fans of Miley and Selena are wondering whether there's more to their matching release dates, and whether dropping singles on the same day means more than it seems – such as an Easter egg for a future collab or that they both secretly feature on their upcoming songs.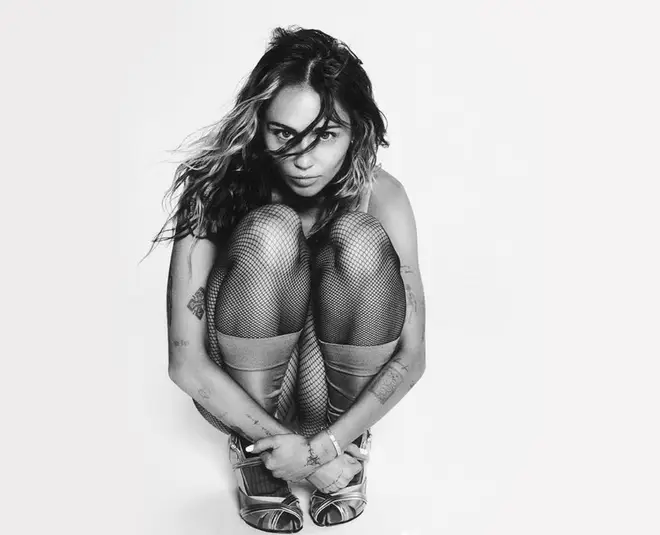 One fan said on TikTok: "Miley and Selena are collabing in one way shape or form, especially for the fact they're booth releasing a single on Instagram Stories, and now look at their Instagram Stories. Are they featured on each other's singles, what is going on here?!"
Fans have also pointed out that Selena's 'Single Soon' cover looks a lot like Miley's 'Bangerz' cover, while Miley's 'Used To Be Young' artwork is similar to Selena's for 'Revival'.
The women have long been supportive of each other and their careers since meeting on the Disney Channel, happily speaking about their friendship in the occasional interview.
In a 2019 interview on Capital, Miley was only complimentary of her fellow pop artists, including Demi Lovato and Ariana Grande too.
She said: "I always grew up collaborating with Selena and Demi, Ariana's one of my best friends. When you are authentically yourself, no one can be you, so you're never worried about someone stealing your place, because it can't be taken because you're the only one."
It's not just the Disney stars releasing music on 25th August – Ariana's also returning with a musical treat for fans, in celebration of her debut album 'Yours Truly' turning 10.
Olivia Rodrigo reveals WHO inspired her new album 'GUTS' and hints a UK tour! 🤯
Listen live to Capital, and catch up on any shows you missed, on Global Player.