Selena Gomez Announces New Song 'Single Soon'
17 August 2023, 16:44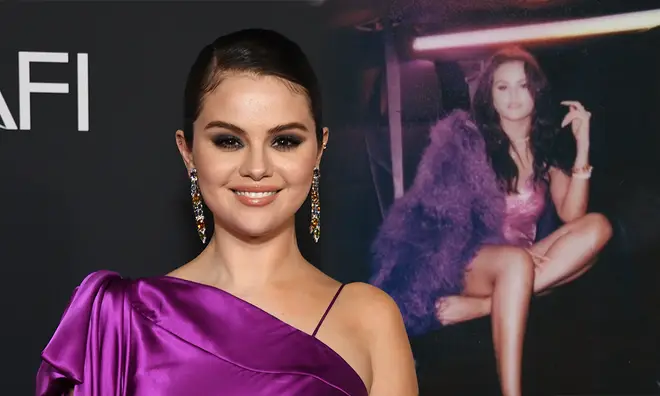 Selena Gomez has answered all our prayers and is releasing a new song in a matter of days.
After dropping hints across the US that she was on the verge of releasing new music, Selena Gomez has finally announced her brand new song, 'Single Soon'.
Selena's comeback track will be released on 25th August and it's the first music we're getting from her since she released 'Revelacion' in March 2021.
She even treated fans to the artwork for the new single on social media, showing a photo of herself wearing a fluffy jacket while smouldering in the back of a car.
The 30-year-old also confirmed she's still working on her upcoming album, which she's been writing since last year.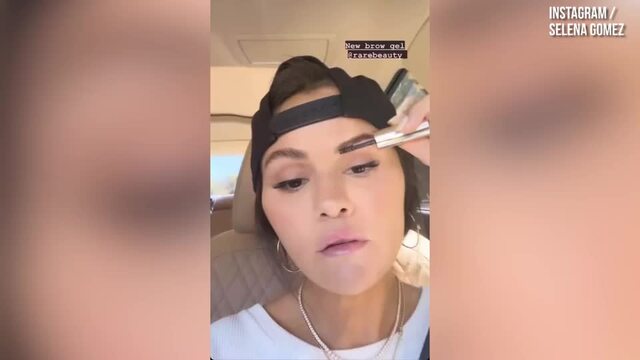 Selena Gomez listens to Ariana Grande as she does her eyebrows
"Y'all have been asking for new music for a while," she wrote in the caption. "Since I'm not quite done with SG3, I wanted to put out a fun little song I wrote a while back that's perfect for the end of summer. SINGLE SOON. August 25th. Presave it now."
Alongside the artwork Selena also uploaded what seems to be a shot from a potential music video too, showing her in the same outfit and hanging with her girl friends.
Some polaroids accompanied her post too, including a glamorous snap of Sel in a shimmering pink ensemble and a photo of the colourful wardrobe seemingly used on set.
Fans also got a wider shot of the album cover in the form of a polaroid, with a picture of Selena sat in the back of a car in the same pink outfit staring steely at the camera.
As expected, fans have flooded Selena's comments with their anticipation for the single.
"We are ready mama," one person said, as another commented: "My summer just got better."
"Yes finally!" Commented a third, as a fourth wrote: "Can't breathe!"
Selena's been open about working on a new album recently, saying in an interview in December 2022 she was 'so used to writing sad girl songs' but is 'ready to have some fun.'
As well as dropping a new single, Selena's currently starring in Only Murders in the Building season three, which dropped on Disney+ earlier this month.
It's a busy time for this superstar!
Listen live to Capital, and catch up on any shows you missed, on Global Player.