BTS Taking Hiatus Until 2025 To Complete Military Service
17 October 2022, 13:04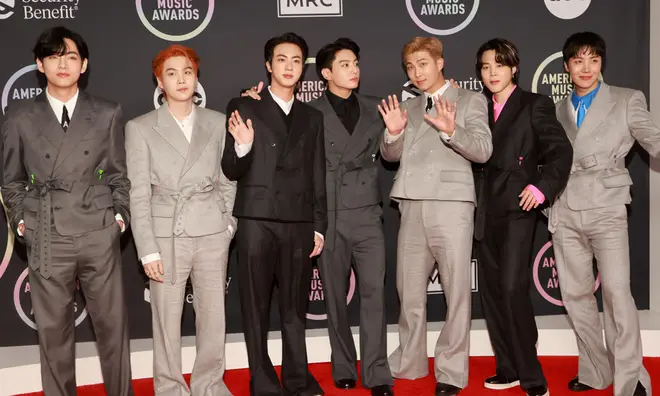 Members of BTS are required to complete their military service in South Korea, meaning the band must take a hiatus until 2025.
BTS must take a break for a few years while the members of the band complete their military service, a requirement all able-bodied men between 18 and 28 years old must fulfil in South Korea.
RM, Jin, SUGA, J-Hope, Jimin, V and Jungkook will have to work in the military for 18 - 21 months.
Taylor Swift Unveils The 'Midnights' Release Schedule: From Music Videos To Interviews
There was some debate over whether the K-pop stars, who are known for their hits 'Butter', 'Dynamite' and 'Boy With Luv' should be exempt from military duties.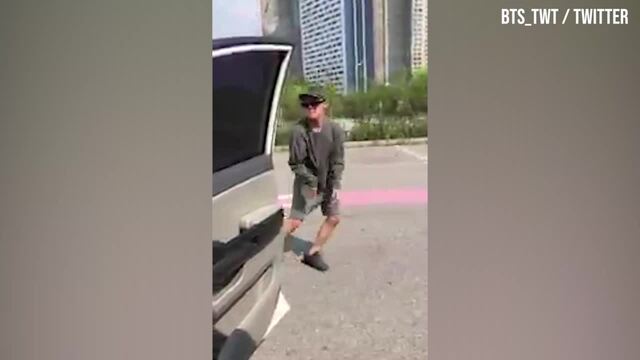 BTS Member J-Hope Does a Seriously Impressive 'In My Feelings' Challenge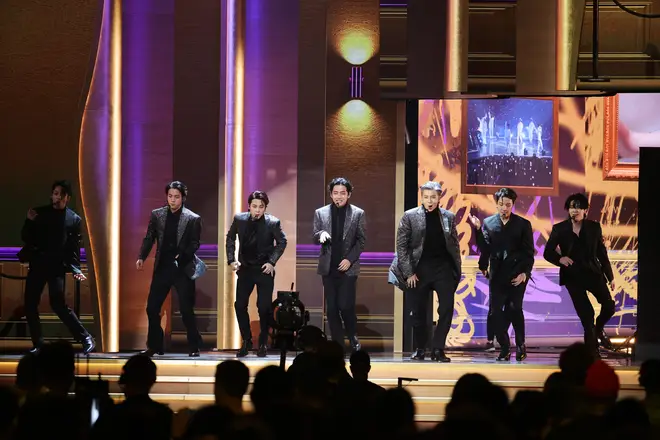 Exemptions are only made for athletes, classical and traditional musicians and dancers who have won top prizes in competitions for their country.
The group's record label Big Hit Music said the men are 'honoured to serve' their country and they will reconvene 'around 2025'.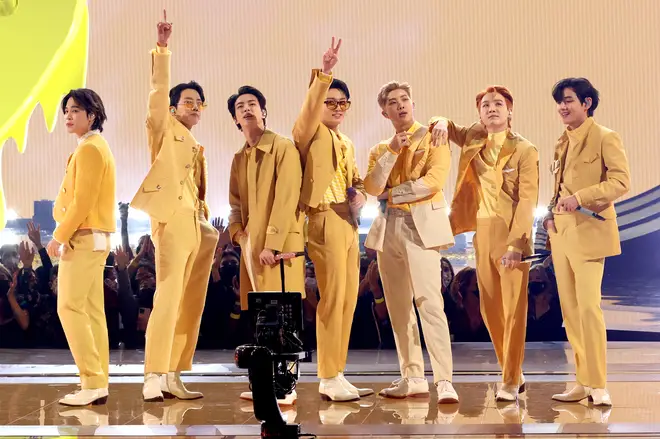 In 2020, South Korea's parliament passed a bill allowing K-pop stars to delay the age they began their national service until 30.
However, they're now moving forward in fulfilling their service.
All of the singers, including the youngest member Jungkook, who's 25, will complete their service.
BTS became one of the world's biggest boybands after working as trainees to become pop stars at Big Hit Entertainment, their current label.
How old are the members of BTS?
J-Hope is 28 years old – his birthday is February 18, 1994.
RM is also 28 years old – his birthday is September 12, 1994.
Jimin is 27 years old and his birthday is October 13, 1995.
Jin is the oldest member of BTS at 29 years old. His birthday is December 4, 1992.
Suga is 29 years old – his birthday is March 9, 1993.
V is 26 years old – his birthday is December 30, 1995.
Jungkook is the youngest member of BTS at 25 years old – his birthday is September 1, 1997.
> Here Are All The Ways You Can Listen To Capital