Louis Tomlinson Recalls Feeling 'Mortified' When One Direction Split & Sheds Light On Reunion
28 February 2023, 15:26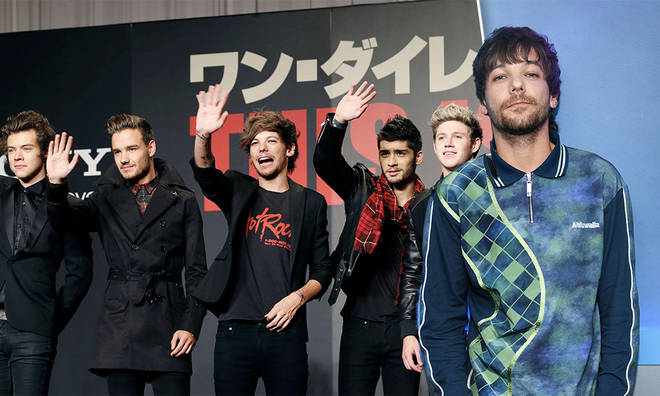 Louis Tomlinson got candid about One Direction going on a hiatus back in 2016.
Louis Tomlinson has spoken about his experiences of when One Direction parted ways in 2016.
Louis and his former bandmates Harry Styles, Niall Horan and Liam Payne decided to go on a hiatus seven years ago - a year after Zayn Malik decided to quit the band in 2015.
Louis Tomlinson Is Releasing A Documentary And We Are Not Okay
Louis Tomlinson Praises 'Brother' Harry Styles As He Reflects On One Direction
The boys have since gone on to soar throughout their respective solo careers, and Louis reflected on his first feelings when the boys started their solo journeys in a new interview with The Sunday Times.
The 'Walls' hitmaker said he recalled feeling 'mortified' when they went their separate ways, revealing: "I was mortified, I was absolutely gutted."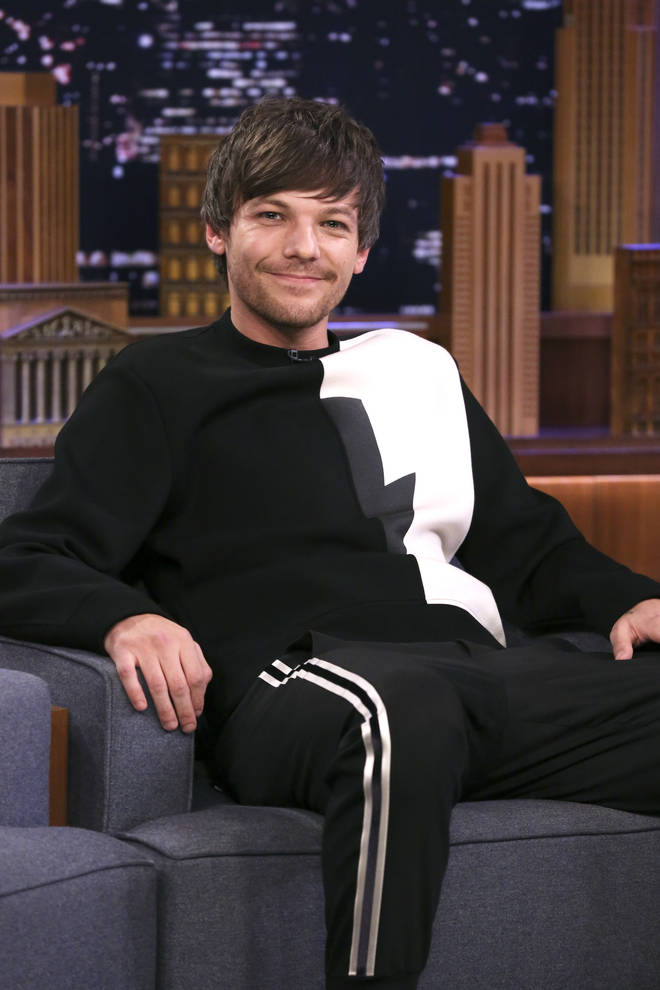 "I was a bit bitter, I suppose because it just felt like another loss to me," added Louis.
However, the 31-year-old said that he has since gathered "a better understanding of things", adding: "There's not as much anger. It is what it is."
Elsewhere in the chat, Louis was asked about Harry's rise to fame as he marked his third solo album release last year and has gone on to star in three movies and sell out numerous tour dates internationally.
He branded his former bandmate's success "not a surprise", adding: "We were always aware that Harry fit that mould, and it's been an amazing thing to watch."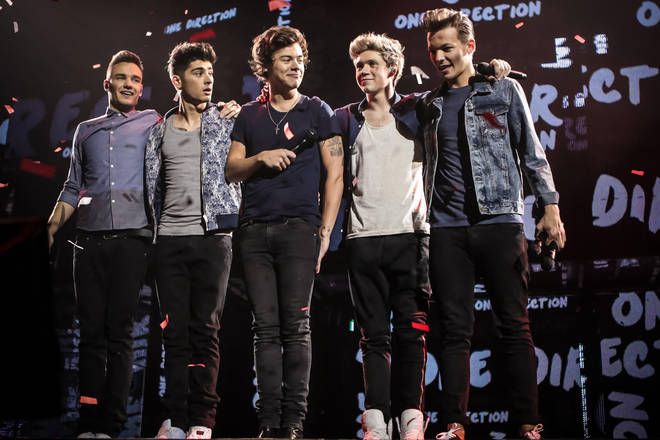 Louis continued: "Envy? At the start maybe, when I was trying to find my feet, but it's never healthy to cross-reference your own success with others is it? These days I'm learning to elevate myself in those moments when I have to. I didn't know how to do that before, but now? Now I know I f***ing can."
Harry recently gave a rare shoutout to the 1D boys when accepting his Brit Award for Artist of the Year earlier this month, sweetly saying on stage: "I wanna thank Niall, Louis, Liam and Zayn because I wouldn't be here without you either."
When asked if a reunion would be on the cards, Louis said he wouldn't say no, explaining: "Getting back together at some point is hard to imagine right now," before adding, "I'd be surprised if we lived out our lives and didn't have a moment where we had a reunion, or whatever you want to call it. I'd be up for that."
> Here Are All The Ways You Can Listen To Capital