Julia Fox Admits She's 'Inspired' By Kim Kardashian
26 October 2023, 11:27 | Updated: 26 October 2023, 11:41
She may of had a fling with her ex-husband Kanye West but that doesn't stop Julia Fox from making it known that she is "inspired" by Kim Kardashian.
Model, actress and fashion icon Julia Fox took a lie detector test with Vanity Fair where they asked her some serious questions about her feelings towards reality TV star Kim K.
Born in Milan and raised in New York Julia shot to fame after her debut role in the 2019 film 'Uncut Gems'.
The film earned her a nomination for Breakthrough Actor Award at the 2019 Gotham Awards. However, her brief fling with Kim K's ex, rapper Kayne West (Ye), at the start of 2022 led Julia to become the 'It girl', known for her eccentric style, iconic dialect and striking makeup.
The actress and Ye went public a year after Kim Kardashian filled for divorce with the musician. Julia has since taken to TikTok to say she dated Kanye to try and get him 'off Kim's back'.
In the same TikTok video she said she'd always loved Kim - so it's no surprise that when taking a lie detector test Julia admitted she is "inspired" by the Kardashian sister.
"What about this person, are you inspired by her at all?" Julia was asked as the interviewer placed an image of Kim Kardashian in from of her.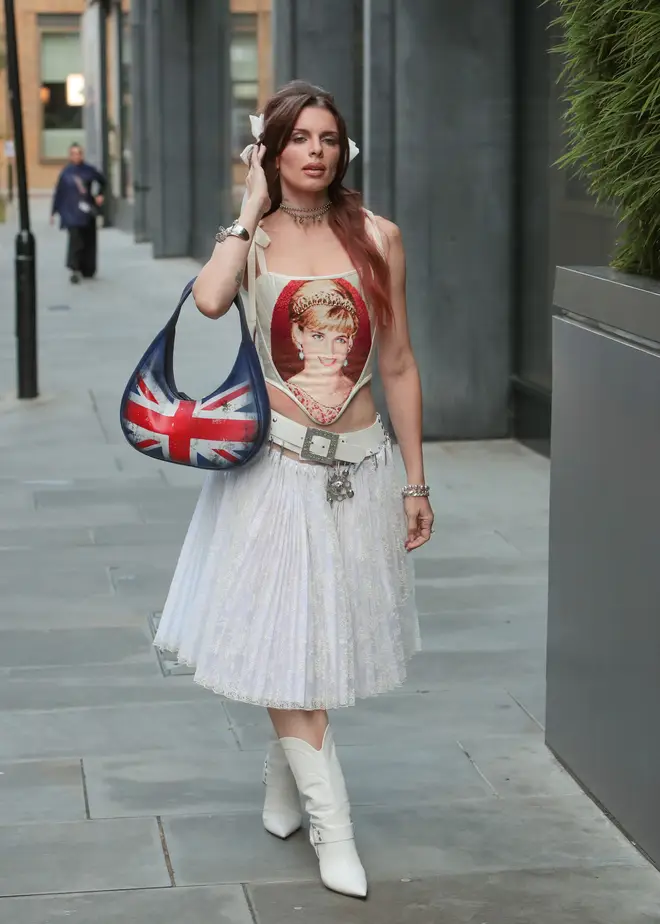 "Yes I am." Julia replied.
"I actually really love her. I grew up watching 'Keeping Up With Kardashians' and I actually liked it before they were even cool. When people would bash her I would always go to bat for her, and I thought she f**king killed it in 'American Horror Story'. I think she is a multi-talented queen."
Kim Kardashian has broken into the acting world with her new gig for American Horror Story season 12 playing a publicist determined to get her client everything she wants - very Kris Jenner coded.
"Do you think she is inspired by you at all?" Julia was quizzed.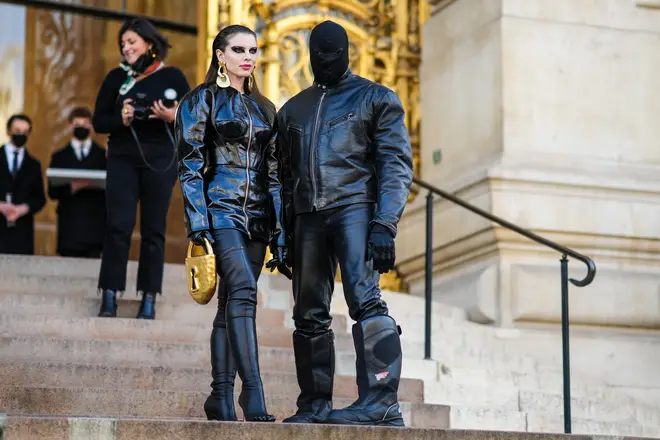 Iconic looks sported by Kim K and Julia have often been pitted against each other. Last year Julia revealed on the podcast Call Her Daddy that she had worn similar looks to the SKIMS founder because she thought it was "cool that she had worn it".
"I would say that there have been some looks that have been a little similar to mine," she told Vanity Fair. "But I feel like it's what's trending - I don't know if I'm like on her mood board or anything like that."
Well, Julia you're certainly on ours!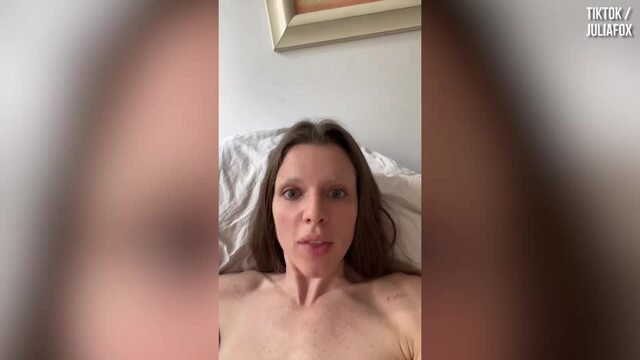 Julia Fox goes on fiery rant in defense of Kim Kardashian
Listen live to Capital, and catch up on any shows you missed, on Global Player.