Julia Fox Is Being Called A Humble Queen For Her Unfiltered NYC Apartment Tour
26 January 2023, 15:48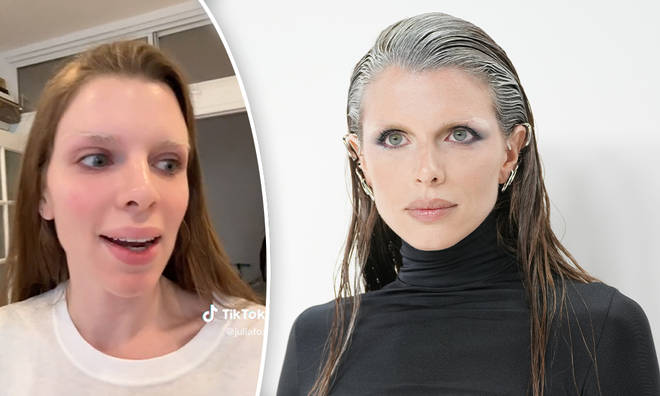 Julia Fox has subverted celebrity expectations with an impromptu house tour that TikTok users can't get enough of as they call her 'humble' and 'real'.
Julia Fox gave fans a sneak peek into her New York City apartment and everyone's a fan of her transparency.
The Uncut Gems star took to TikTok with a relatable tour of her home, and her 1.6 million followers couldn't stop praising her for the candid approach.
Julia Fox Hints That Her Unmatched Celebrity Date Was With Drake
The 32-year-old was straight up about her living situation and wrote in the caption: "Come with me on a very underwhelming apartment tour! also to clarify I have only ONE mouse and he's cute."
The video, which has quickly racked up over 6 million views at the time of writing, was a casual walkthrough of her NYC pad in which she showed a humble set-up that she shares with 2-year-old son, Valentino.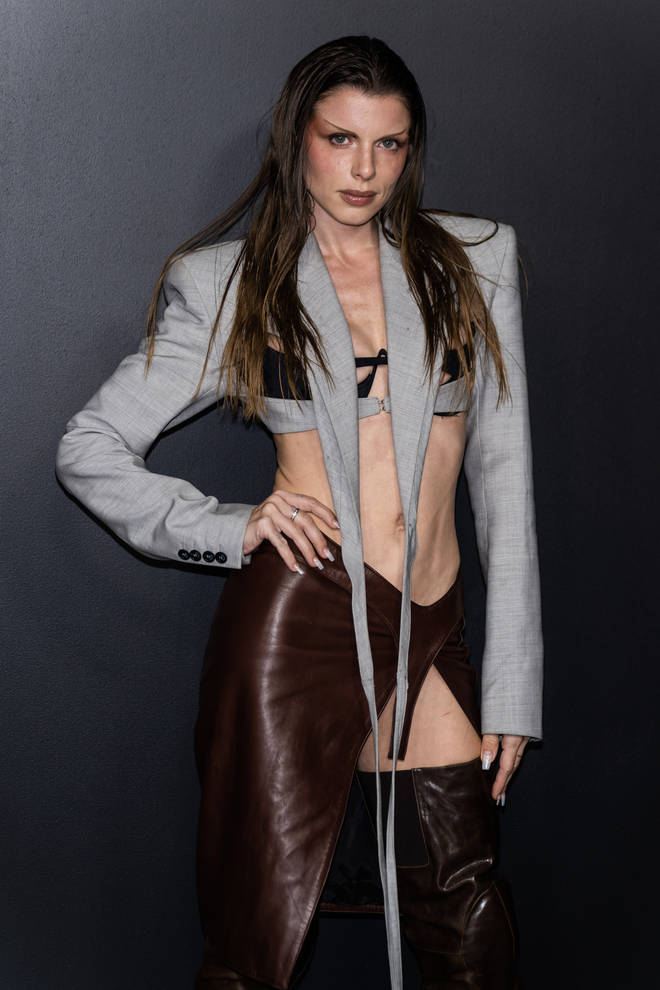 Julia kicked off the TikTok by being her typical unfiltered self: "I never thought in a million years that I would do this, but I do believe in maximum transparency. And so I'm going to give you guys an apartment tour.
"I know I'm going to get roasted or whatever, but hopefully someone can watch this and think, 'Okay, maybe I'm not doing so bad,'" the self-aware star said.
She started off by showing the living room, which she had turned into her bedroom after turning the second bedroom into a play area for her son Valentino.
Fox didn't beat around the bush and filmed her "little bathroom" followed by her kitchen, saying: "I know it's really messy don't judge me".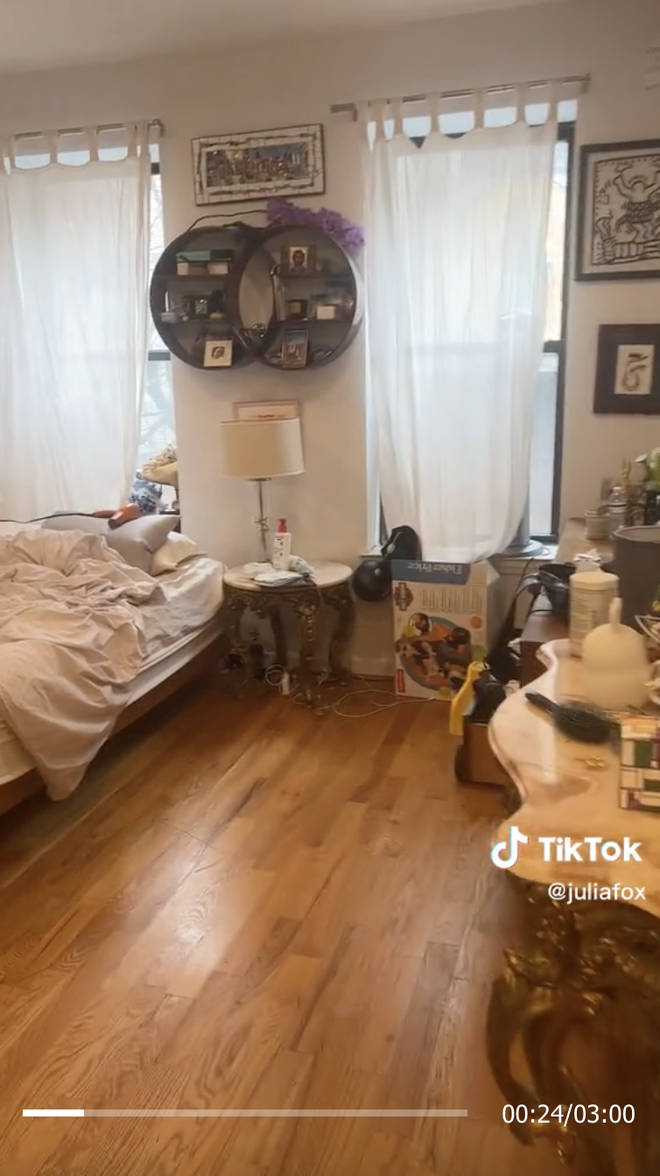 Valentino's room was next on the tour, Julia admitted that she "put the most effort into this room", the tot's space was filled with toys and books and a bunk bed.
"That's the whole apartment," she said before touching on some more poignant topics about money, homelessness and brag culture.
"For me personally, I just – I don't like excessive displays of wealth," she explained, "they make me feel icky."
The actress continued: "You know especially, people that have really big houses, it's just really wasteful when there's so many homeless people in this country."
Fans couldn't get enough of Julia's transparency with comments of adoration soon rolling in, one user wrote: "She's just like us fr [sic]"
Nearly every reply praised the star for her relatability, another posted: "Your apartment is literally my apartment, I feel so seen rn. [sic]"
Comments such as "humble I love it," "so real," and "the realest ever," flooded the post.
"I did not have loving Julia Fox for her normalcy on my 2023 bingo card - but I'm here for it and I love it," another read.
> Here Are All The Ways You Can Listen To Capital