Are Gigi Hadid And Dua Lipa Friends? Dua's Boyfriend Anwar's Famous Family Connection
7 October 2021, 17:21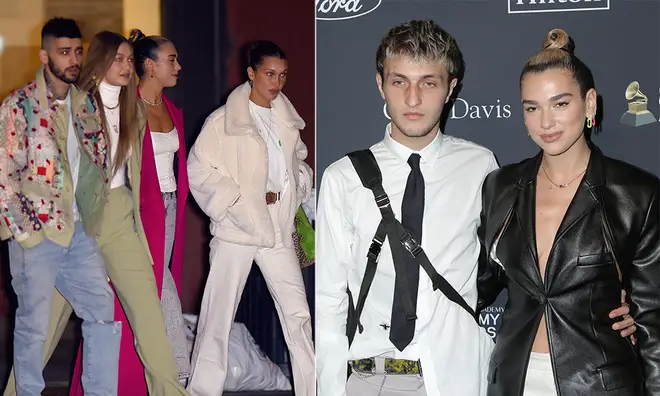 Dua Lipa is one of the biggest stars on the planet and is in a relationship with Anwar Hadid, making her and Gigi Hadid practically family.
Dua Lipa spent much of lockdown with modelling-royalty family, the Hadids on their farm in Pennsylvania and the 'Levitating' singer is closer to supermodels Bella and Gigi than ever before.
This is because the 'Prisoner' singer is in a relationship with their younger brother, Anwar Hadid, who is also a model.
Dua Lipa & Anwar Reunite With Zayn & Gigi At Hadid Family Farm- Will They Finally Collab?
So, let's take a look inside Gigi and Dua's friendship!
Here's what you need to know…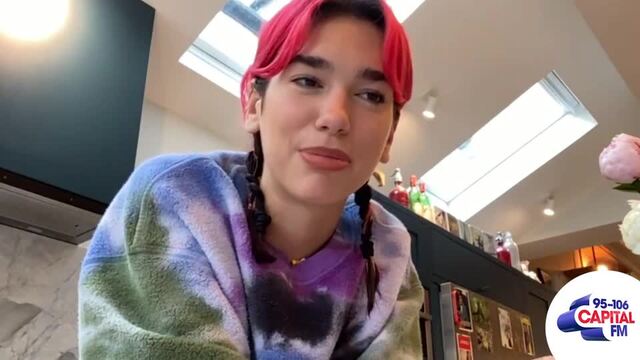 Dua Lipa talks about her first anniversary with Anwar Hadid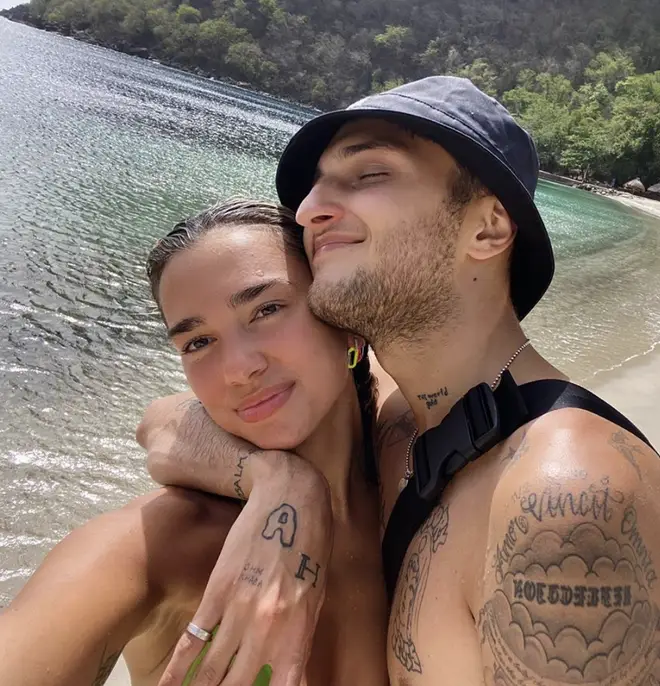 Are Gigi Hadid and Dua Lipa friends?
Gigi and Dua have certainly grown close throughout 2020 and hey, who knows, they could potentially be family one day as they are unofficial in-laws thanks to Dua's relationship with Anwar.
The 25-year-old has been dating Gigi's younger brother Anwar for over a year now and they're even living together, so it's safe to say the pair are closer than ever.
The 'Future Nostalgia' singer was first spotted hanging out with her boyfriend's sisters Gigi and Bella, as well as Zayn, in New York on Valentine's Day - ultimate squad goals!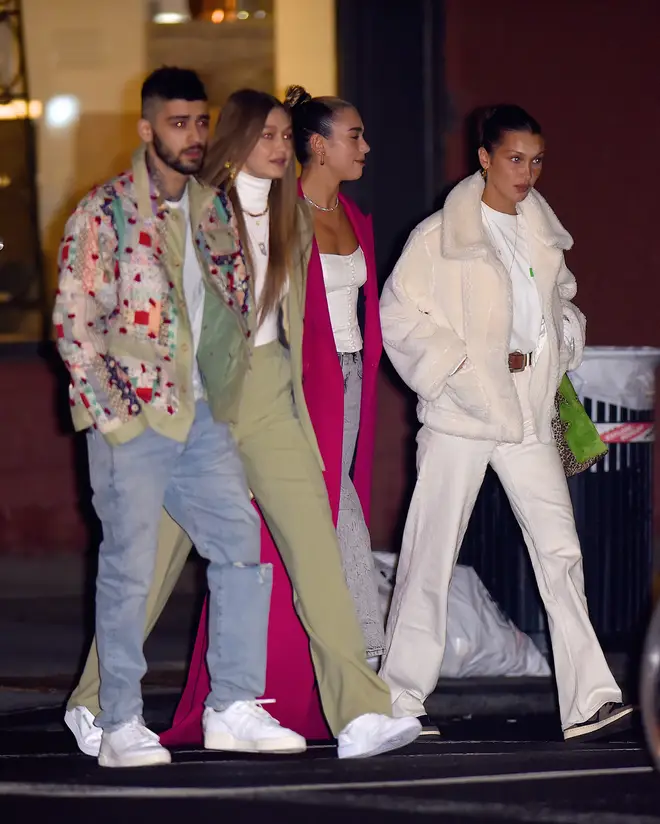 Dua and Gigi have definitely spent a lot of time together over the past year!
Gigi often shouts out the British pop star on her Instagram, whether its to celebrate her musical releases or endless awards (she's been nominated for six GRAMMYs this year), the model is her biggest cheerleader.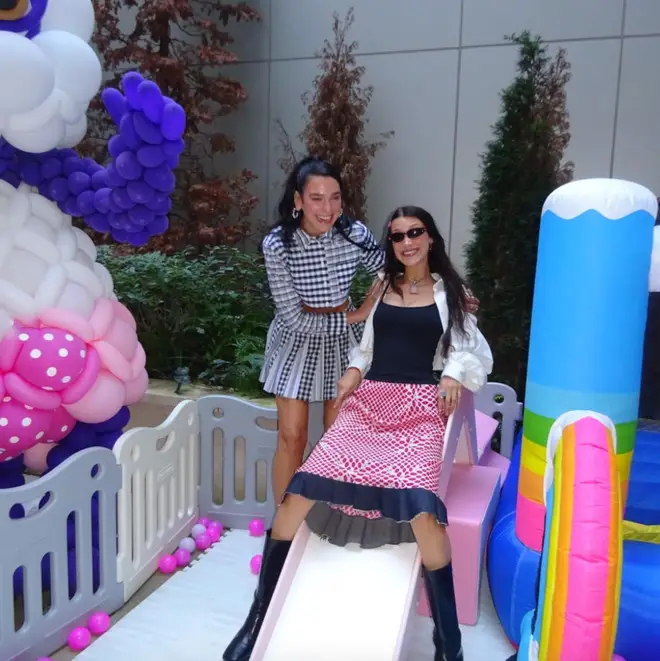 In fact, Dua Lipa is so close to the Hadid's that she even attended the birthday party of Gigi and Zayn's child – how cute!
Khai Malik turned one in September and Gigi's circle threw an adorable party on the farm to celebrate his first ever birthday!
Bella posted a slew of snaps from the cute family event where she can be seen arm in arm with her brothers beau!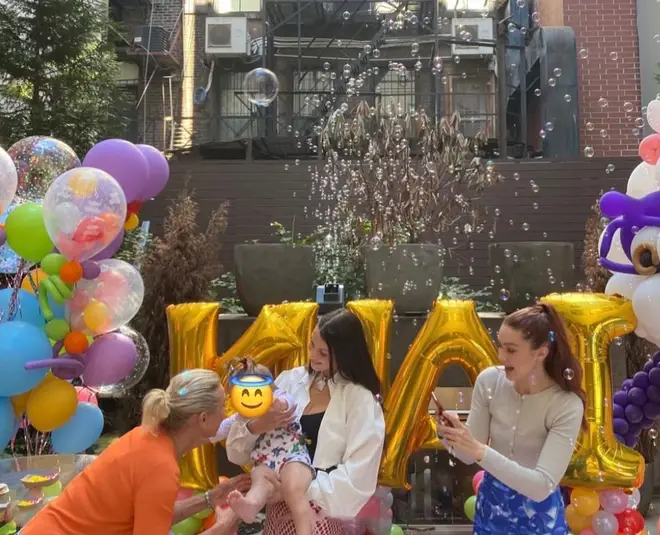 The Hadid family, in general, are usually very low-key, with Gigi and Zayn, and Dua and Anwar keeping their romance as private as possible.
So, we don't see a great deal of the big family hanging out, but when we do, they always look super close!
> Download Our App For All The Latest Dua Lipa News