Who Is Corey Gamble, How Old Is He & What Did He Do Before He Met Kris Jenner?
6 October 2023, 13:22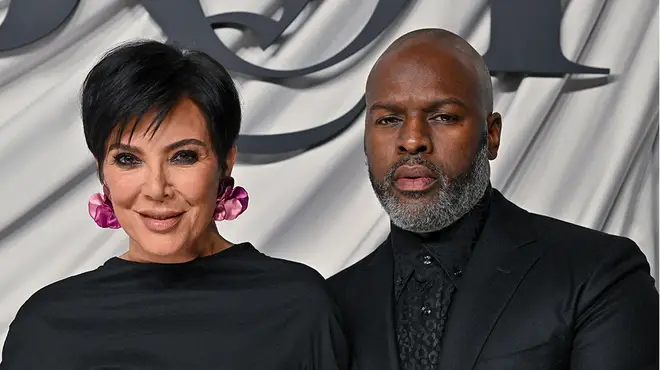 Kris Jenner is loved up with boyfriend Corey Gamble, but who is The Kardashians star, how old is he and what does he do?
With the Kardashian family name comes fame for all of those around them as well, meaning all the kids, boyfriends and partners of Kris Jenner, Kim, Khloé, Kourtney Kardashian and Kendall and Kylie Jenner comes a place in the spotlight too.
Corey Gamble has been in Kris' life since 2014 when they apparently met at a party in Ibiza.
In the recent series of The Kardashians, Corey and Kris are often together and he even joined the family on their holiday to Cabo on one recent episode, acknowledging he was sad Kourtney couldn't join them.
But who is Corey, what did he do before he met Kris and what does he do now? Here's everything you need to know about.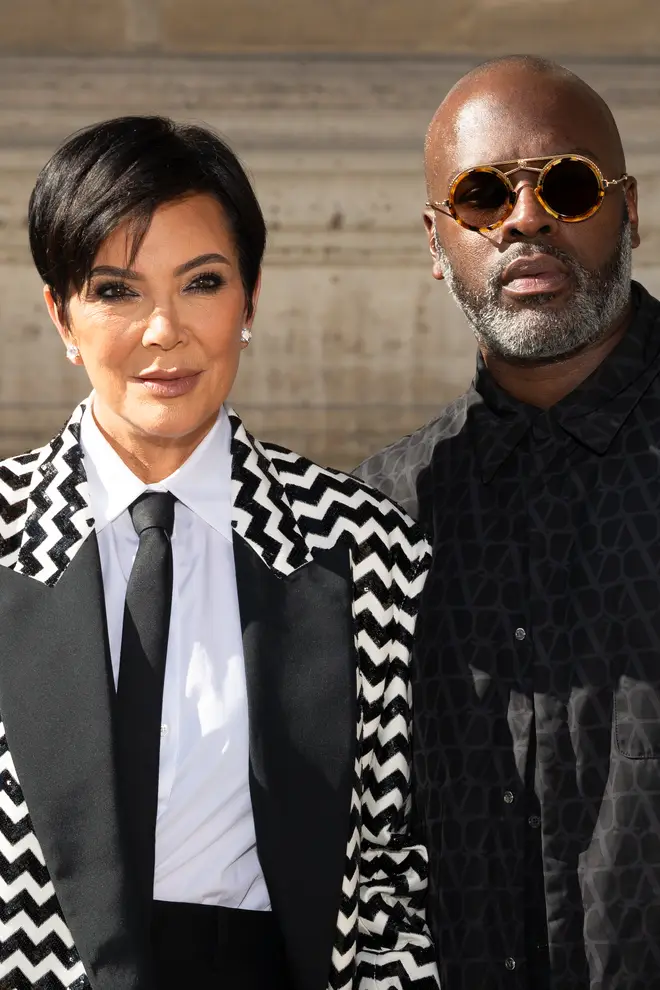 How old is Corey Gamble?
Corey is 42 years old. His birthday is 10th November 1980. Partner Kris is 25 years older at 67. Her birthday is 5th November 1955.
Kris opened up about their relationship in an interview with PEOPLE last year, explaining he's helped her in her career.
She said: "I think Corey is super. He's an amazing guy. He's really supportive and he's really dialled into a lot of the different things.
"He's very knowledgeable about a lot of the things that I work on, and he really helps me in trying to think through some of the decisions I make. He's such a great person to bounce things off of. I really love his point of view on things."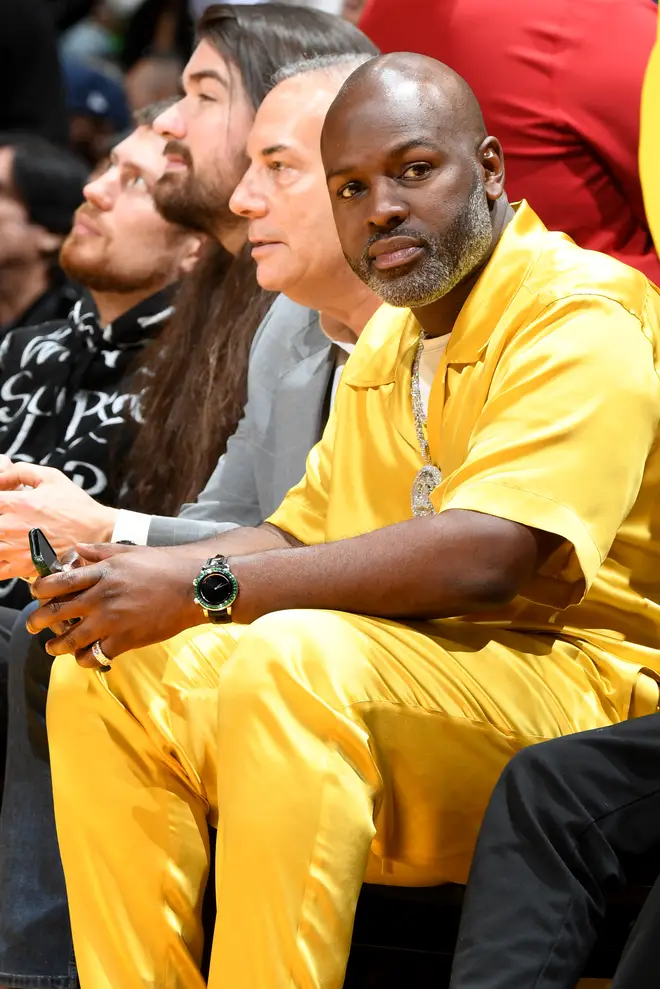 What did Corey Gamble do before Kris Jenner?
Before he met Kris, Corey worked as a talent manager with Scooter Braun. He served as Justin Bieber's tour manager in August 2014 and his work as in the industry made him a millionaire.
The businessman relocated to LA, California after getting his degree in Business Management in 1999 but he's originally from Atlanta.
How did Corey Gamble meet Kris Jenner?
Corey and Kris met in 2014 at a party in Ibiza celebrating Riccardo Tisci's 40th birthday, a year after Kris' split from Bruce (now Caitlynn).
They've split a few times in their on-off relationship but have been together for seven years now, often professing their love for each other on social media.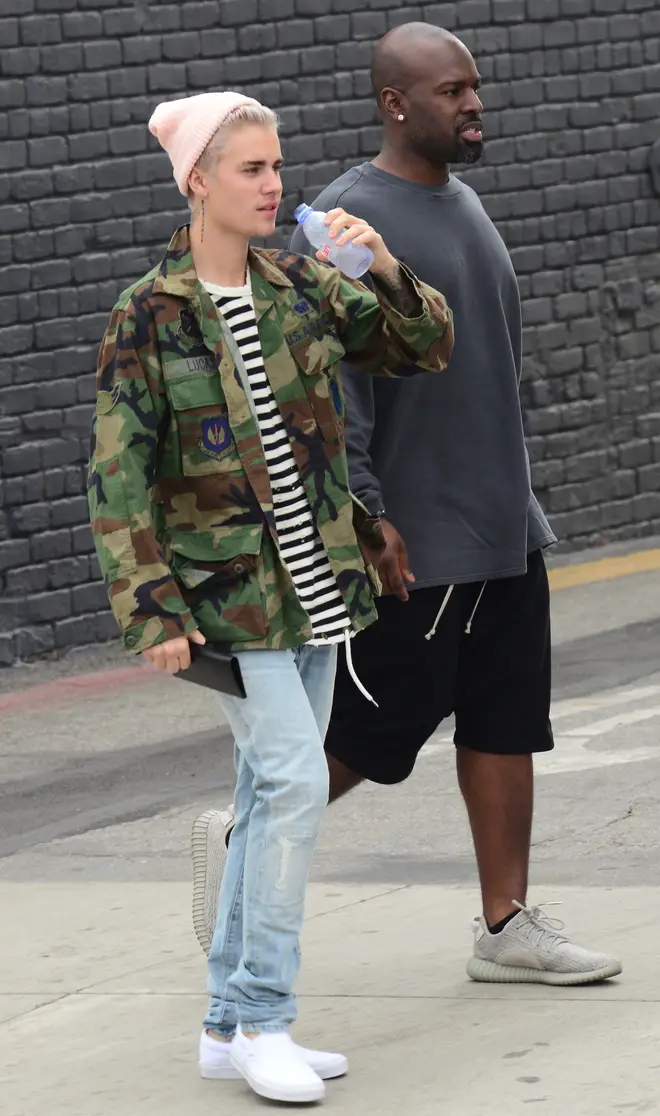 What is Corey Gamble's job?
These days, Corey's a business executive and still works as a talent manager in the music industry. He has built up an incredible fortune, reportedly with a net worth of $3 million (£2.5m).
Corey lives with Kris in Beverly Hills and regularly appears on The Kardashians. He also advises Kris on business projects she's involved in.
As well a talent management he works as an actor and producer. He executive produced short film Glitter Ain't Gold last year and starred in 2020 film 2 Minutes of Fame.
Is Corey Gamble on The Kardashians?
Corey made his debut on Keeping Up With The Kardashians in March 2015, where Kris' daughters were seen discussing their new relationship, admitting they feared their mum was 'rushing' things after splitting from husband Bruce Jenner, who's now known as Caitlynn Jenner.
When the family revived their reality series in a new format for a new channel, Hulu (Disney+), Corey signed up too and is frequently involved in scenes with Kris' family.
Listen live to Capital, and catch up on any shows you missed, on Global Player.