WATCH: Chloe Ferry Breaks Down Crying & Begs Trolls To 'Leave Her Alone'
23 October 2018, 11:32 | Updated: 23 October 2018, 11:45
Geordie Shore star Chloe Ferry has broken down on her Instagram story, begging trolls to stop commenting on her appearance, saying they have no idea how she feels when she see's what people say about her image
Chloe Ferry has broken down in an emotional video begging people on social media to 'leave [her] alone' and stop making negative comments on her Instagram page, saying they have 'no idea how [she] really feels', revealing trolls ruined what was a perfect day spent with boyfriend and co-star, Sam Gowland, with all the mean messages.
Chloe Ferry Hits Back At Haters Who Criticised Her Surgery & Is Planning To Have MORE
In a series of posts, Chloe tells trolls if they had any idea of how she 'really felt' they would be 'shocked' and begged people to leave her alone if they have nothing nice to say.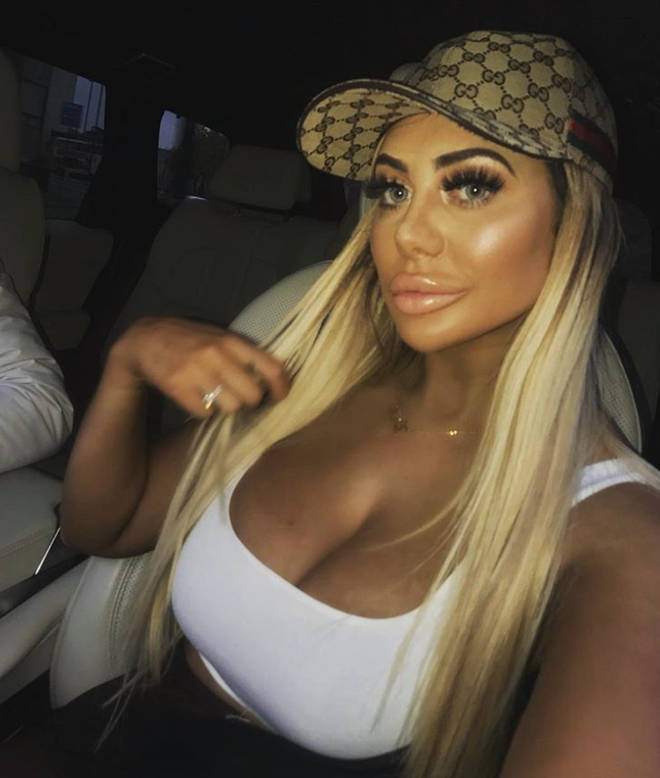 The 23-year-old reality star is a constant source of controversy as she posts images that reveal her gradually increasing amounts of surgery, and this isn't the first time the star has broken down, admitting in the past that mean comments have actually forced her into getting work done, including a boob job, nose job, liposuction or fat sculpting, some of which she says she regrets.
Since the star first started on the show back in 2015, and starring in an episode of Sun, Sex And Suspicious Parents, Chloe's appearance has drastically changed, with many telling the star to slow down and others accusing her of having a 'scary' face.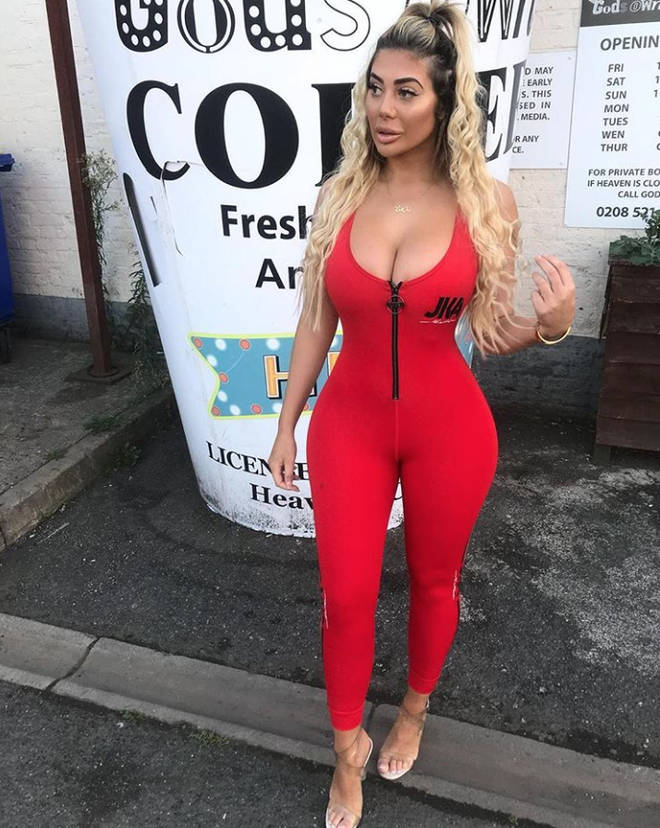 Her and boyfriend Sam Gowland have been together for a year, having found love on the reality show and even he took to Twitter to recount finding Chloe upset: "I've just went upstairs Chloe is in bed crying because of the horrible comments on her Instagram post" which makes us really sad.
Not cool that when I've just went upstairs Chloe is in bed crying because of the horrible comments on her Instagram post , don't think some people realise the effect it can have on people 👎🏻

— Sam Gowland (@SamGowland123) October 22, 2018
>Download Our Brand New App For All The Latest Ariana Grande