Geordie Shore's Chloe Ferry Surgery Timeline: Before And After Pictures Revealed
15 May 2018, 17:00 | Updated: 16 May 2018, 08:56
Chloe Ferry has had one of the biggest transformations thanks to her love/hate relationship with cosmetic and plastic surgery. Here's everything she's had done from a nose job to lip fillers…
Once upon a time in a Ferrytale land, Chloe ferry wasn't on Geordie Shore, but was a figure skater that starred on an episode of Sun, Sex and Suspicious parents. Turns out, this is Ferrytale land and these are all facts.
We have taken a look at some of the before and after snaps of Chloe who has been open about the number of plastic surgery procedures she has undergone over the past few years to give her the completely unrecognisable appearance from her 19-year-old self talking about her love of the ice rink.
Chloe Ferry Hits Back At Haters Who Criticised Her Surgery & Is Planning To Have MORE
Yes, bizarrely, 22-year-old Chloe, who is more often tumbling around the Geordie Shore house with a vodka cranberry than pirouetting around a rink started off down a very different career path, and that wasn't the only thing different about her.
Fillers, Fillers, Fillers.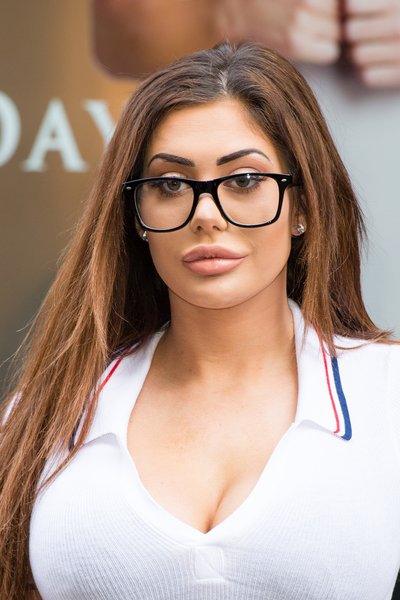 Picture: Getty Images
Lips seem to be a Geordie staple, and it's never long before a housemate has done a series or two before they enter the scene with a fully lumped pout, just as our Chlo' did. But she didn't stop there- getting cheek fillers and (some very painful looking) chin fillers to define her face further and has been pretty open about all of it, even recording some of her procedures. Be warned, this is a tad squeamish.
The Nose Job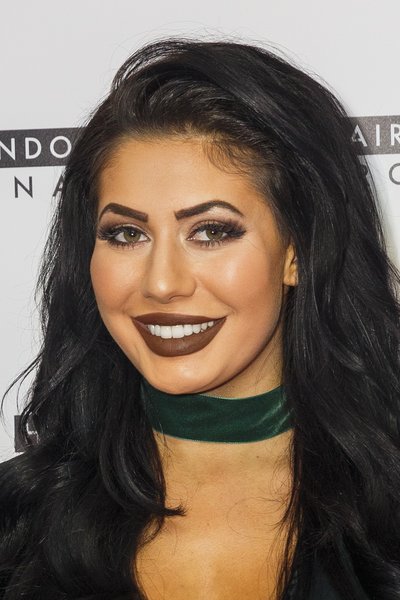 Picture: Getty Images
Probably the most noticeable pieces of work the reality star had, like her fellow Geordie cast member Charlotte Crosby, was her nose back in 2016, having being insecure about it for years. She does however openly admit she isn't happy with the results made worse by people only who have made jokes about it ever since.
Boob Job(s)
In a pretty emotional snapchat video, Chloe confessed she absolutely loved her boobs until internet trolls commented on just one picture calling them saggy, causing her to get them done and crying as she revealed the scars she has been left with.
This doesn't seem to have stopped the Insta queen though, as she's most recently been pictured with huge bandages on show out the side of her dress and her boobs noticeably larger in her photos.
We honestly wonder how she's managed to squeeze in all this work, as she's also had a fake pair of gnashers fitted AND a forehead and eyebrow lift to 'tighten' the face, which she seems pretty happy with.
Buzzing with me new teeth! Love me massive veneers oioi

— Chloe ferry (@Chloe_GShore) April 1, 2015
The star has even more work planned for the future, so all we can say is move over Katie Price, Newcastle is coming for your crown.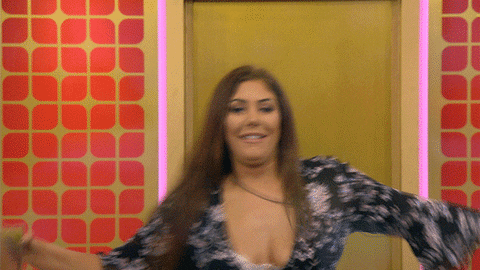 Picture: GIPHY
Download Our Fabulous New App For All The Latest Geordie Shore News