Chloe Ferry Opens Up About Her Body Issues And How She Wishes She Was 'Naturally Skinny'
24 March 2017, 16:25 | Updated: 4 December 2017, 11:10
Oh Chloe!
Geordie Shore's Chloe Ferry comes across as fiesty and confident, but it seems that even she has her body image hang ups.
Just like most people, there are things that she'd like to change about her body and despite stripping on TV, the 21 year old isn't as happy with her shape as she lets on.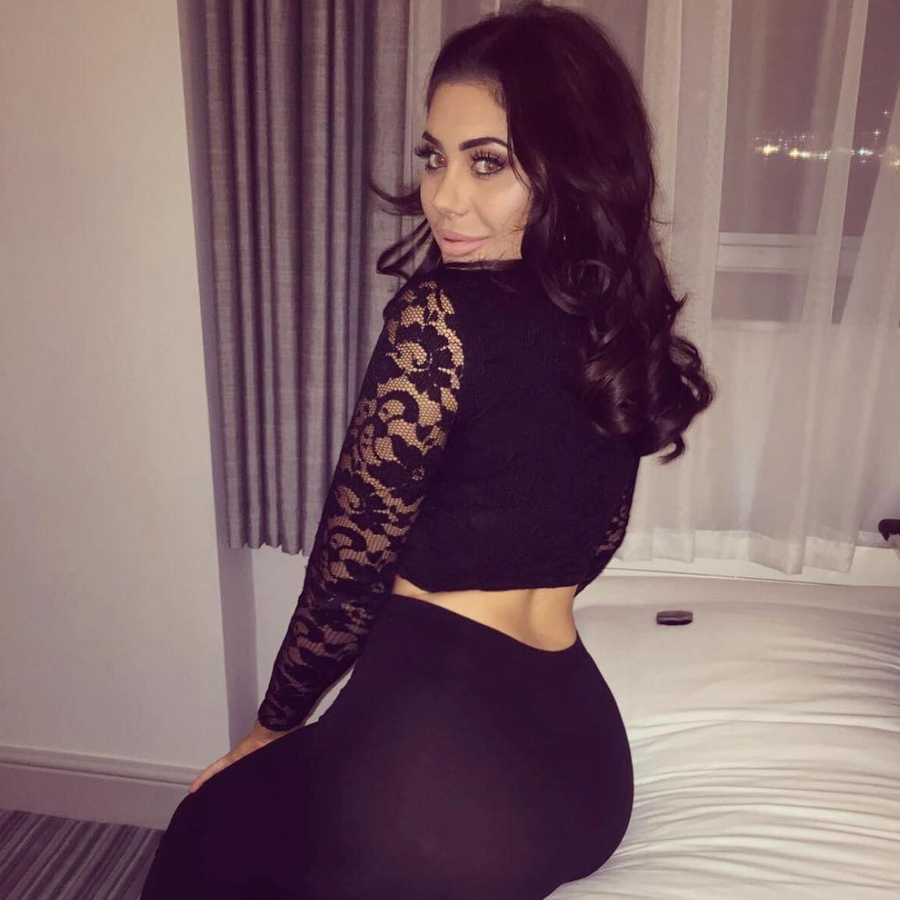 Whilst we think that Chloe always looks amazing, she took to SnapChat to have a bit of a rant.
"I'm really angry I'm not naturally skinny. I deserve to be naturally skinny. I love fatty foods and I'm not, I'm fat. I want to sit there and eat toast and bread all day but I can't because I'm not naturally skinny and I have to go to the gym 24/7", she commented.
She added that "the point is you get these skinny girls posting salads on Instagram. Here you go darling, have my body, I'll have yours and you can post the f**king salad".
Naturally, fans have been reassuring the Geordie lass that they think she is utterly flawless.
You May Also Like...