Love Island's Davide Says He And Ekin-Su Never Actually Broke Up
30 October 2023, 10:36 | Updated: 30 October 2023, 10:40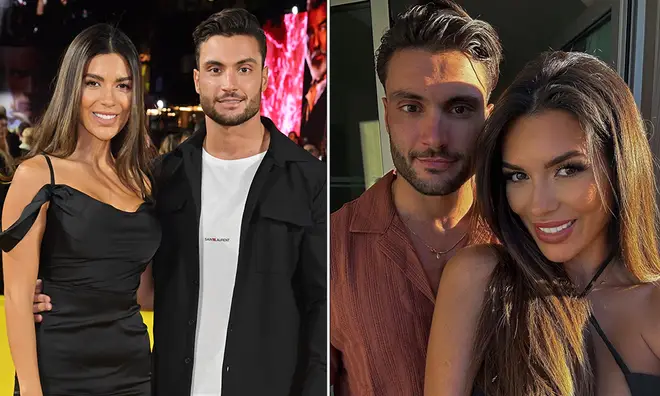 Love Island icons Ekin-Su and Davide are back together, after never actually breaking up.
Ekin-Su Culculoglu and Davide Sanclimenti won Love Island series eight in 2022 after cementing themselves as one of fans' most favourite couples thanks to their hilarious bickers and adorable romantic admissions.
Fans of the couple were heartbroken when they announced their split in June, but Davide has now confirmed they never actually properly split up.
They ignited rumours they were back on after Davide posted a birthday tribute to Ekin in August and they continued to share photos off one another on social media. And now the couple have revealed they are in fact back on.
In a new interview with the tabloids he explained their reconciliation. "It's a lovely feeling being with Ekin," he said. "We probably broke up more publicly but never privately because we have always been in touch and the love between me and Ekin has always been there."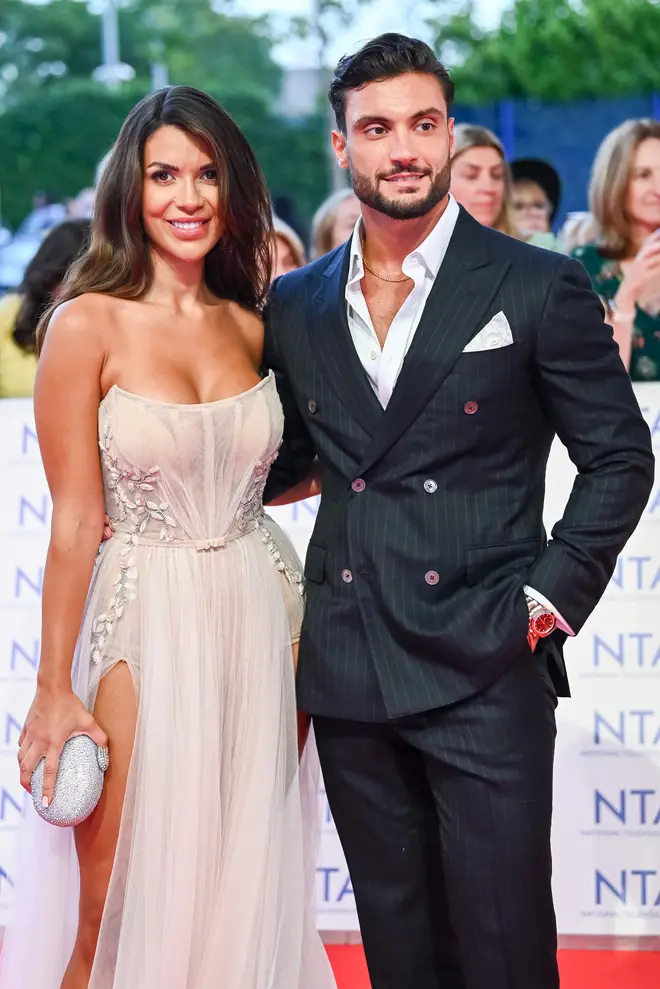 He added: "Breaking up may happen to people but it never actually happened to us. We never properly privately broke up, it was more to do with the public pressure and we were having some tough months. It was a bit of pressure on both sides."
Davide revealed they kept their reunion quiet because they wanted to work on their relationship privately before returning to the limelight as a couple.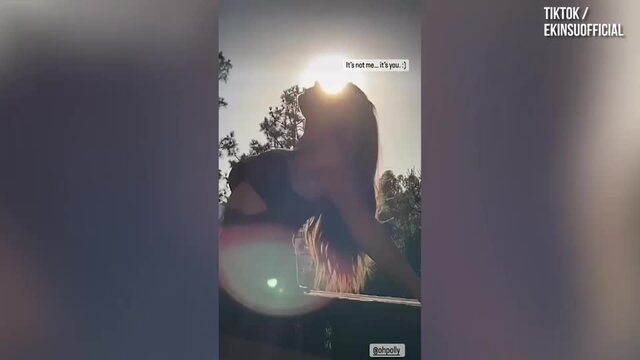 Ekin-Su shows off Oh Polly collaboration
"Of course there were some things that both of us wanted to work on," he went on. "Nor me nor Ekin were perfect in the relationship and probably needed to have a bit more communication and now I don't regret nothing that happened because I feel stronger and I feel we understand each other.
"I feel like she's a lot more nice to me in certain situations and understands me more and at the same time I try to put myself in her shoes in certain situations. There is more of an understanding with each other.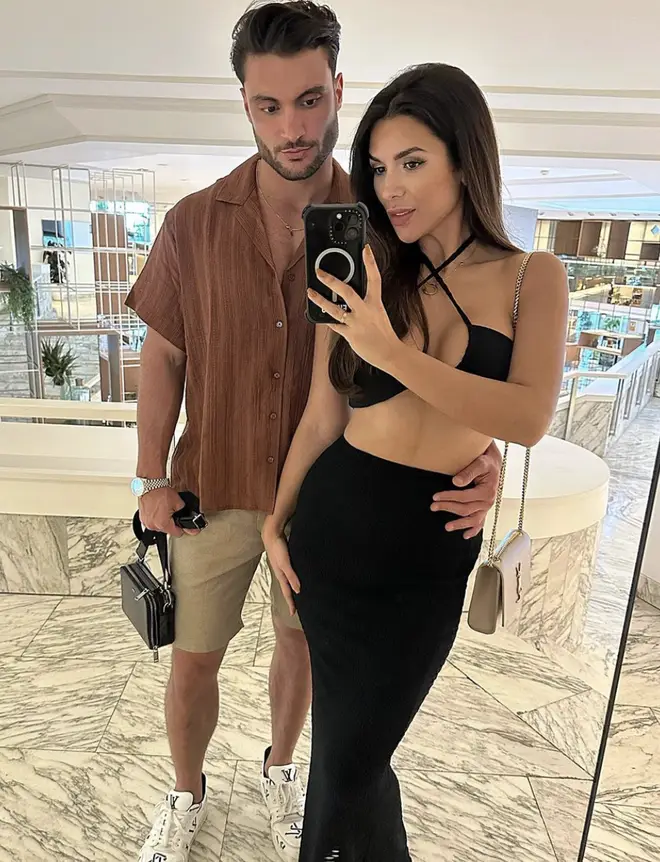 "I guess it has made us stronger and everything happens for a reason," he said.
Davide also confirmed they plan to move back in together, as they tend to divide their time between their respective hometowns of Manchester and Essex anyway.
Listen live to Capital, and catch up on any shows you missed, on Global Player.