Your Definitive List Of The Hottest New Albums You NEED In Your Life In 2018
4 June 2018, 13:55 | Updated: 4 June 2018, 13:58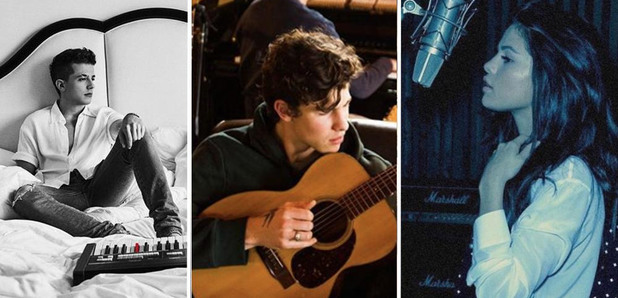 2018 is set to be one of the most exciting years in music history!
Get your calendar ready because here are THE essential dates you need to make sure you are up to date with the biggest album releases in pop music throughout the next 12 months.
> Make Your Life Just That Bit Simpler & Download Our App To Keep Up To Date With ALL The Latest Music
From Little Mix's eagerly awaited fifth album to the debut of Anne-Marie's 'Speak Your Mind', we genuinely can't wait for all the new music that's about to fill the airwaves.
Little Mix - 'LM5'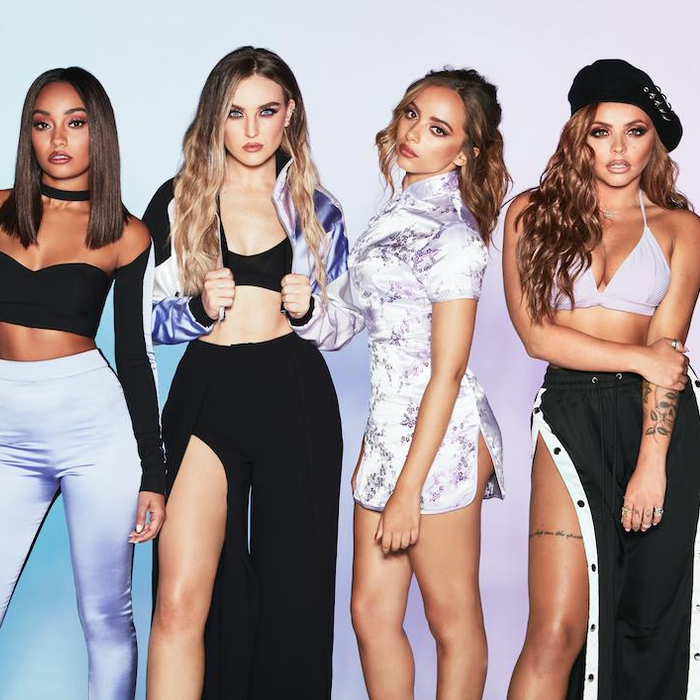 Speaking to Red Carpet News TV at the Mental Health Valentine's Day Gala, Little Mix legend Leigh-Anne revealed that we'll be getting a new album this year, admitting, "So we've got the new album coming out this year which is really exciting."
Adding, "We start writing it... basically, March, when we get back to work. Then the tour will follow the following year. Basically, we've got our lives planned out for the next two years, but it's great."
On April 21st, the ladies' official Twitter account showed their excitement for the upcoming album with this cheeky lil post:
Us thinking about #LM5!! … This year is going to be… LM HQ x pic.twitter.com/751cFklk9o

— Little Mix (@LittleMix) April 21, 2018
James Arthur - 'TBA'
James Arthur's 2016 comeback securely put the X Factor winner back on the map when it came to pop royalty. Fast forward to 2018 and James is finally back in the studio for the first time since 'Back From The Edge'.
And the best part is, he's hired in some help from Bastille's Dan!
Great two days in the studio with @bastilledan @markbcrew and my boy Jack Duxbury

— James Arthur (@JamesArthur23) February 6, 2018
A day after announcing he was working with Bastille's Dan, James told his fans how excited he was to be penning the new LP:
Never been more excited about an album as I am about the one I'm making right now

— James Arthur (@JamesArthur23) February 7, 2018
Major Lazer - 'Music Is The Weapon' (TBA)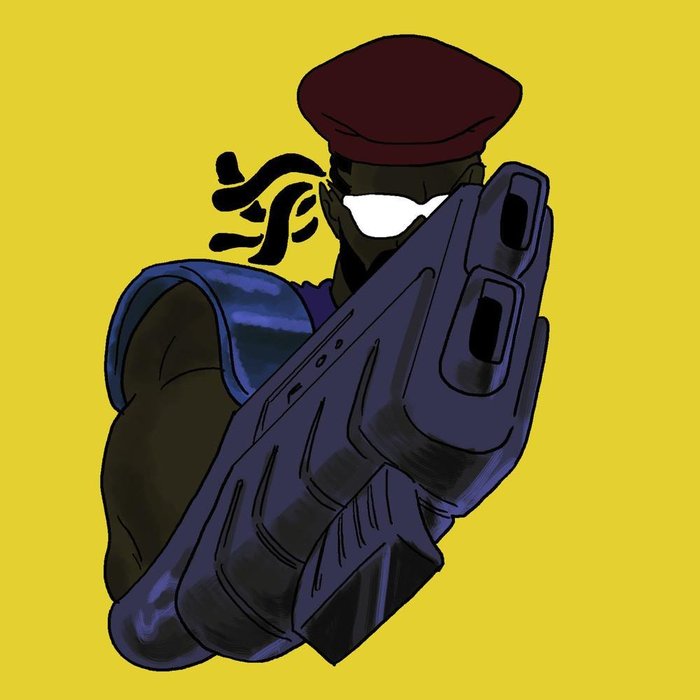 Who else feels like they've been waiting for this album for an eternity? Oh that's probably because you have! The trio have been recording songs for 'Music Is The Weapon' since 2015, stretching all the way back to 'Cold Water' featuring Justin Bieber. Come on, surely 2018 is THE year this finally arrives.
> WATCH: Major Lazer's 'Lean On' Gets The '70s Style Postmodern Jukebox Treatment!
Calvin Harris - 'TBA'
February 4, 2018
In the first couple of days of February 2018, rumours began to swirl surrounding new Calvin Harris music and it looks like they're about to come true! Calvin posted this video of a advert in Times Square... it might not be an album but it has to be a new single at the very least right?!
The advert turned out to be a promotion for his track with PARTYNEXTDOOR 'Nuh Nuh Ready'.
Calvin went on to release his collaboration 'One Kiss' with Dua Lipa, smashing all sorts of records, bagging the Official Vodafone Big Top 40 No.1 in the process.
ONE KISS w/ @CalvinHarris is out!! I hope this makes you wanna dance till your hearts content xxx https://t.co/5vLjJSt9wm pic.twitter.com/SzXHCCae4r

— DUA LIPA (@DUALIPA) April 6, 2018
Nicki Minaj - 'TBA'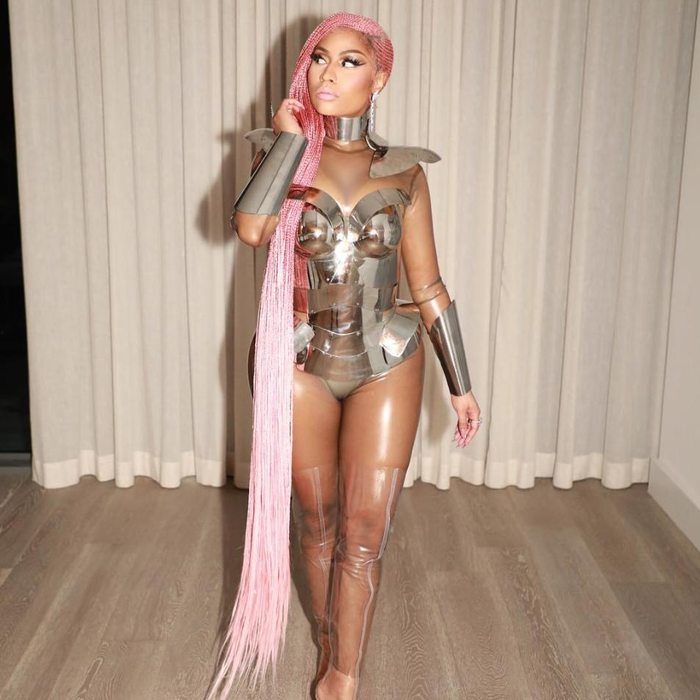 The good news is, Nicki Minaj is definitely recording new material. Speaking to Dazed she revealed, "Tomorrow, I might walk into the studio and decide that I don't like anything I've done in the last six months. Or tomorrow I might walk in and feel like the whole album is done. There's so much beauty in not knowing." Something is coming!
In mid-April 2018, Nicki dropped two new songs 'Chun Li' and 'Barbie Tingz' confirming she was indeed coming back with new music and a whole new album full of bangers!
> WATCH: Alessia Cara's Impression Of Nicki Minaj Is So Realistic She Might As Well Be Lip-Syncing
Selena Gomez - 'TBA'
The last time Selena Gomez released a full studio album was back in 2015 with her platinum selling LP 'Revival' and now it is finally time for Sel to head back into the studio. We've already had new music in 2017 with her Marshmello collab 'Wolves' and 'Fetish' feat. Gucci Mane, a 2018 album seems a dead cert!
> Turns Out Justin Bieber Isn't The Main Cause Of Selena Gomez And Her Mum's Estranged Relationship
Iggy Azalea - 'Surviving The Summer' (TBA)
no its surviving the summer

— IGGY AZALEA (@IGGYAZALEA) November 7, 2017
2014 saw Iggy release her debut album 'The New Classic' and we've been waiting ever since for a new studio album, well, the time is near people! Originally named 'Digital Distortion', Iggy announced she renamed her sophomore album to 'Surviving The Summer' in November 2017.
> Iggy Azalea Hits Back At "Judgemental" Halsey Who Called Her A "F**king Moron" Who Has A "Complete Disregard For Black Culture"
Liam Payne - 'TBA'
.@Quavostuntin was great to work with on the #StripThatDown video. The crew and dancers were also amazing to work with and was a lot of fun! And That's exactly what the song is all about! pic.twitter.com/GPnMl3DXAy

— Liam (@LiamPayne) December 28, 2017
With the release of four hit singles throughout 2017 including MASSIVE success with his Quavo collaboration 'Strip That Down' and J Balvin smash 'Familiar', it is only a matter of time before we get our paws on a debut album from Payno.
> WATCH: We Grilled Liam Payne Until He Told Us Who His Favourite Member Of One Direction Is...
Ariana Grande - 'Sweetener'
Ariana's 2016 'Dangerous Woman' featured blockbuster hits such as 'Into You' and 'Side To Side' featuring Nicki Minaj so of course when Ari posted this video on the last day of 2017 our minds started jumping to ALL sorts of conclusions.
And then, finally, out of nowhere. Ariana dropped her comeback single 'No Tear Left To Cry' and the world was set to rights once again.
ʎɹɔ oʇ ʇɟǝl sɹɐǝʇ ou
ʍou ʇnohttps://t.co/8RDqtRLeC8 pic.twitter.com/wL7QYWbyrW

— Ariana Grande (@ArianaGrande) April 20, 2018
We've since been told both the name of the album ('Sweetener') as well as the release date: 20th July 2018.
> WATCH: This Throwback Video Of Young Ariana Grande Recreating Mean Girls With Her Friends Is All Of Us
Pop Albums You Can Download Right Now:
Shawn Mendes (self-titled album) - 25th May 2018
Back in the studio this month to finish the album... x

— Shawn Mendes (@ShawnMendes) January 3, 2018
By the end of 2018 Shawn Mendes will finally become 20 years old! So, hopefully we'll get our hands on his THIRD (yes, third, that's three album by the time he's 20) by the end of the year too. Early in January Shawn vowed to finish the album by the end of the month, just... YAY!
Shawn went on to tweet a random fan account a whole line of lyrics when they asked him for some info on album three!
"You're perfectly wrong for me, thats why its so hard to leave" https://t.co/oiBaIgbQTO

— Shawn Mendes (@ShawnMendes) February 4, 2018
Eventually we got actual information from the superstar and we liked what we saw!
March 19, 2018
With singles 'In My Blood' and 'Lost In Japan' released in early April 2018, the full LP was released in May including a song written with Ed Sheeran called 'Fallin' All Into You'.
Charlie Puth - 'Voicenotes' (11th May)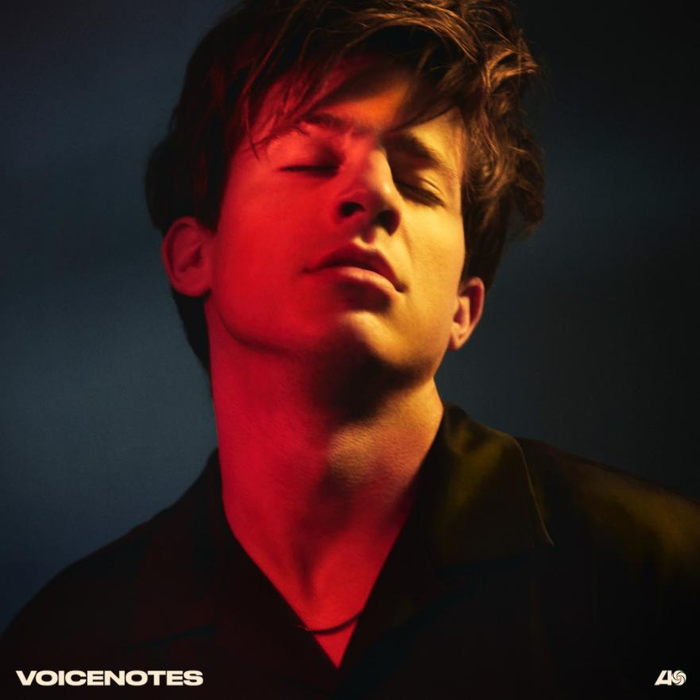 With singles 'How Long' and 'Attention' becoming two of the biggest singles of 2017, the 2018 album 'Voicenotes' is set to be the pop masterpiece we'd expect from Chaz Paz. With 13 tracks billed on the official iTunes track listing, the follow-up to his 2016 debut LP 'Nine Track Mind' is ready to blow you away.
> Charlie Puth Wants To 'Strip That Down' As Popstars Sing Their Fave Songs Of 2017
Anne-Marie - 'Speak Your Mind' - 27th April 2018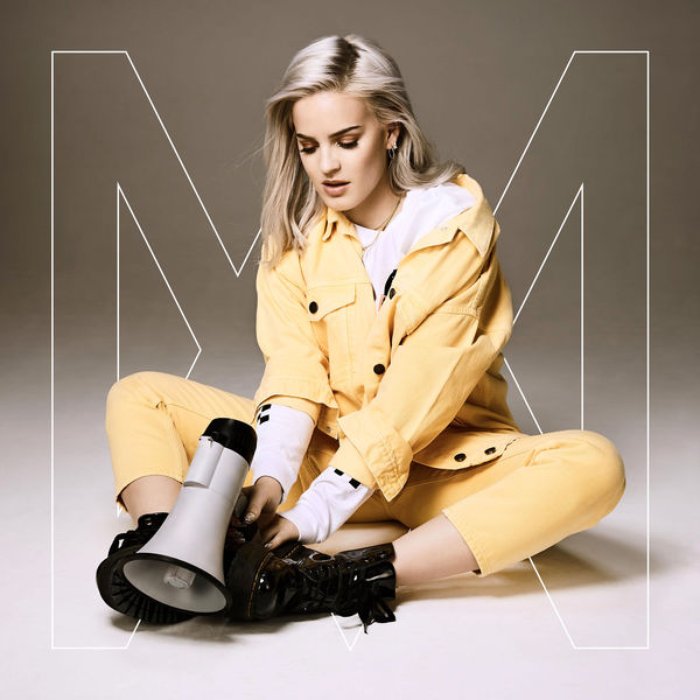 Anne-Marie... why haven't you released an album yet?! 'Alarm', 'Ciao Adios' and new single '2002' are all legit pop bangers that belong in an album together! Finally, the lady herself announced 'Speak Your Mind' was finally on it's way and we couldn't be more excited!
> WATCH: Matt Terry Challenged Anne-Marie To Drink These Grim Health Shots But It Didn't Go To Plan
Camila Cabello - 'Camila' (January 12th)
it's January 1. my album comes out in 12 days https://t.co/d2YTbC0Eap
SOMEONE HOLD ME pic.twitter.com/11MQKs4NNg

— camila (@Camila_Cabello) January 2, 2018
We've been waiting for this for a LONG time. Ever since Camila Cabello left Fifth Harmony in late 2016, the starlet has been releasing single after single and absolutely slaying each time *cough* 'Havana' *cough*. On 12th January 'Camila' will finally drop and the world will never be the same!
> WATCH: Camila Cabello Nails These Shawn Mendes & Ed Sheeran Anthems In 'Finish The Lyric'
Craig David - 'The Time Is Now' (January 26th)
Craig performed the lead single 'Heartline' from 'The Time Is Now' at Capital's Jingle Bell Ball 2017 and now we NEED this album is our lives asap! With collaborations with artists such as JP Cooper and Bastille's Dan you just know this is going to be epic.
> WATCH: We Defy You To Watch Craig David Sing 'Secret Love Song' And Not Get Goosebumps...
Justin Timberlake - 'Man Of The Woods' (February 2nd)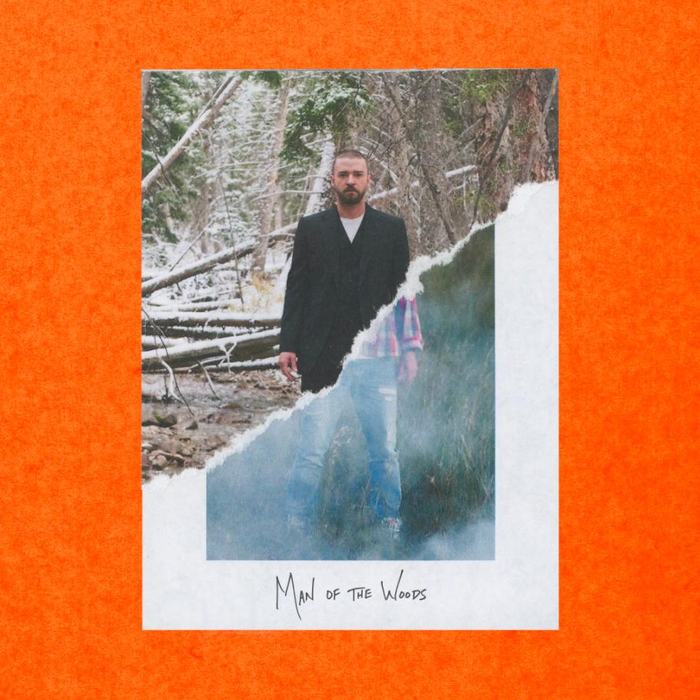 On the 2nd January 2018, JT dropped the news that in precisely one month he'd be releasing his fifth studio album 'Man Of The Woods'. In a teaser video for the LP, Justin explains, "This album is really inspired by my son, my wife, my family, but more so than any other album I've ever written, where I'm from – it's personal."
> Justin Timberlake's Empowering Speech Defending People Who Are Different Is Everything
Psst, whilst you're here check out the hottest new artists on the block slated for huge success in 2018!