Iggy Azalea Hits Back At "Judgemental" Halsey Who Called Her A "F**king Moron" Who Has A "Complete Disregard For Black Culture"
28 June 2017, 11:36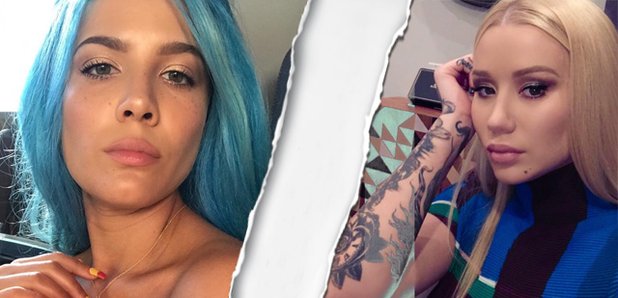 WOAH.
Halsey is making the headlines left, right and centre at the moment and this time, she's found herself at the centre of some drama with Iggy Azalea.
Halsey recently revealed that she's refused to feature Iggy on her album because apparently she has a 'complete disregard for black culture'.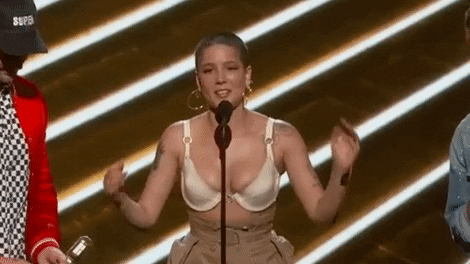 Speaking honestly, she commented that "there's a lot of people I wouldn't put on my record… Iggy Azalea: absolutely not. She had a complete disregard for black culture. F**king moron. I watched her career dissolve and it fascinated me".
Iggy herself isn't afraid to publicly take someone down if they've wronged her, and this isn't the first public feud she's had - here's looking at you Azealia Banks.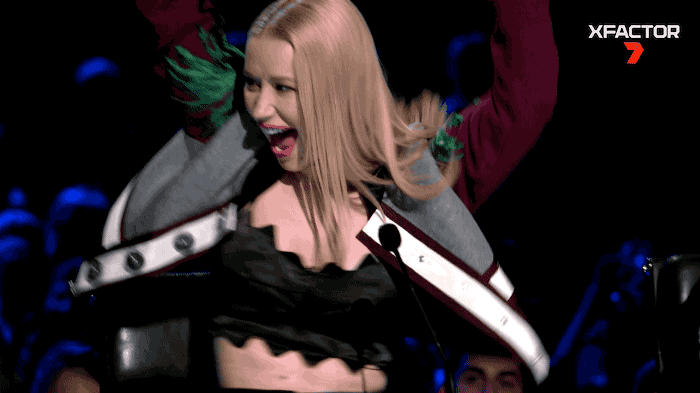 Talking on Australian radio, Iggy responded to Halsey with three simple sentences: "It's a bit weird to bring someone up in an interview that you weren't asked about. I don't know her, I've never met her or interacted with her in any capacity, so I thought it was a bit of a strange thing to kind of throw that out there. But she's young and you know I hope that she kind of learns maybe to be a bit less judgemental when she's kind of in the same shoes".
BURNNNN.
P.S. How much of an anthem is 'Trouble' still!?