WATCH: Alessia Cara's Impression Of Nicki Minaj Is So Realistic She Might As Well Be Lip-Syncing
6 February 2017, 12:45 | Updated: 7 December 2018, 11:16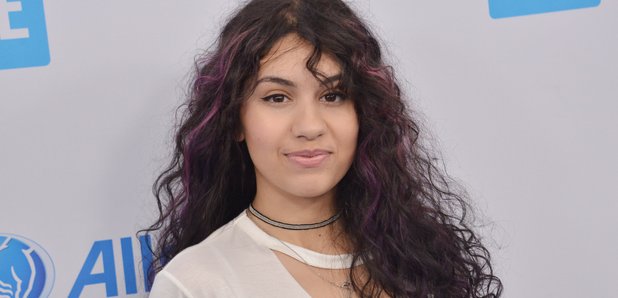 Not just Nicki...she does Ariana and Lorde too and they're both flawless!
Alessia Cara is talented, we all know this. But how has it taken us this long to realise that the 'Here' superstar is one of the best musical impersonators we have EVER seen.
Whilst appearing on 'The Tonight Show with Jimmy Fallon', Cara did NOT disappoint when it came to a very special round of 'Wheel Of Musical Impressions'.
Not only does she sound EXACTLY like all three fellow female artists, she somehow even looks exactly like them too! What is this magic?!
Ariana Grande
Nicki Minaj
Lorde
Not only did Alessia absolutely kill it with Fallon, she also recently made an electrifying SNL debut almost five years after she tweeted it was her dream to perform on the Saturday night show.
I wanna go on SNL one day ..

— ac (@alessiacara) July 8, 2012
You may also like...