Justin Timberlake's Empowering Speech Defending People Who Are Different Is Everything
6 March 2017, 16:18 | Updated: 4 December 2018, 12:23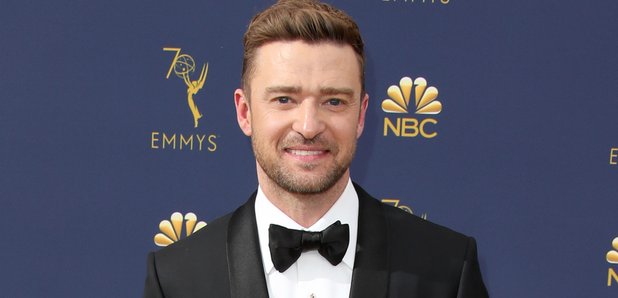 We can always rely on Justin to make us feel empowered can't we!
When artists win awards, they often use their winning speech to make a point to the onlooking crowd and all those watching around the world.
Whether that's a political message or just something that's close to their heart, actors, singers and many other award winners are always using that precious time to full effect.
The latest star who has used his acceptance speech time to to make an empowering point is Justin Timberlake and his powerful speech literally made us want him to take care of us forever.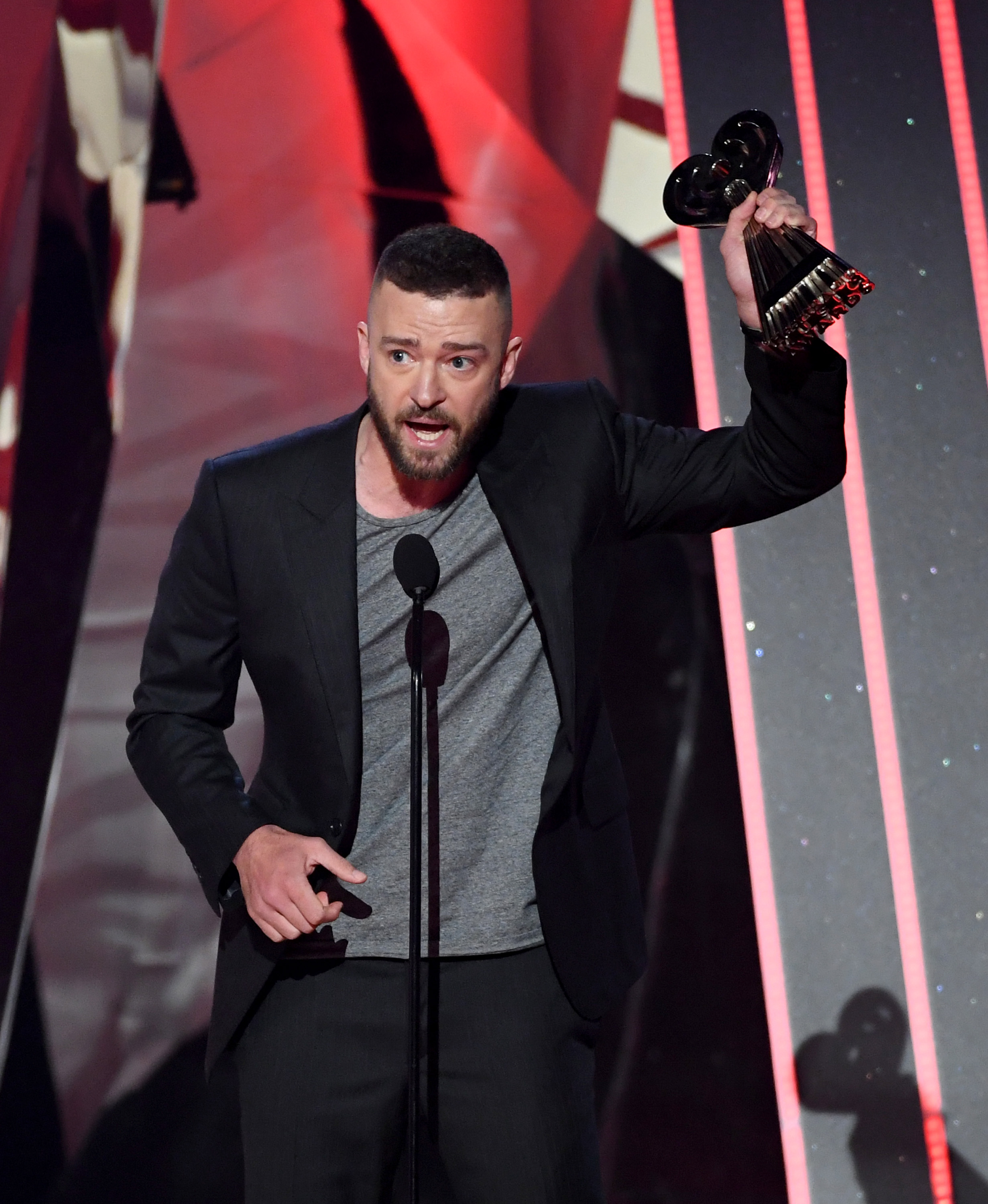 Picture: Getty
He was picking up the award for Song Of The Year, which was awarded to his HUGE 2016 smash hit 'Can't Stop The Feeling', but rather than telling everyone how much he loved writing the song or reminding everyone how many records it sold etc, JT decided to speak out and empower everyone who's ever been bullied.
He said, "I wrote this song because I wanted it to be about inclusion, about being together. So I guess I want to take this opportunity to speak to young people right now because there's a lot of you looking at me."
Being different means you make the difference, so F#$& 'em! @Jtimberlake #SongOfTheYear #iHeartAwards pic.twitter.com/zN5GZi7ddR

— iHeartRadio (@iHeartRadio) March 6, 2017
"If you are black or you are brown or you are gay or you're a lesbian or you are trans, or maybe you're just a sissy singing boy from Tennessee – anyone that is treating you unkindly, it's only because they are afraid or they have been taught to be afraid of how important you are. Because being different means you make the difference. So f*** 'em."
Wow. Don't you just feel like you can achieve anything after that?
JT has always been an artist who isn't afraid to speak his mind, and this is just another example of that. We're not actually sure we could love him anymore than we do right about now!
You may also like...