WATCH: This Throwback Video Of Young Ariana Grande Recreating Mean Girls With Her Friends Is All Of Us
13 July 2017, 12:17 | Updated: 13 July 2017, 13:09
Don't act like you and your mates didn't do things like this as kids!
When you're young, you're not quite aware of how the things you do on camera could one day resurface if you were to ever become famous. Tbh the same can be said for some adults too!
For Ariana Grande though, a clip of her recreating scenes from cult classic film 'Mean Girls' has recently been unearthed and shows that she was always destined for stardom.
> Ariana Grande Shares An Emotional Response On Instagram After Becoming An Honorary Citizen Of Manchester
Whilst most of us are more than happy to keep our home videos very much locked away at home, Ari actually went to the trouble of uploading hers on her official YouTube channel back in 2007 for the whole world to see.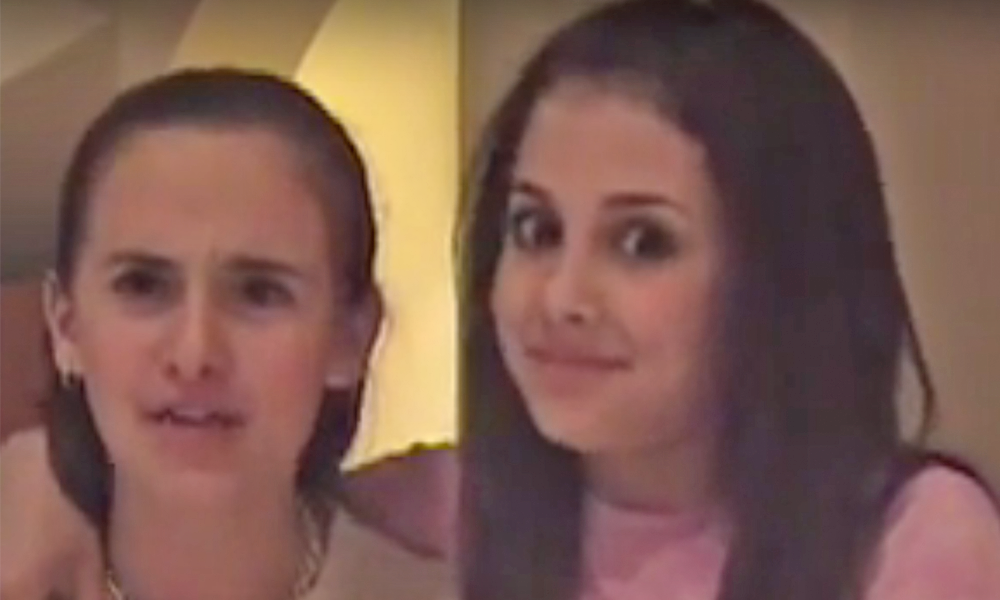 (Pic: YouTube)
Having gone on to star in numerous TV shows and then become one of the most loved pop stars on the planet, Ariana has had the last laugh at the end of the day and won't be too upset that she didn't even get the main part in her Mean Girls remake.
At the time of filming the amazing video, Ariana was only thirteen, so this was a full three years before she burst onto our screens as Cat Valentine in Victorious.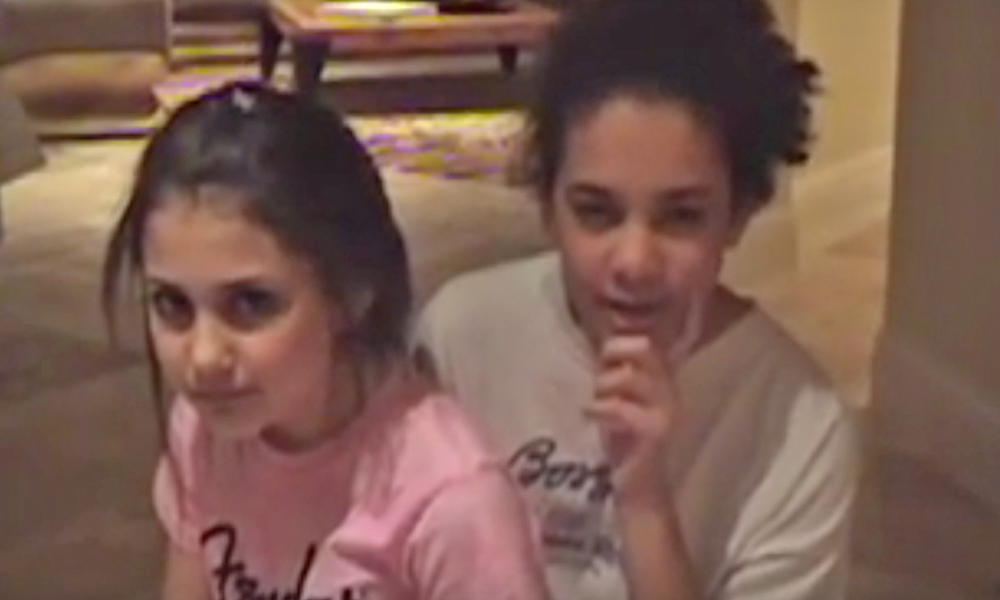 (Pic: YouTube)
> Download Our App Now To Stay Up To Date With All The Latest Music News & Listen To The Hottest Hits
We're sure some of you lot have got even more embarrassing home videos than this one, so if you're planning on becoming the next big thing, it might be worth ensuring they're safely hidden away!
Whilst you're here, remind yourself of the time Katy Perry totally shut down those Ariana rumours whilst chatting to us on FaceTime...