WATCH: Major Lazer's 'Lean On' Gets The '70s Style Postmodern Jukebox Treatment!
4 September 2015, 09:00
Lean On - '70s Stevie Wonder - Style Major Lazer Cover ft. Mykal Kilgore
03:15
The YouTube stars take things to the seventies with their cover of the recent dancefloor hit.
Major Lazer created one of this year's BIGGEST hits with their song 'Lean On' - a favourite in clubs across the country - but now the Postmodern Jukebox guys have given a completely different take on the track.
The famous Youtubers have taken 'Lean On' right back to the seventies to give it a Stevie Wonder style makeover, and it TOTALLY works.
Hit play on the video above to watch Major Lazer's hit transformed... and just TRY not to shake your hips along with it!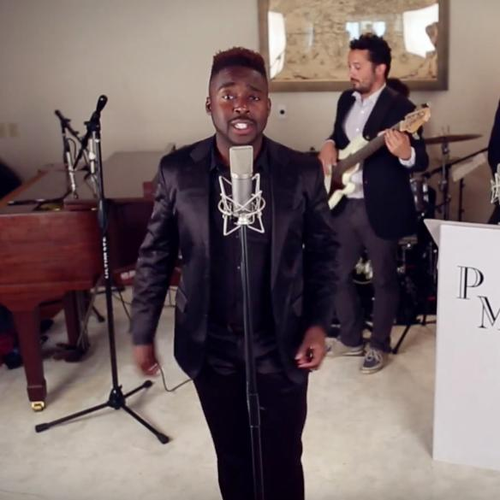 You may also like...
WATCH: Simon Cowell Sings OMI's Cheerleader