Is Zayn Planning A Tell-All Book?! The Star's Said To Be Writing An 'Explosive' Autobiography
15 August 2016, 13:52 | Updated: 13 June 2018, 13:21
Zayn's apparently planning to reveal all the secrets behind One Direction's squeaky clean image…
It looks like Simon Cowell might have something new to worry about… Zayn Malik is apparently planning a tell-all book exposing the secrets of his time in One Direction!
According to the Daily Mail, Zayn's planning an autobiography to give fans an insight into his life as part of the world's biggest boyband. A source claimed, "This book is going to be explosive and Simon will be furious with Zayn and may even try to stop it coming out. But Zayn is determined to reveal the secrets behind the clean image that was always so fiercely protected by the band's publicity machine."
The autobiography is apparently going to "document every intimate detail about the five years he spent touring the world with 1D" – so you know that will make for one hell of a read…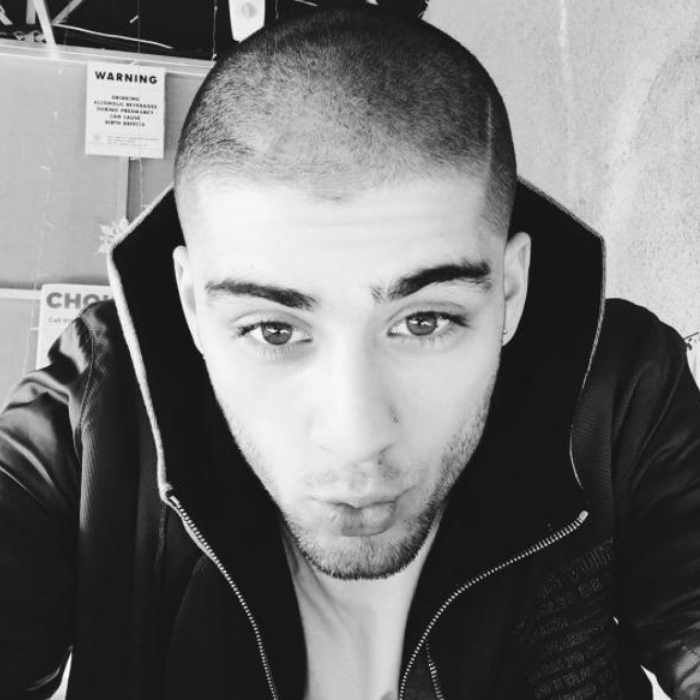 Zayn previously told Fader magazine, "As much as I was in that band, and I loved everything that we did, that's not music that I would listen to. I want to make music that I think is cool s**t."
As well as exposing all the secrets he shared with Harry Styles, Louis Tomlinson, Niall Horan and Liam Payne, we'll no doubt get to hear all about his split from Perrie Edwards and his new relationship with Gigi Hadid too.
Now, where can we preorder this – because we're already DYING to read it!